Category Archives:
Books
Subscribe!
---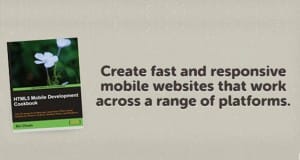 Today we are showcasing  10  best premium eBooks for Mobile development , we found these books are really good for beginners to enhance their development skills. These are not so...
Read More »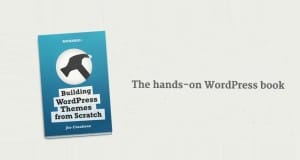 Getting Good with PHP This book isn't meant to be the super extreme, all-encompassing book which will make you become one with PHP. But if you know nothing at all...
Read More »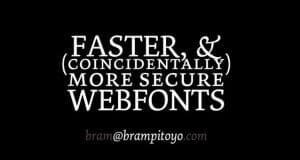 An eBook is an electronic book, one you read digitally on your computer, laptop screen or on devices called ebook readers. You will find them in various formats and until...
Read More »