Hand Drawn Fonts are well-known decorative element especially for vintage/retro style designs.
Typography is a huge topic on the internet, it is no longer some fonts and texts. Designers interested in learning what typography and how it work with different mediums.
If you are a type lover, you might know Hand Drawn Fonts fonts. Handwritten fonts are great decorative fonts for web and print. Realism is the best character of handwritten fonts, they are pretty popular for retro designs. If are planning to design fancy old style website or a poster or whatever you might need the good handwritten font to blend the content in.
Finding the Handwritten font is a time-consuming process. We have put together the best Free Hand Drawn Fonts in one place, you don't need look anywhere else.
El Capitan Free Hand-Drawn Font
El Capitan is a new adventurous handcrafted typeface , It supports accented characters and can be utilized for various purposes such as headings, logos, t-shirt designs, labels, posters, badges and more.
Firefly Free Hand – Drawn Font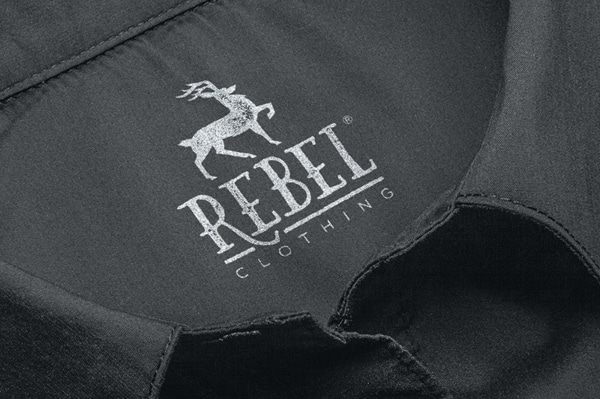 Firefly is a quarky serif with loads of personality & charm. It works great for quotes, logos, posters, headlines, t-shirts and more.
Refuge Free Font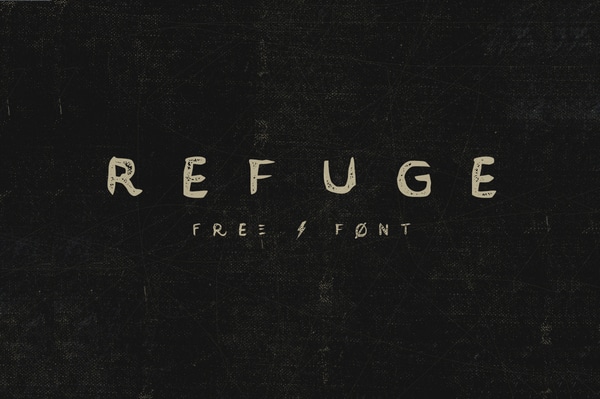 Refuge is a handcrafted typeface that meets any vintage style design. Ideal for hand-lettering projects, t-shirts, logos, etc.
Liberal Hand Serif Free Font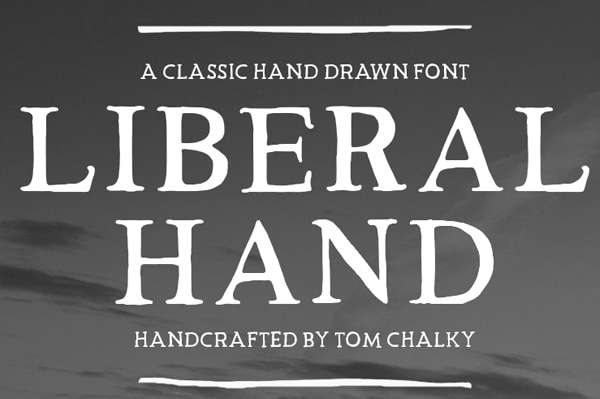 Liberal Hand is a classic serif font having a gorgeous hand drawn style that operates perfectly well for something that needs to stick out from the crowd. Liberal Hand is available in both Regular & Bold, comes packaged in both TTF and OTF formats
CYN Pan Free Font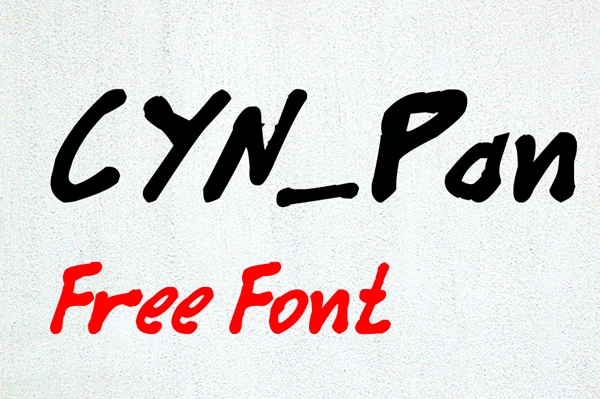 CYN Pan Free Font is a handwritten font such free as the apettite of youngsters about life. It can be used for Fun Stuff, Music Interest, Stickers,etc.
CYN Autozen Free Font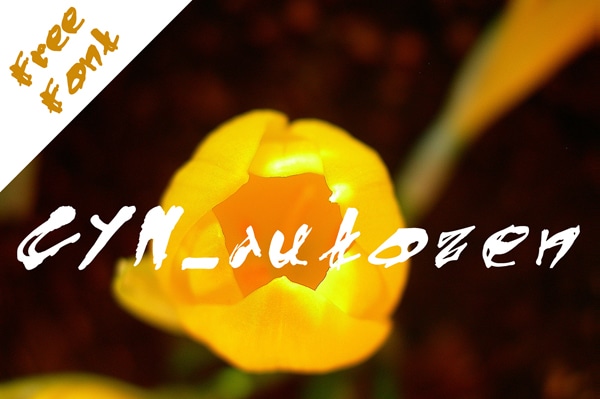 CYN-autozen is a handwritten font such free as the spirit of zen in auto-mode. It can be used for Traditional Products, Hobies & Special activities, Fashion .
Bough Free Hand-Drawn Typeface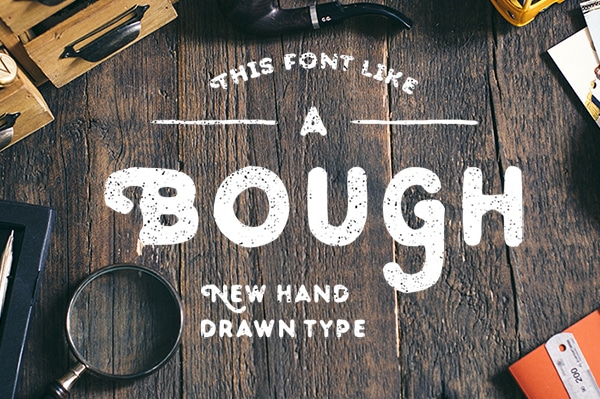 Bough is a hand-drawn typeface featuring vintage appearance. It goes in two figures: regular and condensed. Every letter has an alternate glyph. Also, some glyphs a various in both characters.
Valencia Sweetness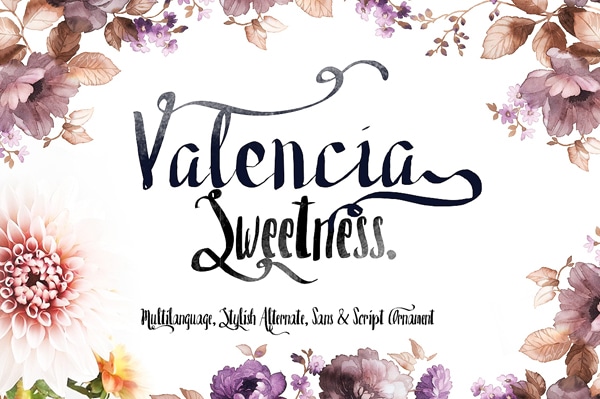 Valencia is made with fully handmade, sketches, rough, natural, with 2 kinds of scripts and irregular fonts that will help you in making different things, unique. This font can be used posters , greeting cards , magazine, Film title, apparel, logos, book cover.
Sunday Font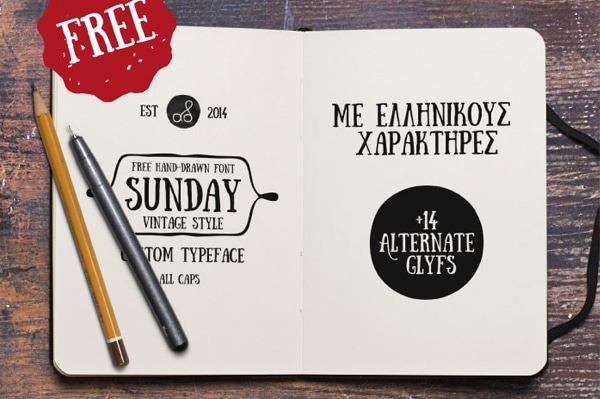 Andrea Script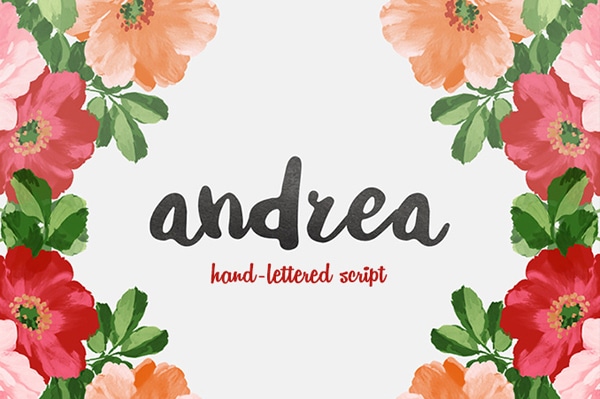 Andrea Script is a beautiful hand-drawn font cautiously crafted with love and expertise! Generate stunning fashion, apparel, stationery, magazines, films, and marketing easily!
Bellaboo Free Font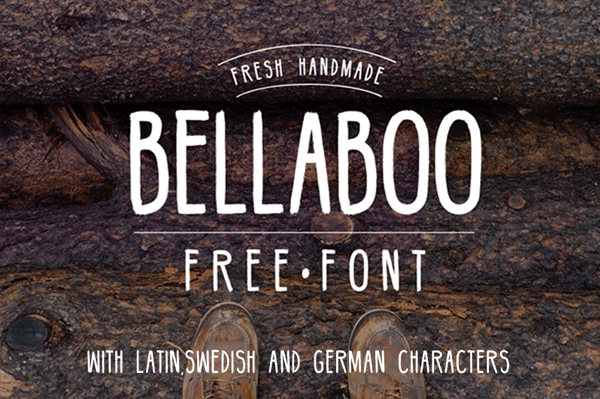 BellaBoo is a nice handmade font.BellaBoo is an all caps font perfect for any type of project the type also include latin, German and Swedish characters.
Fabfelt Script Free Font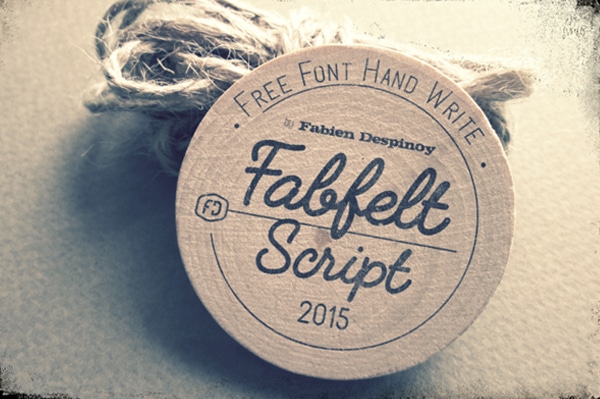 Monthoers Free Font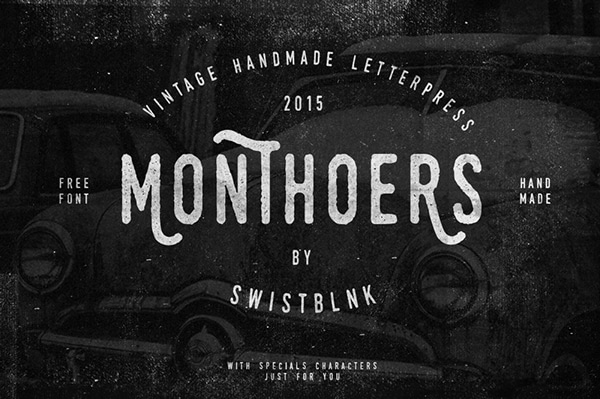 Cabana Free Font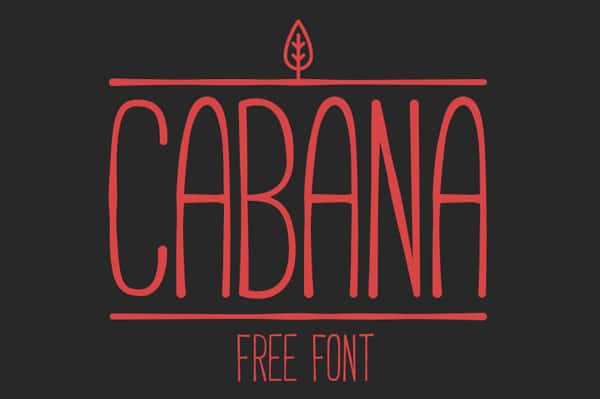 Endless Bummer – Free Hand Drawn Font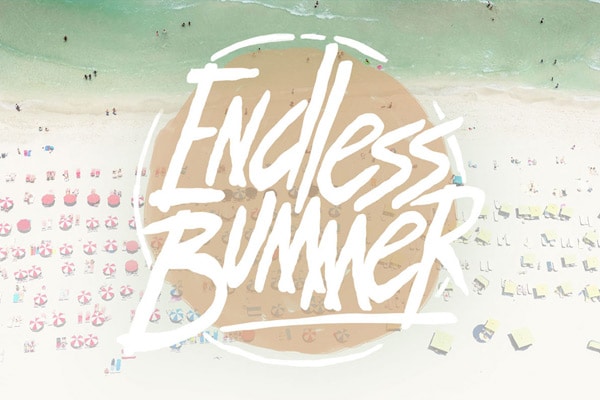 Endless Bummer is a radical hand drwan font based on 80's skateboard graphics, brands, and culture.
Cutepunk Typeface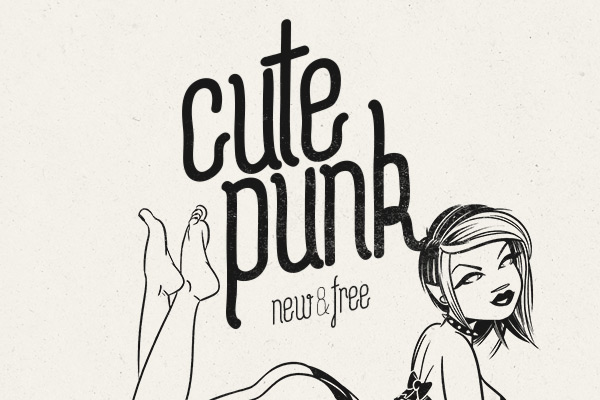 Harlott Free Font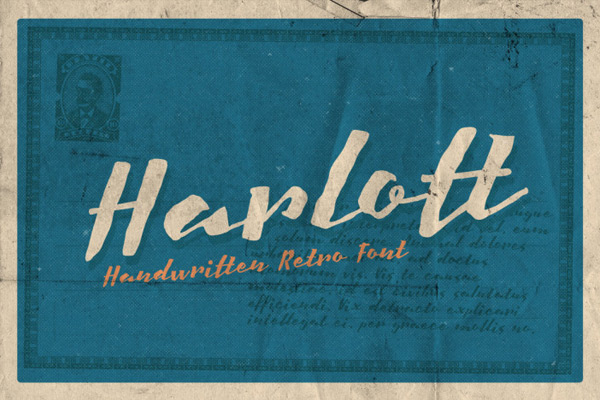 Influenced by classic brush lettering, Harlott Script gives an impact of straight brush calligraphy and natural hand lettering. It can be used as a logo, part of branding, headline, any display purposes, t-shirt design, etc. Harlott Script also includes of diacritic symbols that assistance many european languages.
Sweet Pineapple – Hand-drawn Serif Web Font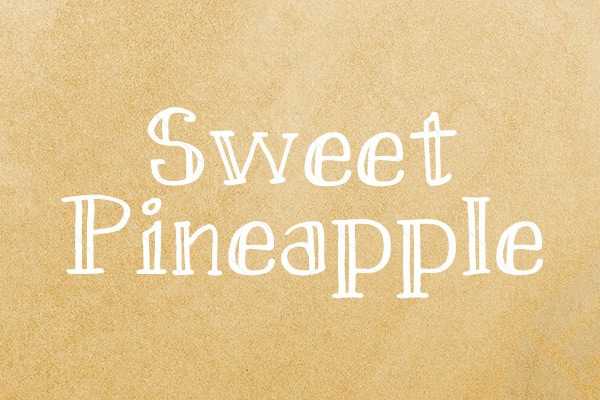 Sweet Pineapple is a hand-drawn serif font with plenty of character. It is ideally suitable for titles or headlines and consists of all upper/lowercase letters, numbers and common symbols.
Paperweight Font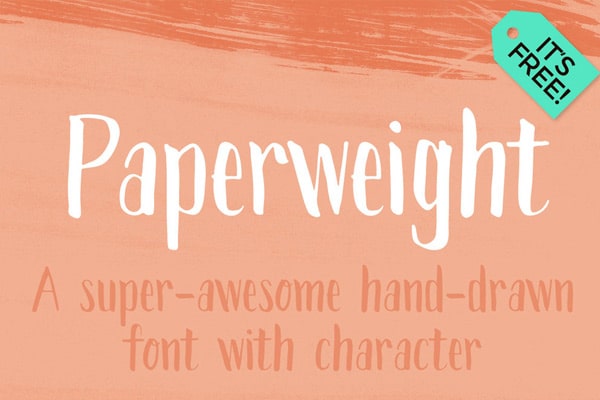 Mathlete Hand-Drawn Font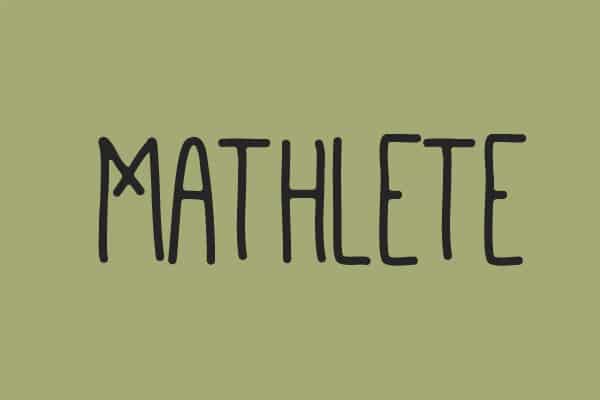 Ellis Free Font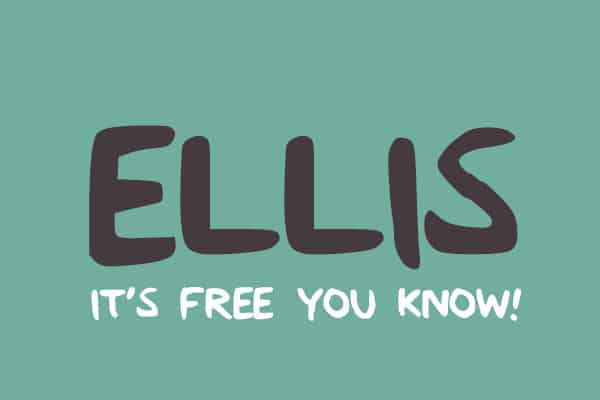 Claire Hand Font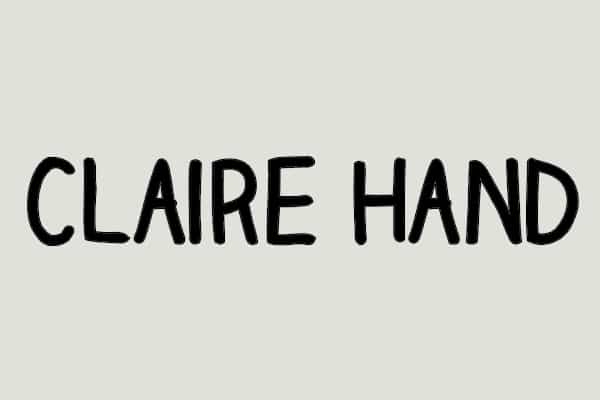 Bkobiii Font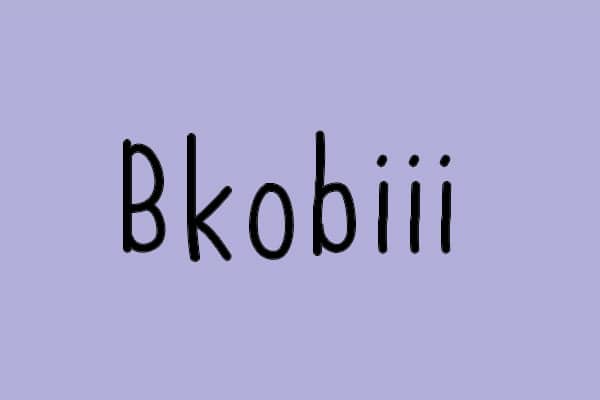 Curely Free Typeface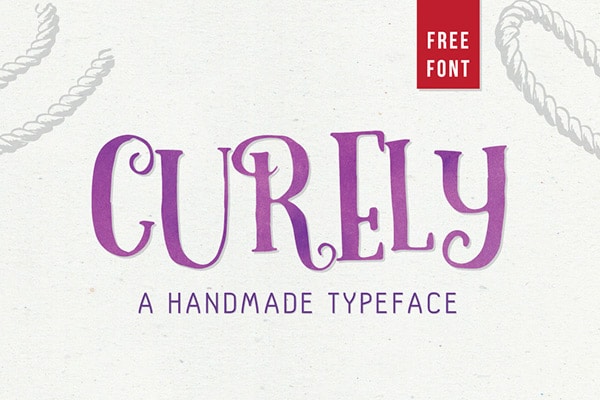 Curely is a handmade decorative typeface influenced from a girly stuffs and cuteness overload in every letters on it.