Vintage style designing is pretty popular in web and print designing. For designing retro style designs, you need good retro style fonts. Today we are showcasing some great free retro fonts here.
Retro design is a category in graphic designing, it is famous for its old style detailing. If you observe retro designs you can see there is nothing glossy and sharp. Most of the designs are inspired by old age posters. Retro design usually uses faded color schemes to get the vintage look and feel. Vintage shapes, borders, textures and ornamental elements are a vital part of any retro designs.
Retro fonts are popular as they blend information to the design well. These fonts used to pass the information to the design within the same design pattern. Most of the retro fonts designed for headings or larger text size, they are not good at small sizes.
Today in this post we have collected some great free retro fonts for our readers. You can see the list of fonts below. Please don't forget share them if you like this collection.
Phenomena Font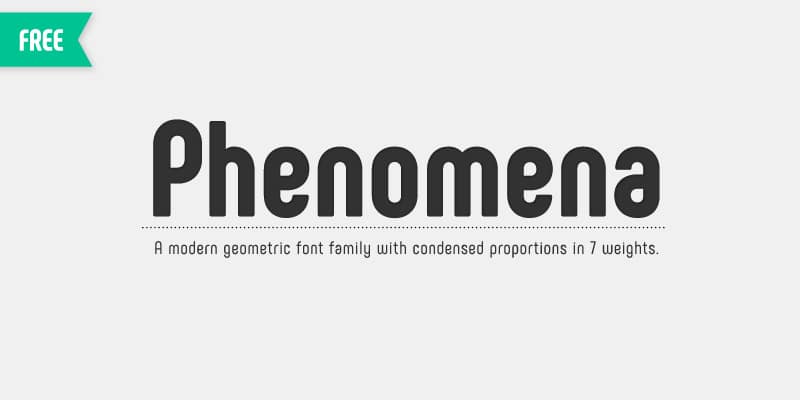 Phenomena is a modern sans-serif font depending on round geometric shapes.It has condensed proportions and little retro feel. The rounded corners soften the overall perception and supplement the geometric aesthetics of the family.
Paralines Font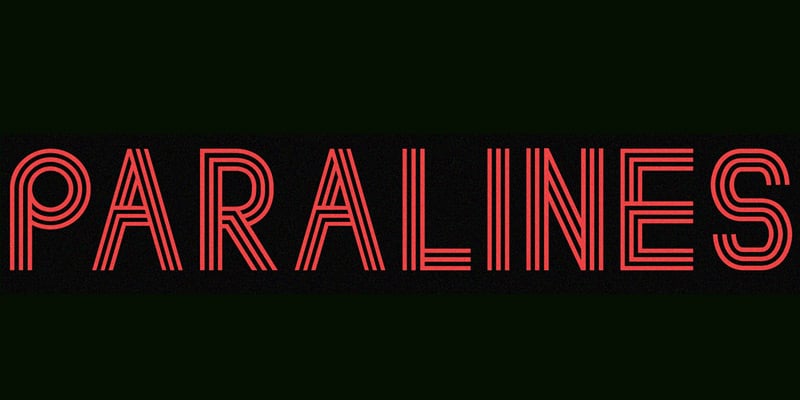 Paralines is a free font having a retrofuturistic vibe to it. Inspiration for this came from both modern-day fonts and retro design in the past.
Lazer 84 Font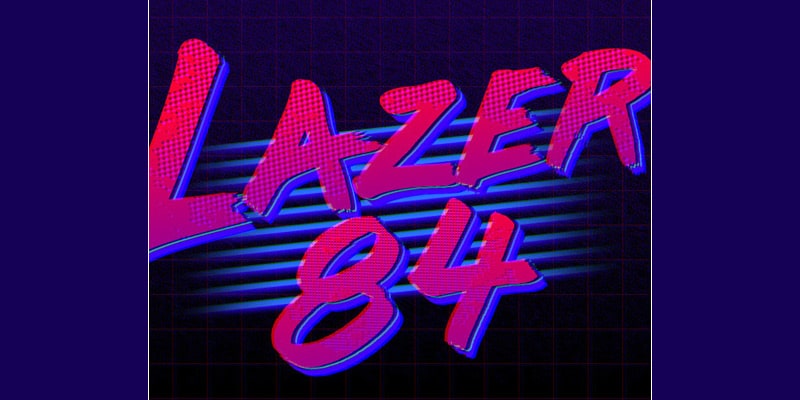 Ansley Display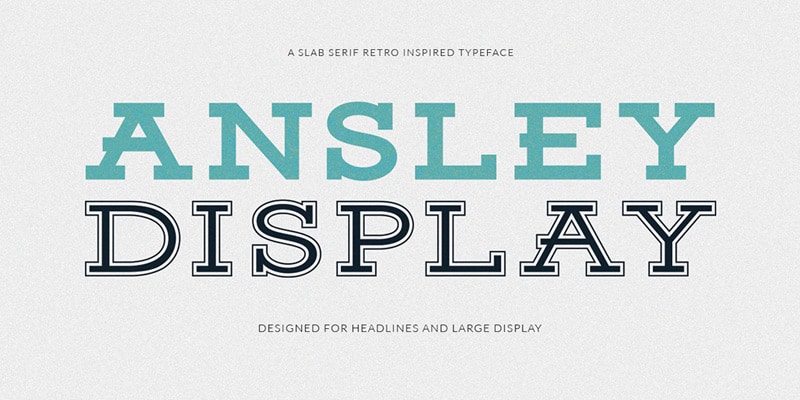 Streetwear Free Font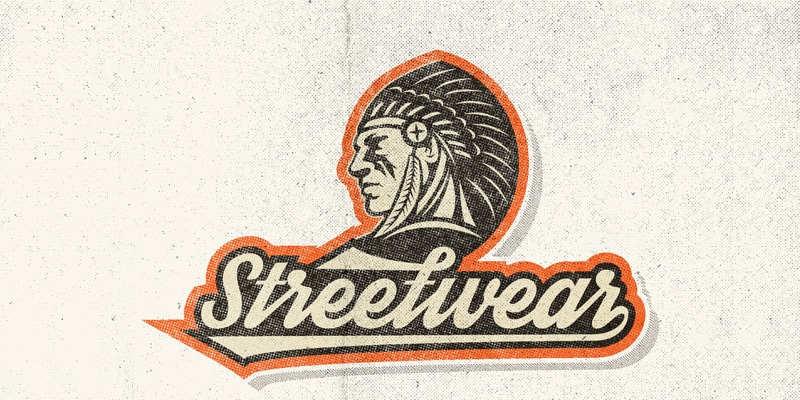 Streetwear is bold and stylish retro inspired script typeface suitable for logo, poster, branding, packaging and t-shirt design. It feels like 1960s and 70s fashion and sport related typeface, unique and fun at the same time.
Harlott Free Font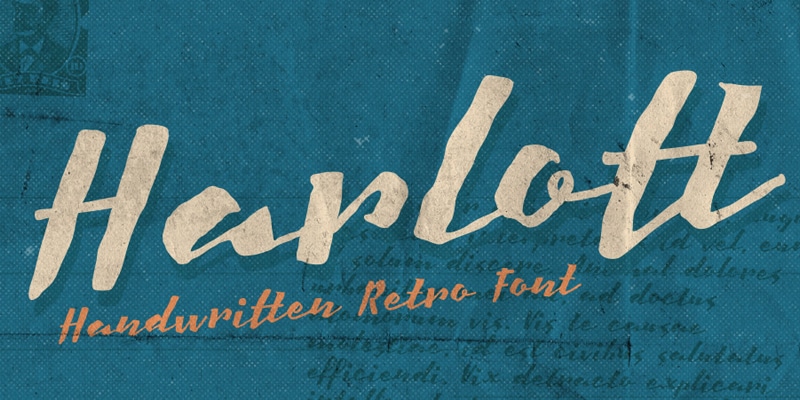 Inspired by classic brush lettering, Harlott Script gives an impact of straight brush calligraphy and natural hand lettering. It can be used as a logo, part of branding, headline, any display purposes, t-shirt design, etc. Harlott Script also includes of diacritic symbols that support many european languages.
Maxwell Free Typefamily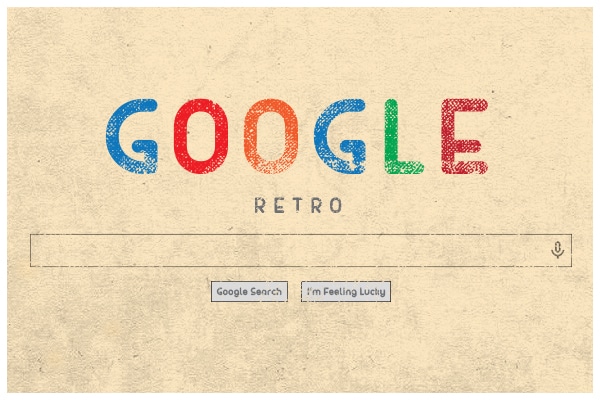 Boomtown Deco Free Font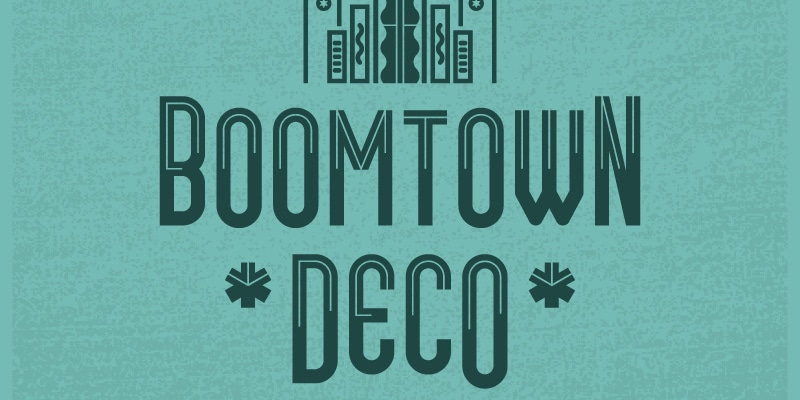 Zorus Serif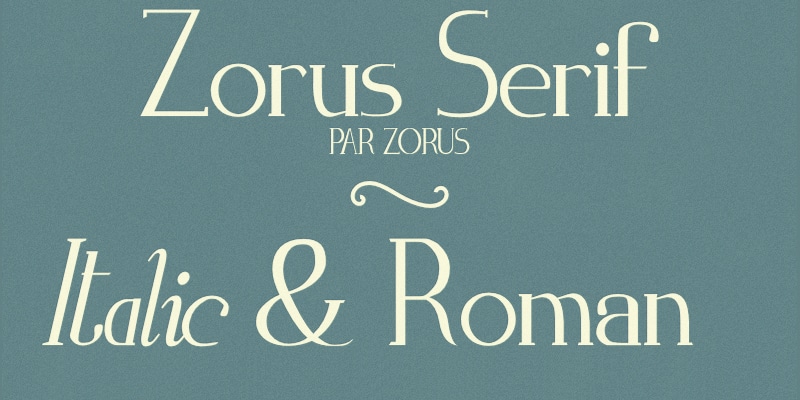 AkaPosse Font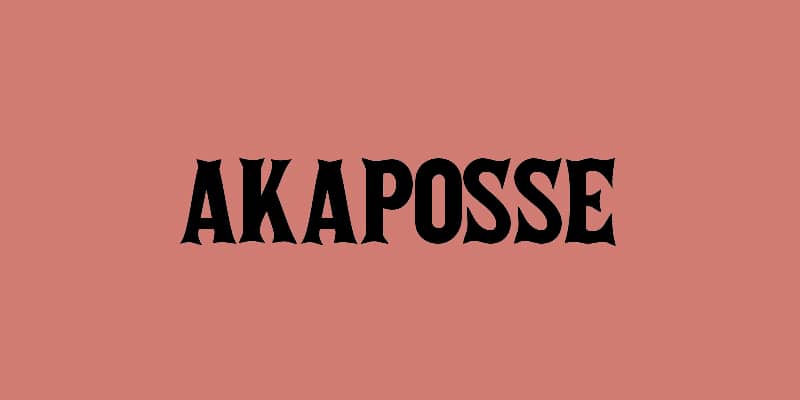 Blenda Script Free Font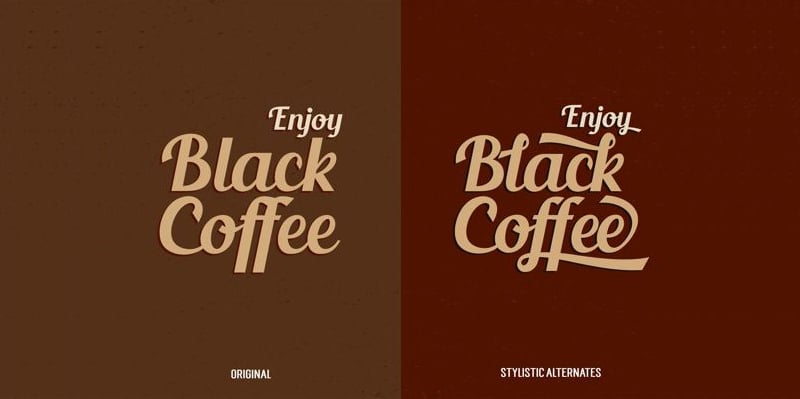 Bazar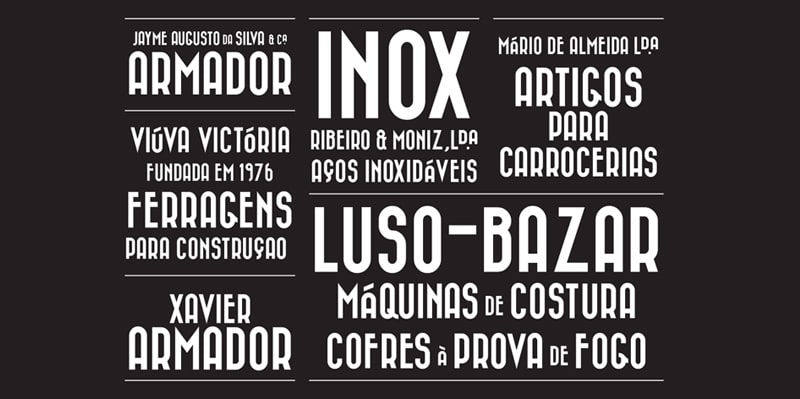 Akura Popo Free Font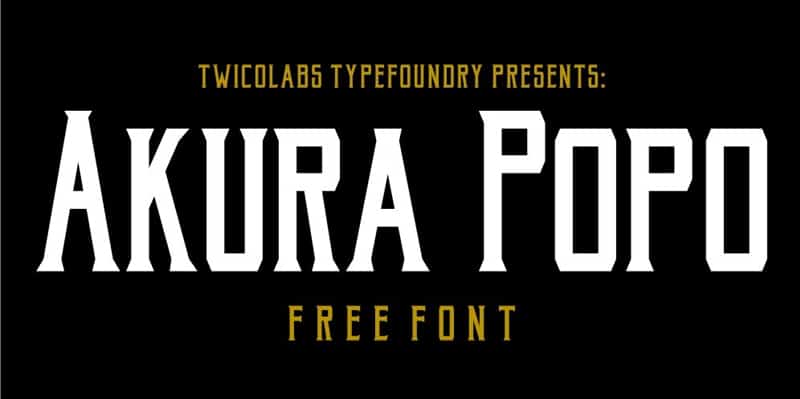 Retro Free Font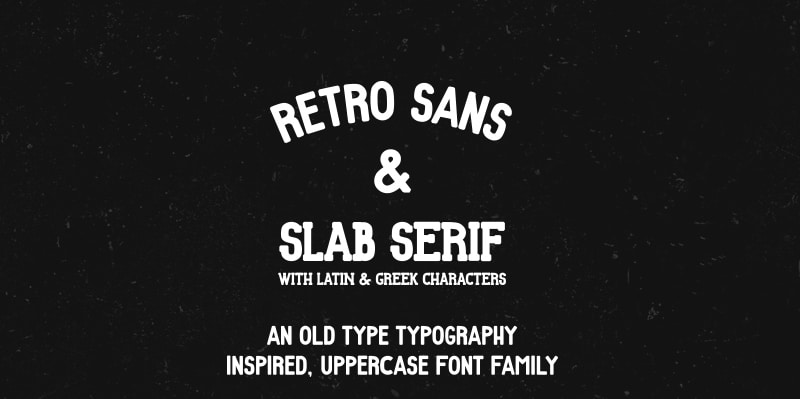 Nexa Rust Free Font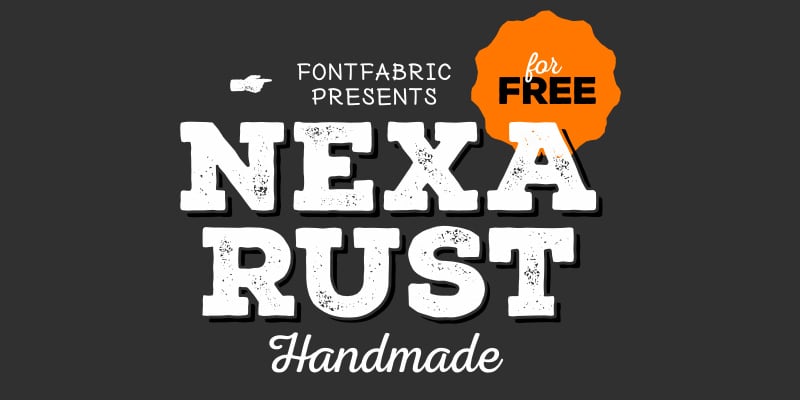 Budmo Font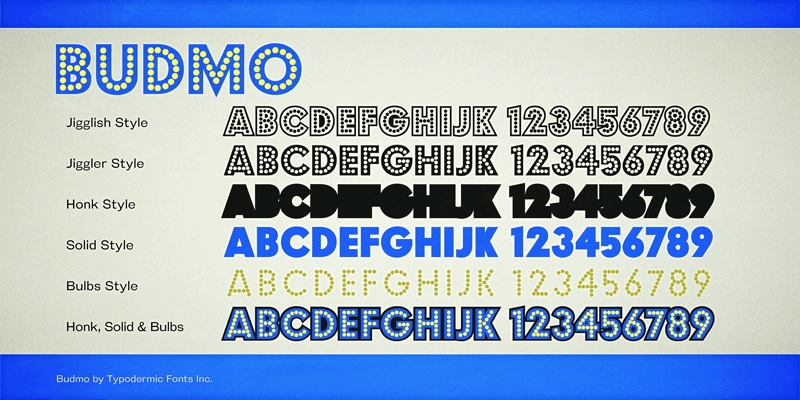 Sabo Free Font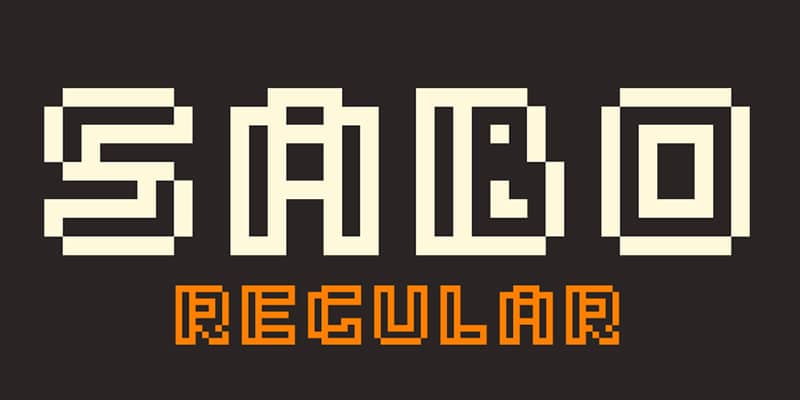 Alpha Ruler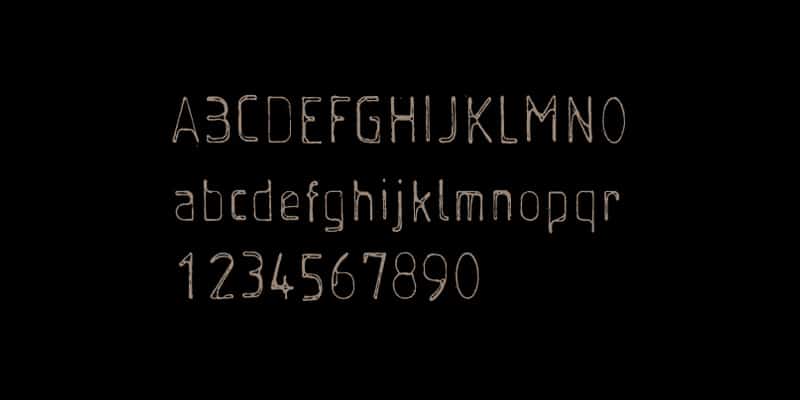 Airstream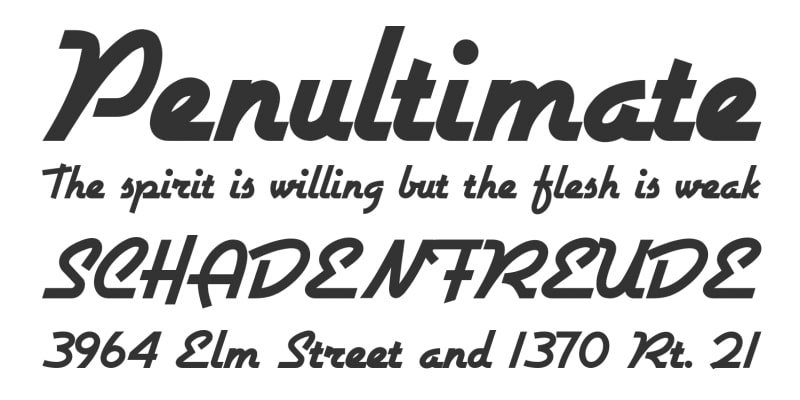 Weston Free Font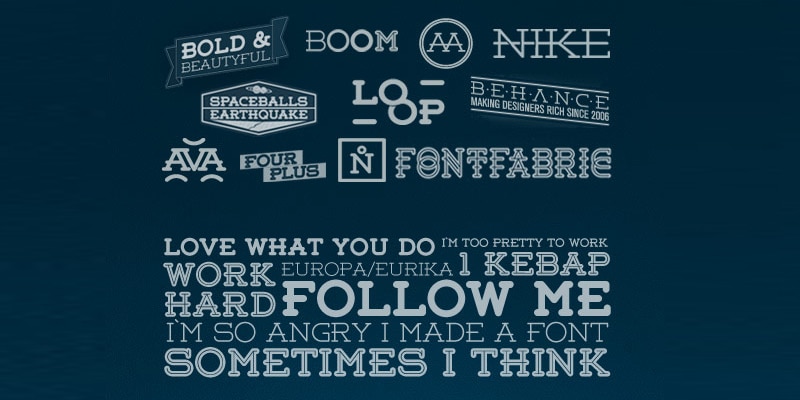 Antique Book Cover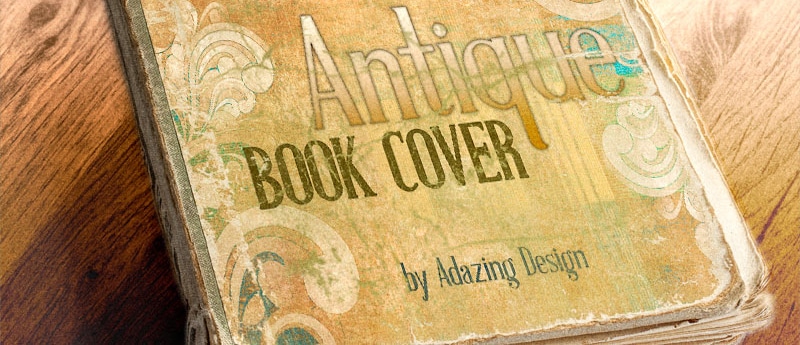 Geomancy Typefaces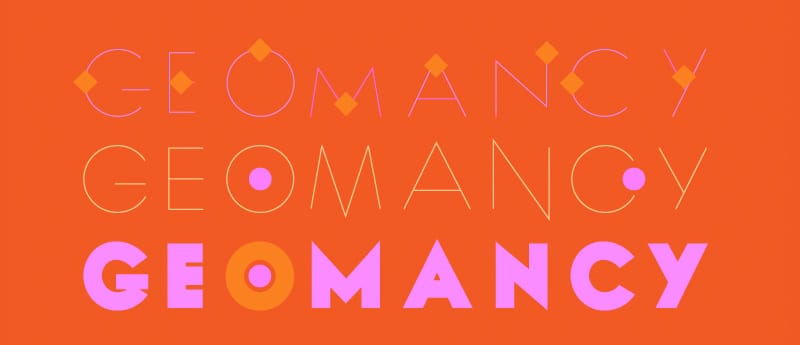 My Underwood Font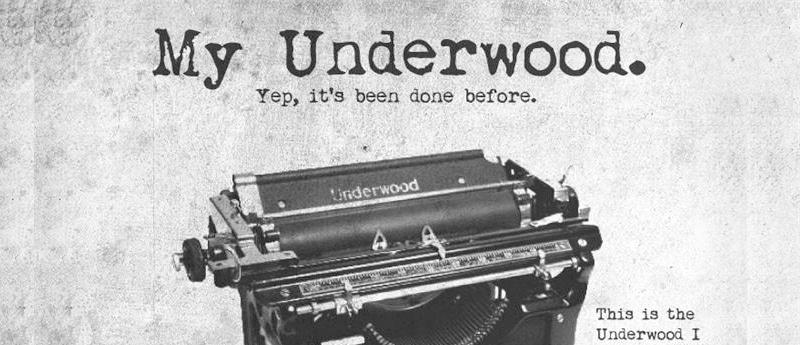 KanKin Free Font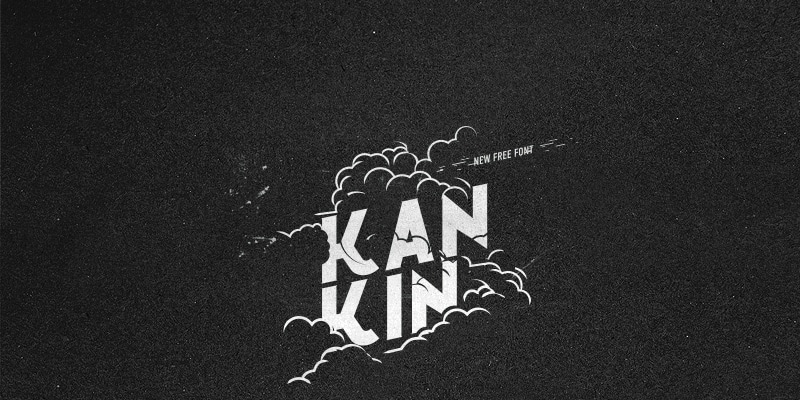 Matchbook Typefaces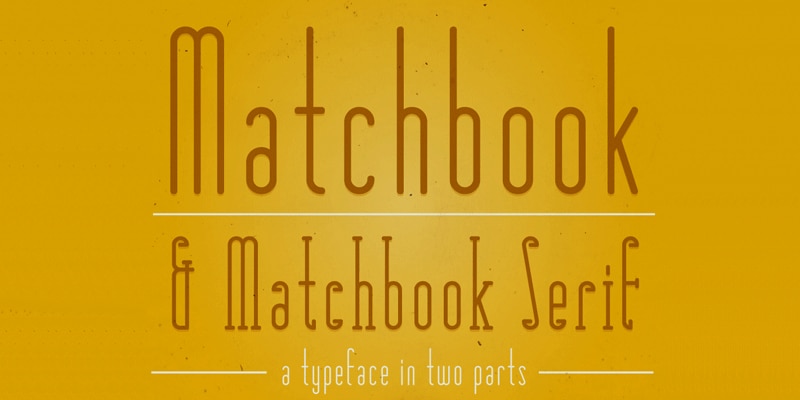 Silverfake Free Font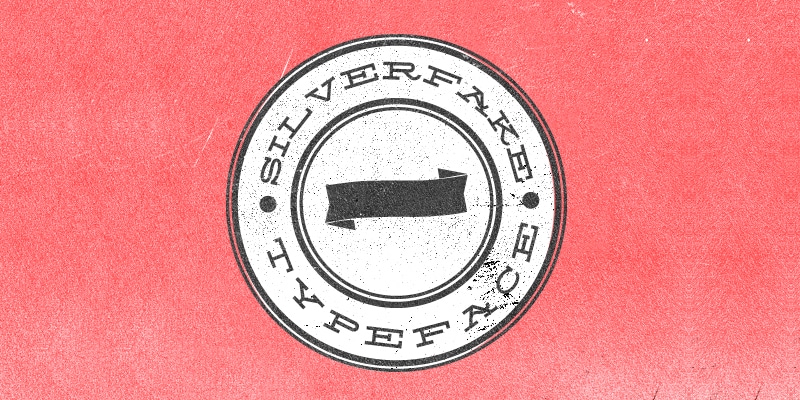 Sunday Font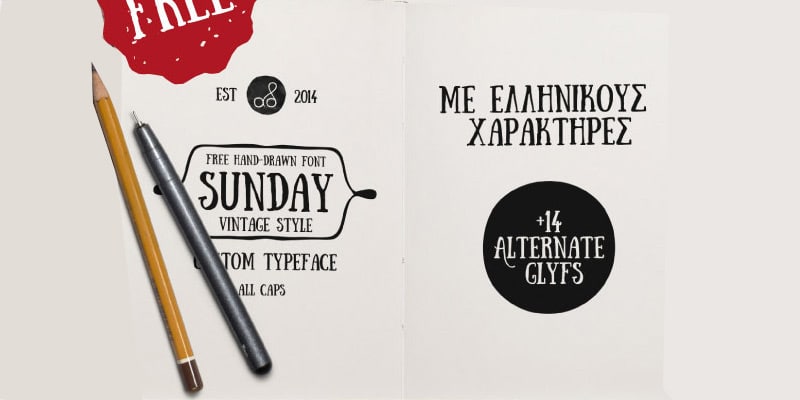 Nashville Font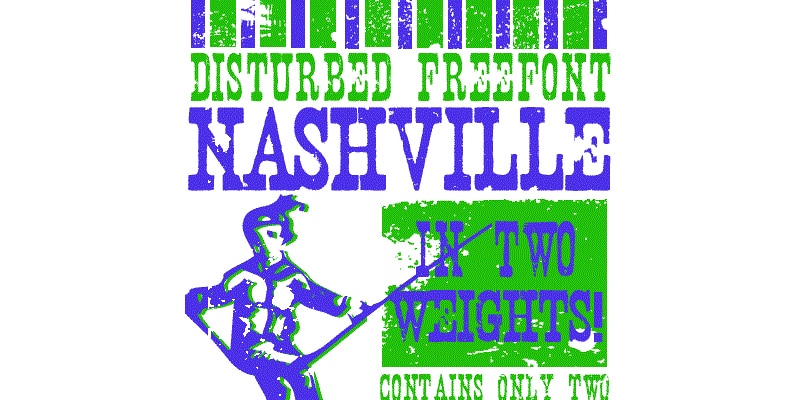 Belladona Free Font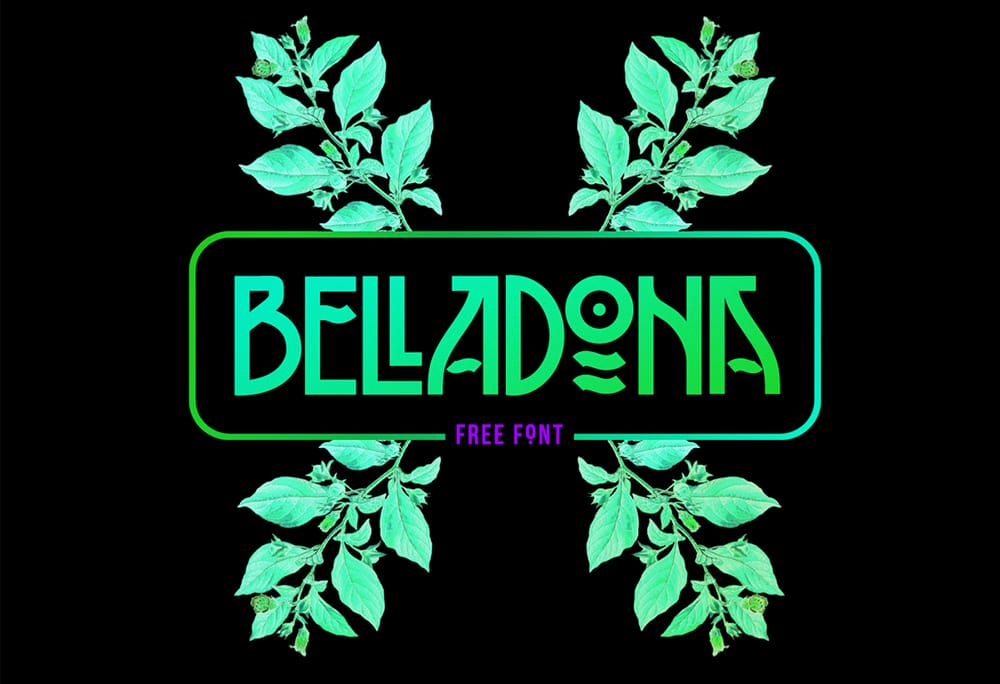 Bukhari Free Font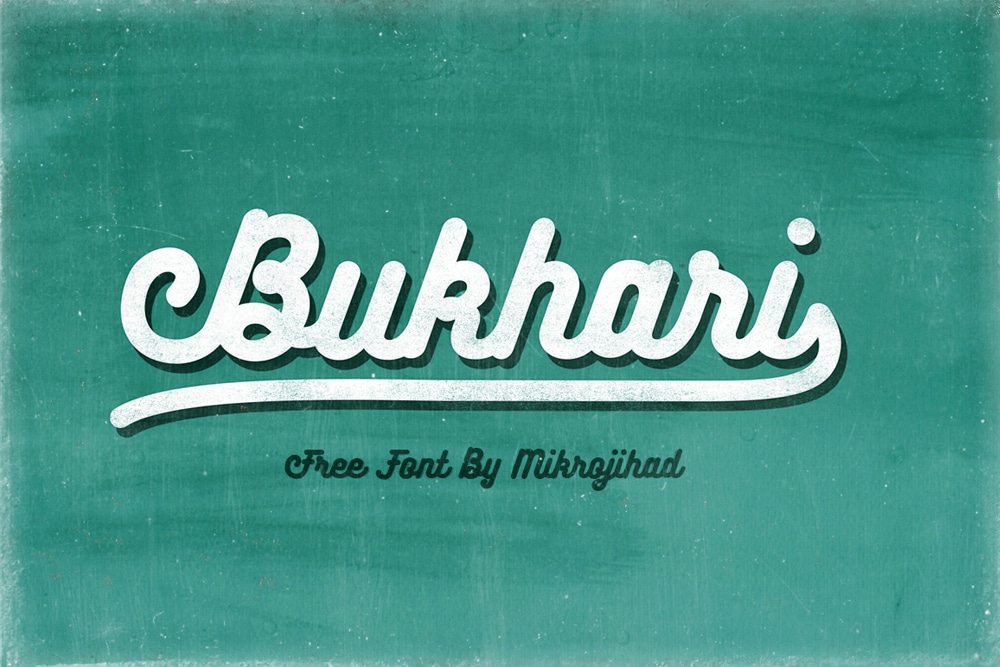 Bukhari Script is a bold monoline cursive font.This is font is very usefull for various design project, for web or printing, such as a Logotype, Posters, Badges, Signage, Bussiness Card, T-shirt Design.
Hamster Script Free Font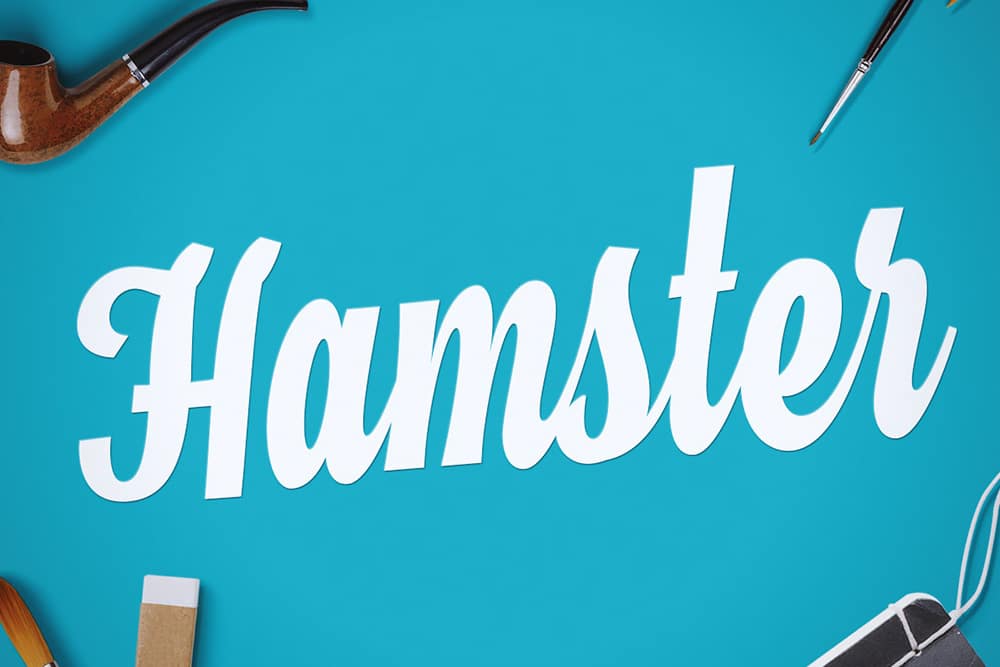 Hamster is a cursive typeface motivated by brush lettering and traditional sign painting. Suitable for branding/identity, clothing/t-shirt design, signage, headlines, poster, etc. Hamster Script was created cautiously to equalize the dynamic flow and it's legibility.
Betty Free Typeface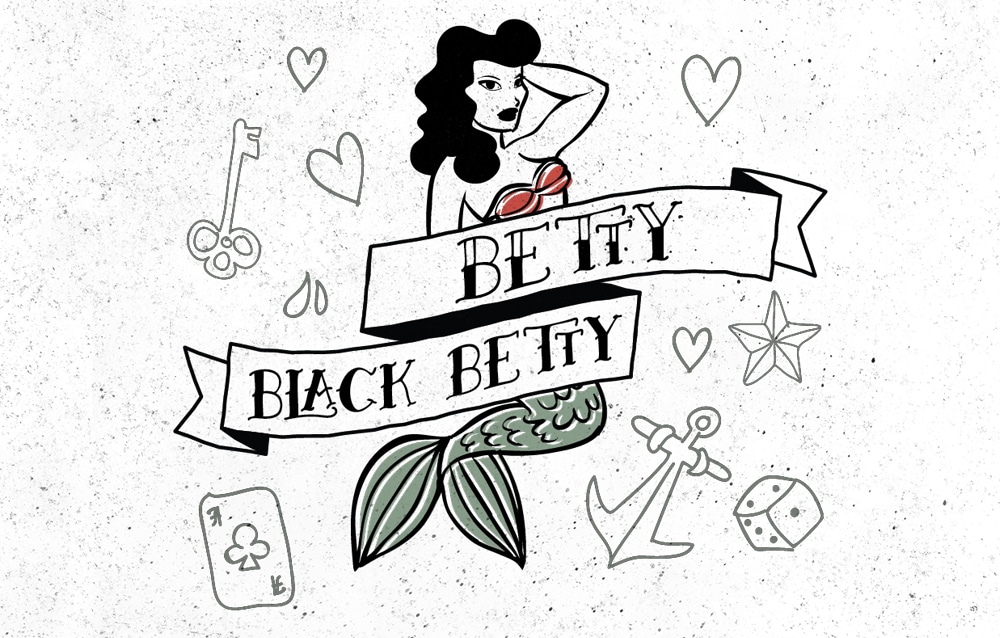 Betty is a typeface influenced by the vintage and old school body art . It functions ideal with OpenType reinforced applications.The 2 fonts are delivered in OpenType format and support Latin and Greek character set.
Oldways Free Font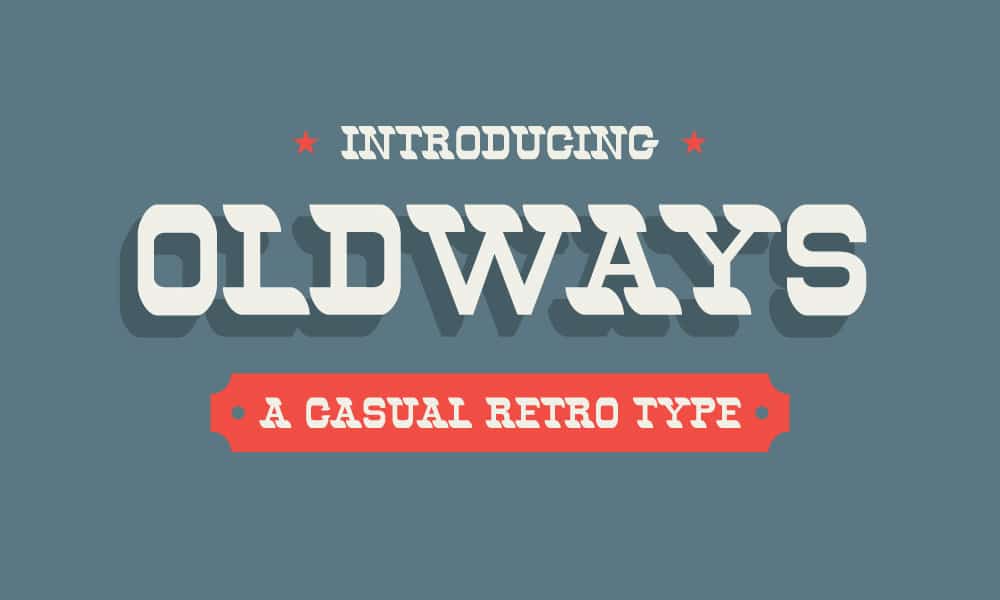 Oldways is a retro font that mixes old western typography with the contemporary design style. It is highly suitable for poster, branding, logo, etc.
Gist Rough Upr Exbold Two Demo Font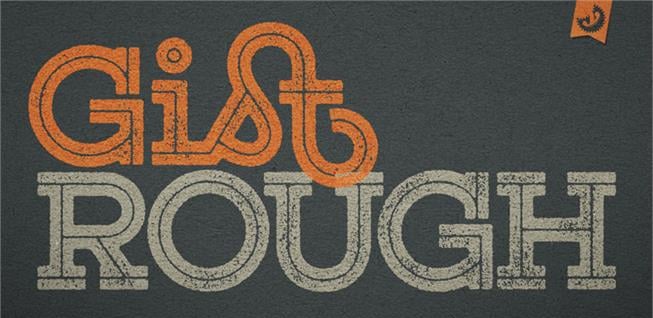 Retro Gamer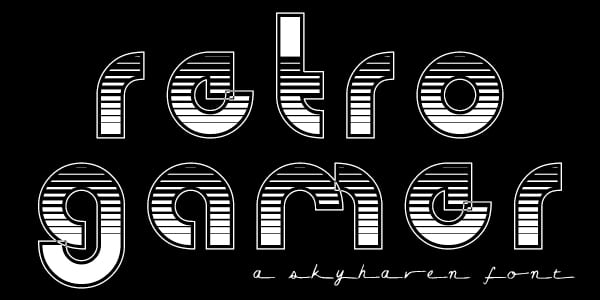 Prida01 Font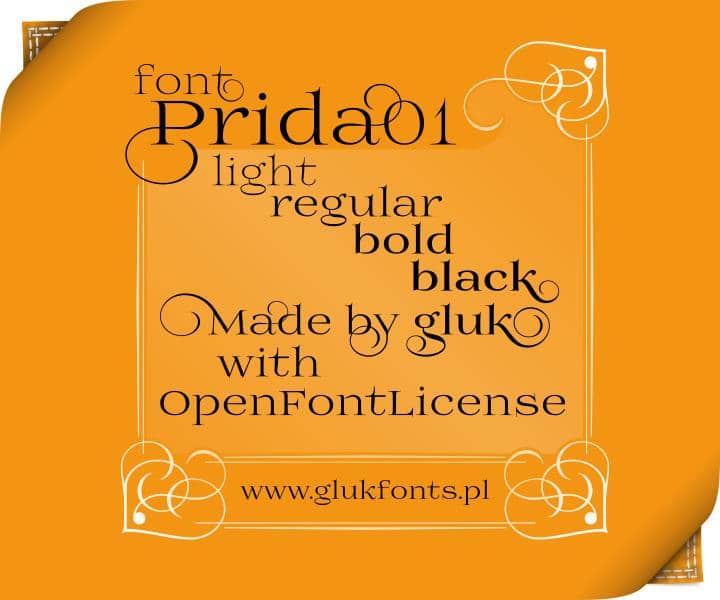 Variane Script Font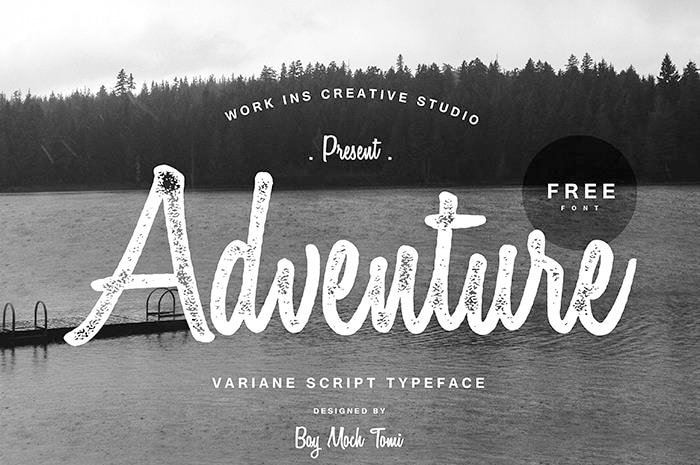 Risaltyp Font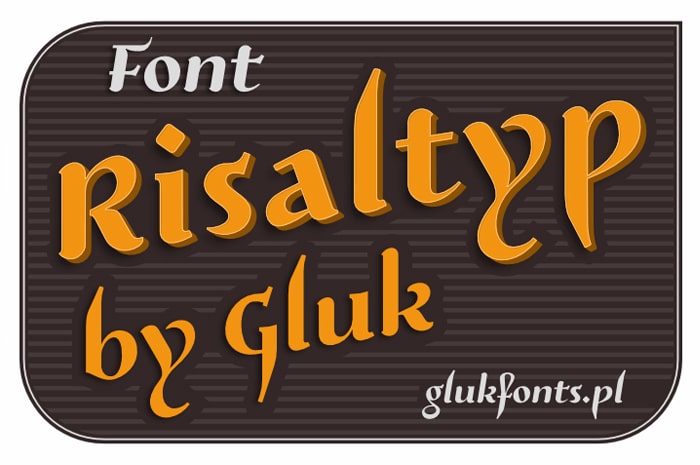 Playball Font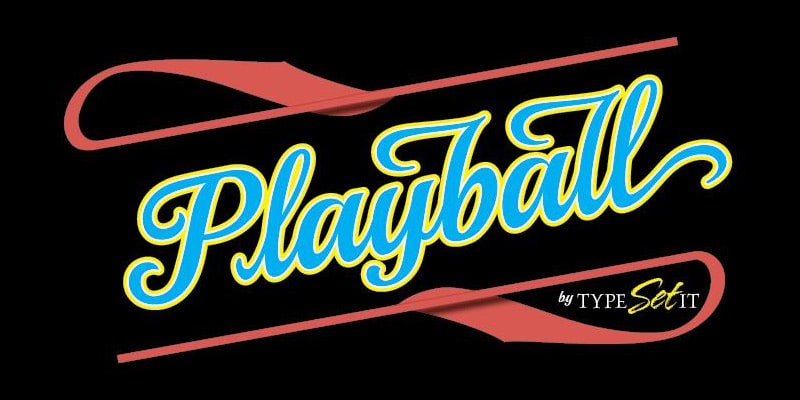 FoglihtenNo07 Font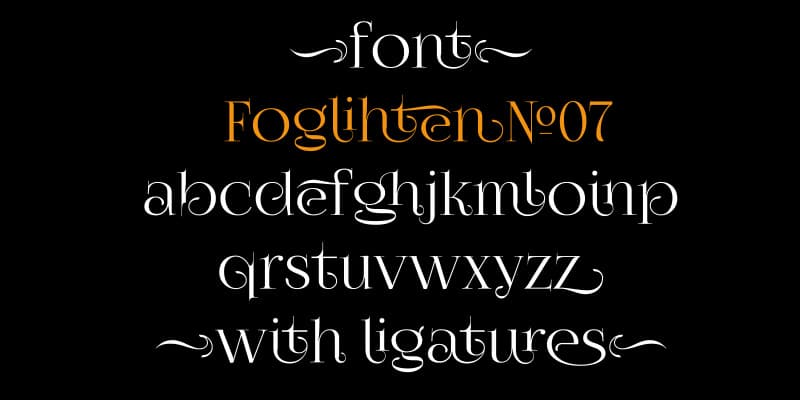 Titania Font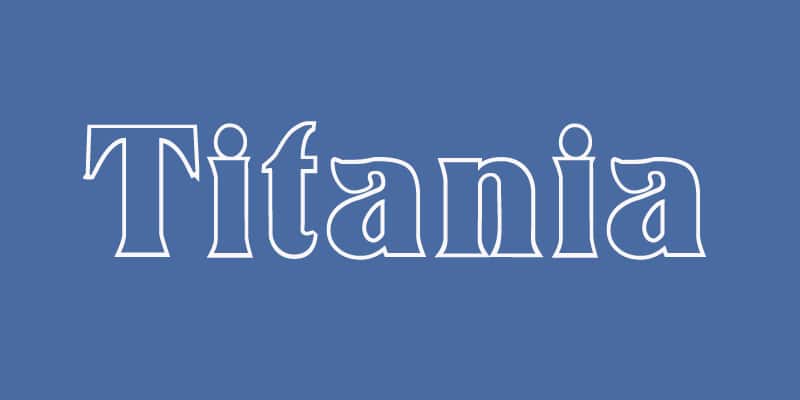 Fonesia Free Font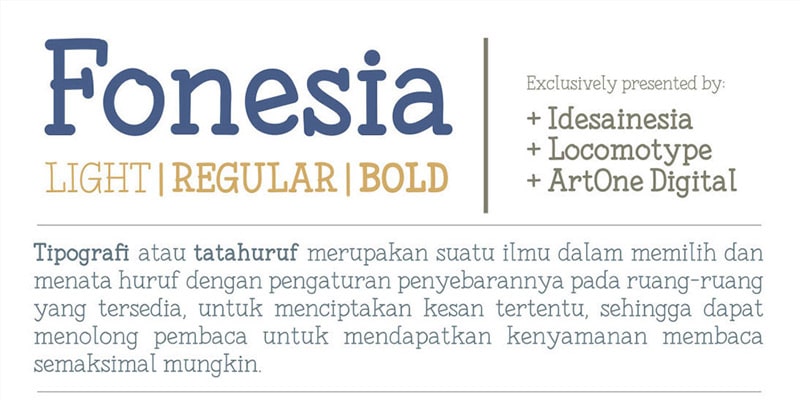 Beachman Script Font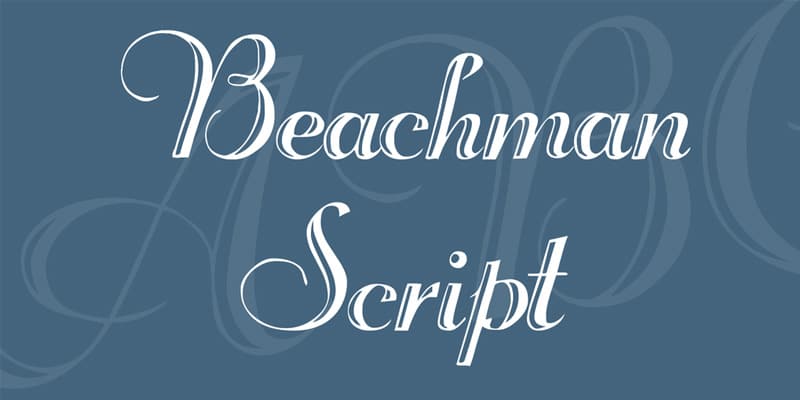 Metro Retro NF Font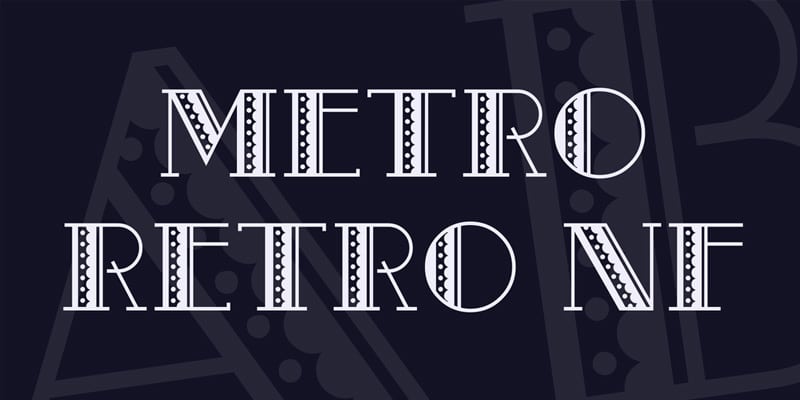 Sarsaparilla NF Font