WINNERS
David Etter
The wonderful folks over at ThemeFuse are about to share three premium WordPress themes licenses with our loyal visitors! Now that's a great way to start your day.
The three visitors fortunate enough to win today will have their choice of one complete download of a WordPress theme by ThemeFuse. Since WordPress is the number one place for blogs and sites, you can significantly improve the quality of your site – whichever type of site it is. You can also do it for free!
So, how do you earn your voucher? There are three different ways that you can enter:
First, you can leave a comment on this post and let the readers know why you should win. Tell them what you'll do with your free ThemeFuse theme if you're selected.
Let folks on Twitter know: Win a free copy of @ThemeFuse #WordPress Theme from @[your Twitter] (RT to Enter).
Fill in your friends on Facebook by clicking the "Like," button on the ThemeFuse Facebook page
Stay posted and check back often, as we'll post the winners here within one week.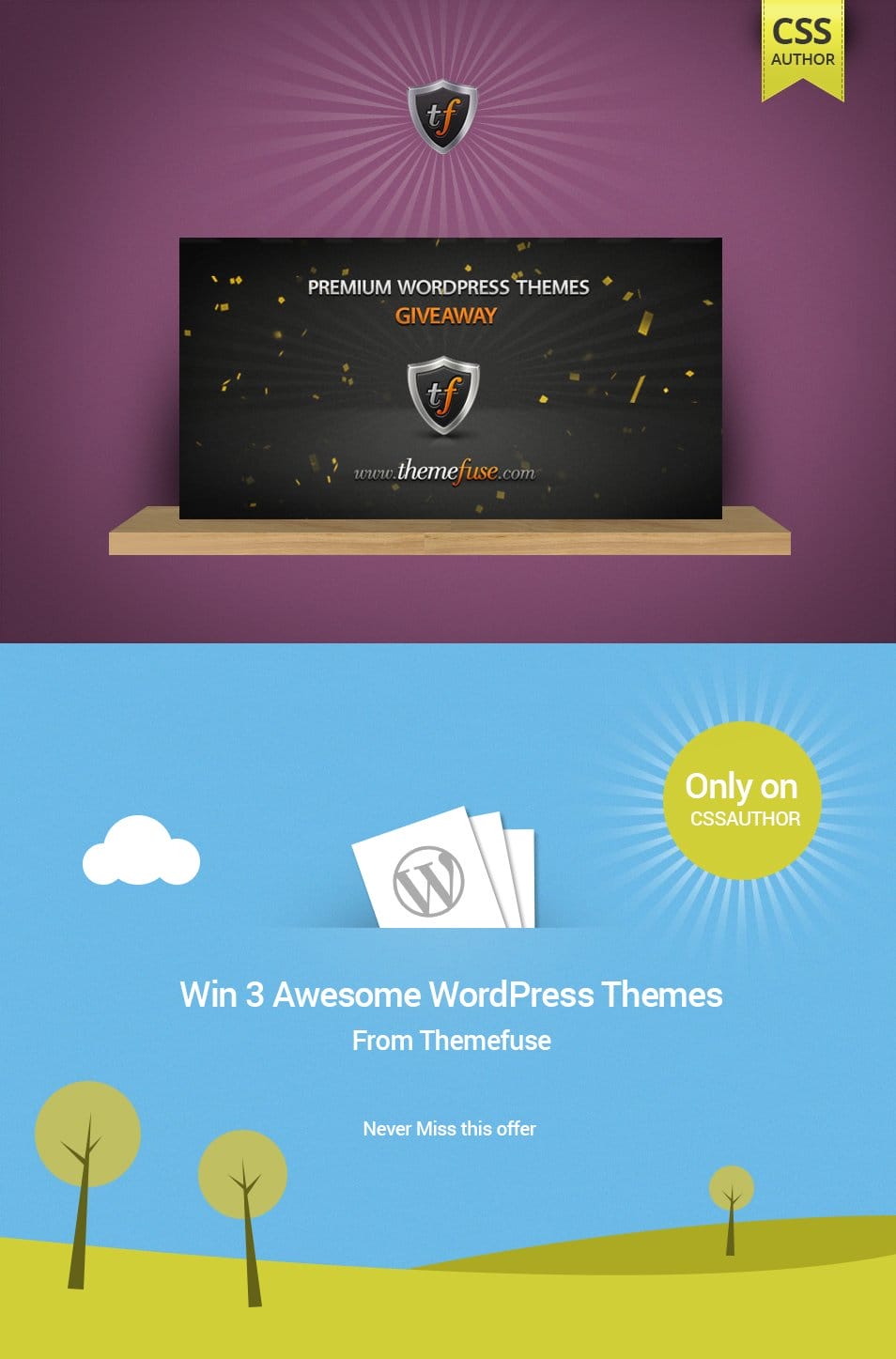 So, why should YOU join up?
WordPress is the number one brand in blogs and ThemeFuse is one of the top choices when you are looking for WordPress themes. Regardless of what type of site you have, ThemeFuse is the place to find anything you could want. They give you impressive design and great source code as well.
By the way, ThemeFuse launched a new product in conjunction with a trusted hosting company. You can get a free domain name and they'll handle the installs for you free of charge, so you can be up and running in no time. Find out more on this awesome product.
Take a look for yourself and view some of the cool WordPress templates available from ThemeFuse.
Voyage – Travel WordPress Theme
This theme is great for a personal blog or portfolio, and you can post content from your iPhone!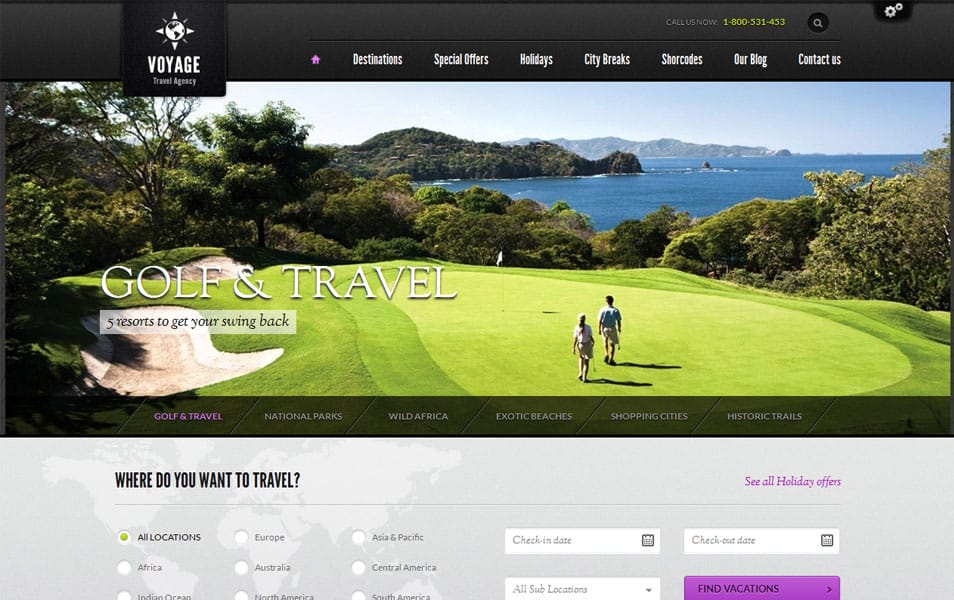 KiddoTurf – Kids WordPress Theme
A gorgeous, responsive kids WordPress theme ideal for a kindergarten or day care center website.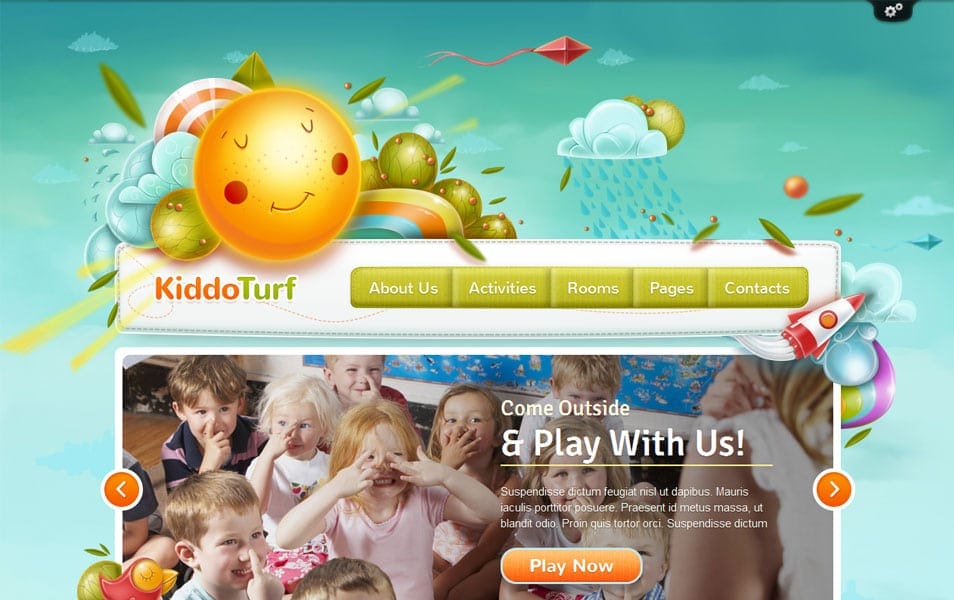 Evangelist – Church WordPress Theme
A warm church WordPress theme that will fit perfectly if you are looking to build a church, charity or a prayer group website.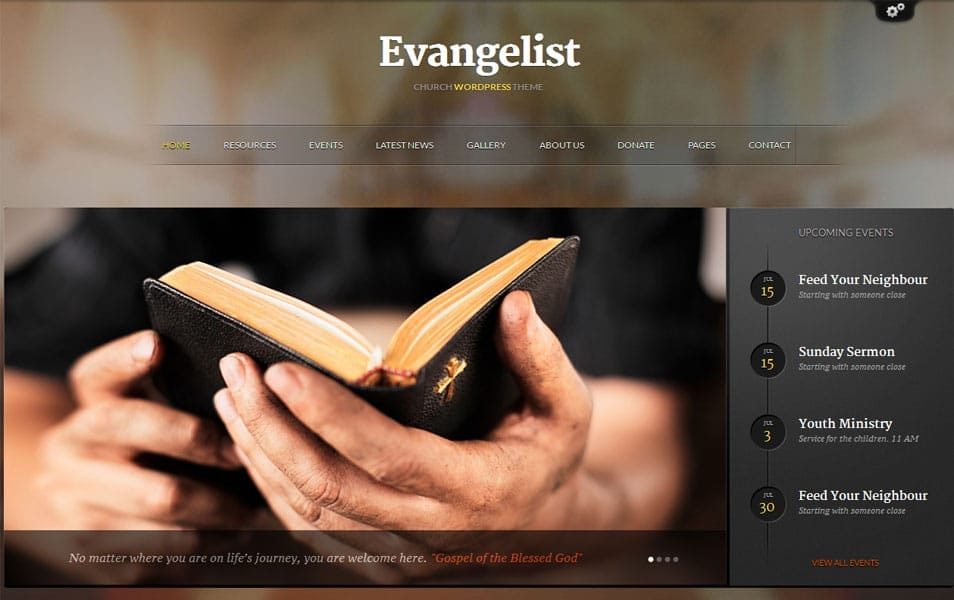 HomeQuest – Real Estate WordPress Theme
This WordPress theme is ideal for real estate agencies or brokers, helping them to convert clients.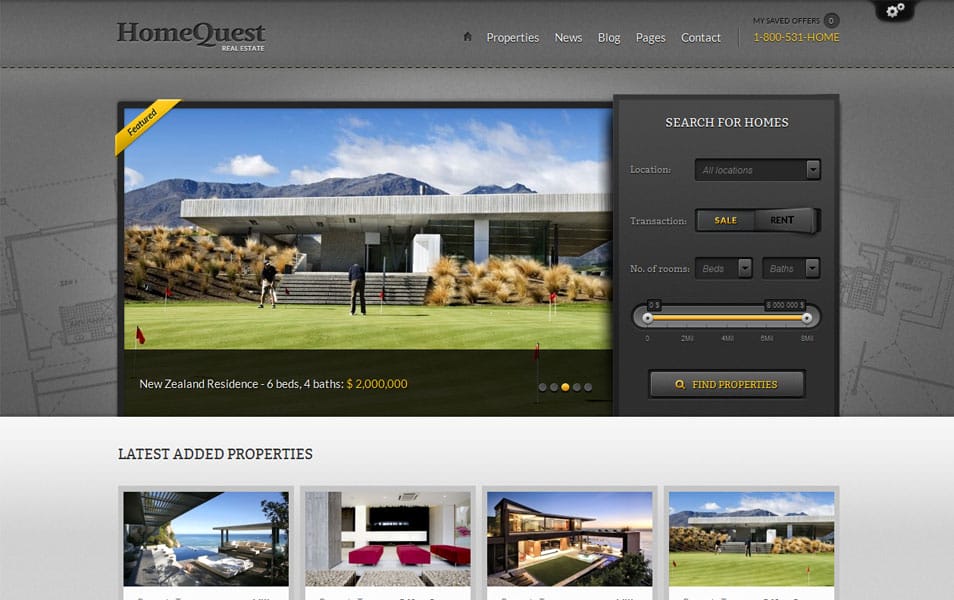 Interakt – Agency WordPress Theme
This provides a modern web presence for corporate and business firms.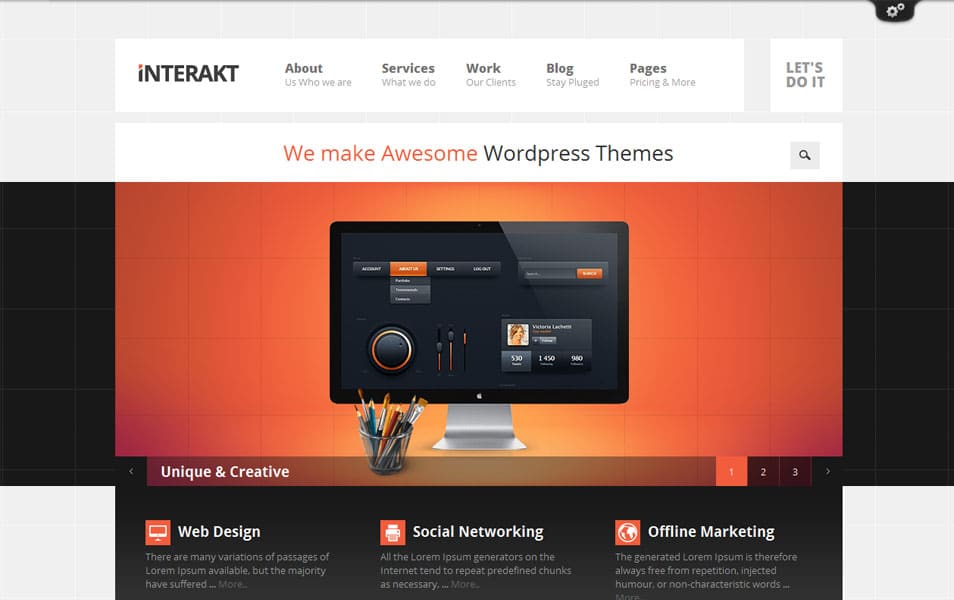 NewsSetter – News WordPress Theme
This theme is ideal for news based sites, especially if they cover technology news and reviews.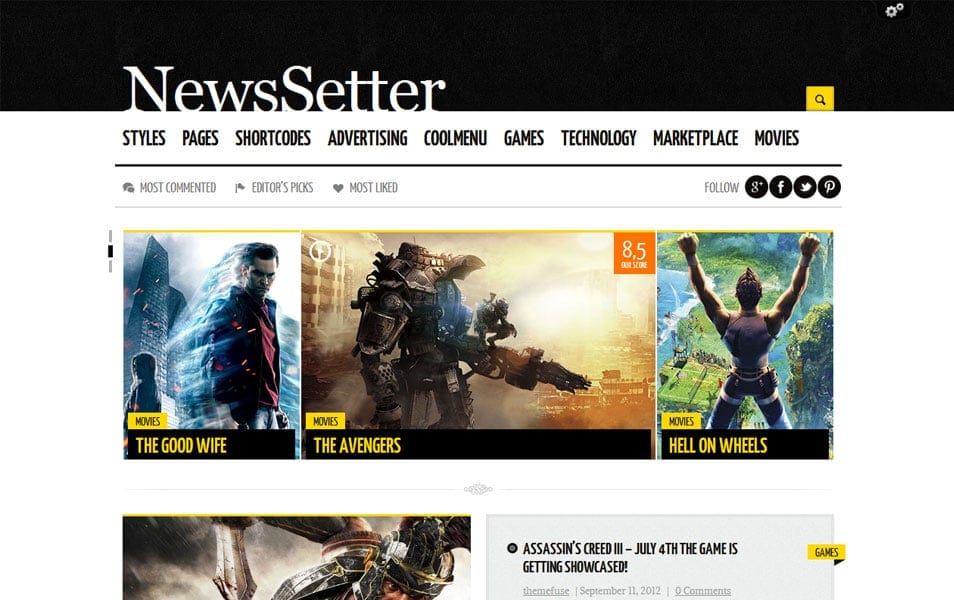 Why wait? Use the steps above to enter for your chance at a free ThemeFuse theme.