This post is a roundup of latest free web elements release on November 2013.
This collection includes latest UI Kits, Free fonts, free icons, Mock-up templates, free web templates PSD…. we collected these free web elements from various sources around the globe. All these web elements are free to download; you can use them in your projects. We advise you to read the providers license before you use them.
Free web resources are really good thing for web designers and developers. These elements can really save your time. We are listed only good quality web elements below, we are sure this post is one of the best and trusted source of quality free web elements.
Twish Single Page Website Layout PSD

Smallicons Icon Set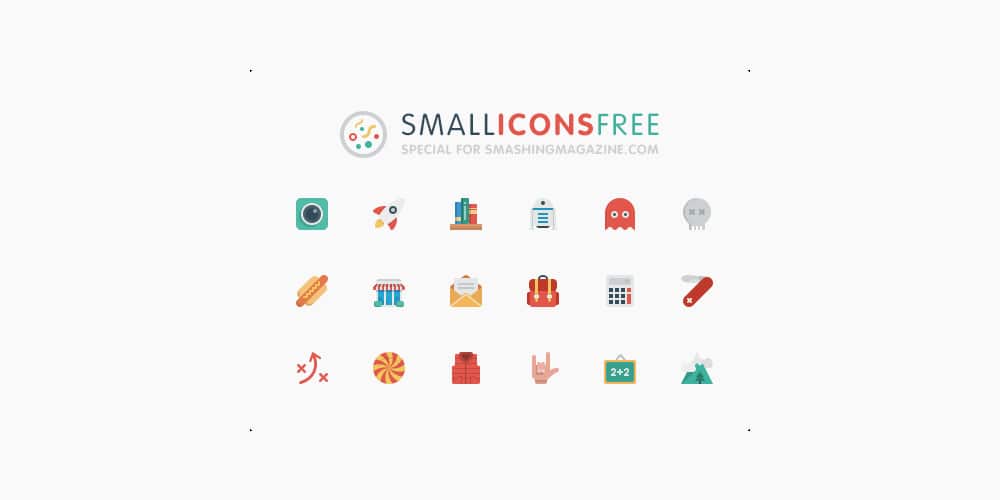 Login Form Free PSD

Vintage Social Icons
[adrotate banner="5″]
Letter Tiles PSD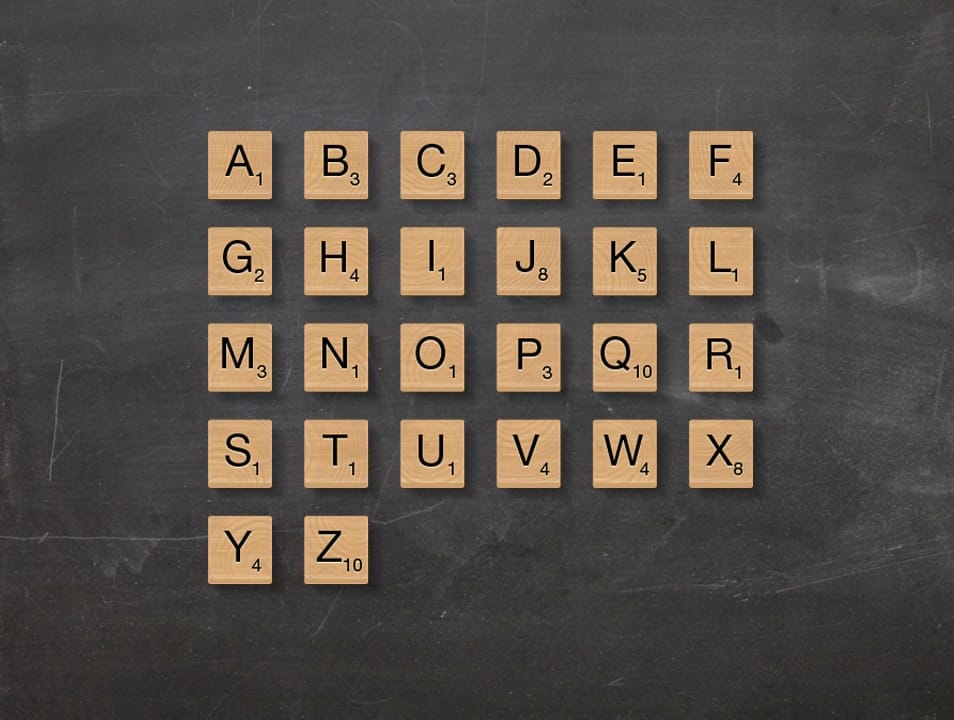 Line Icons PSD
Login Screen for Mobile App PSD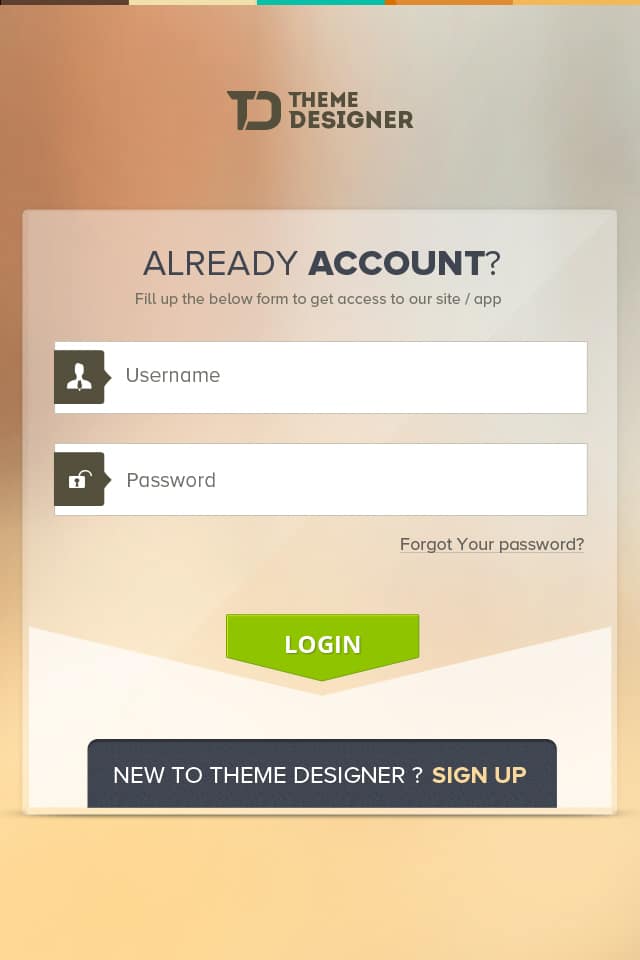 Olicons
Perspective Simple Mockup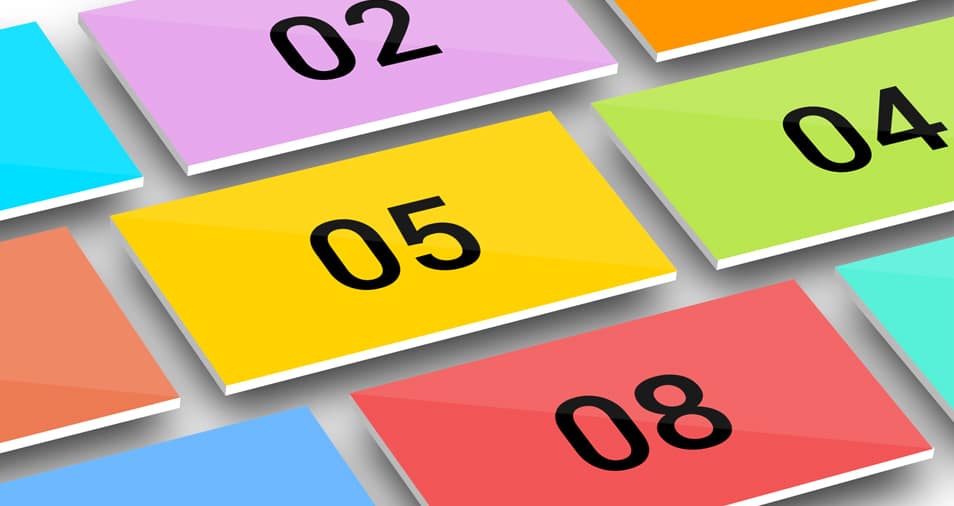 Outline Icon Set
Pretty and Flat Ui Design Kit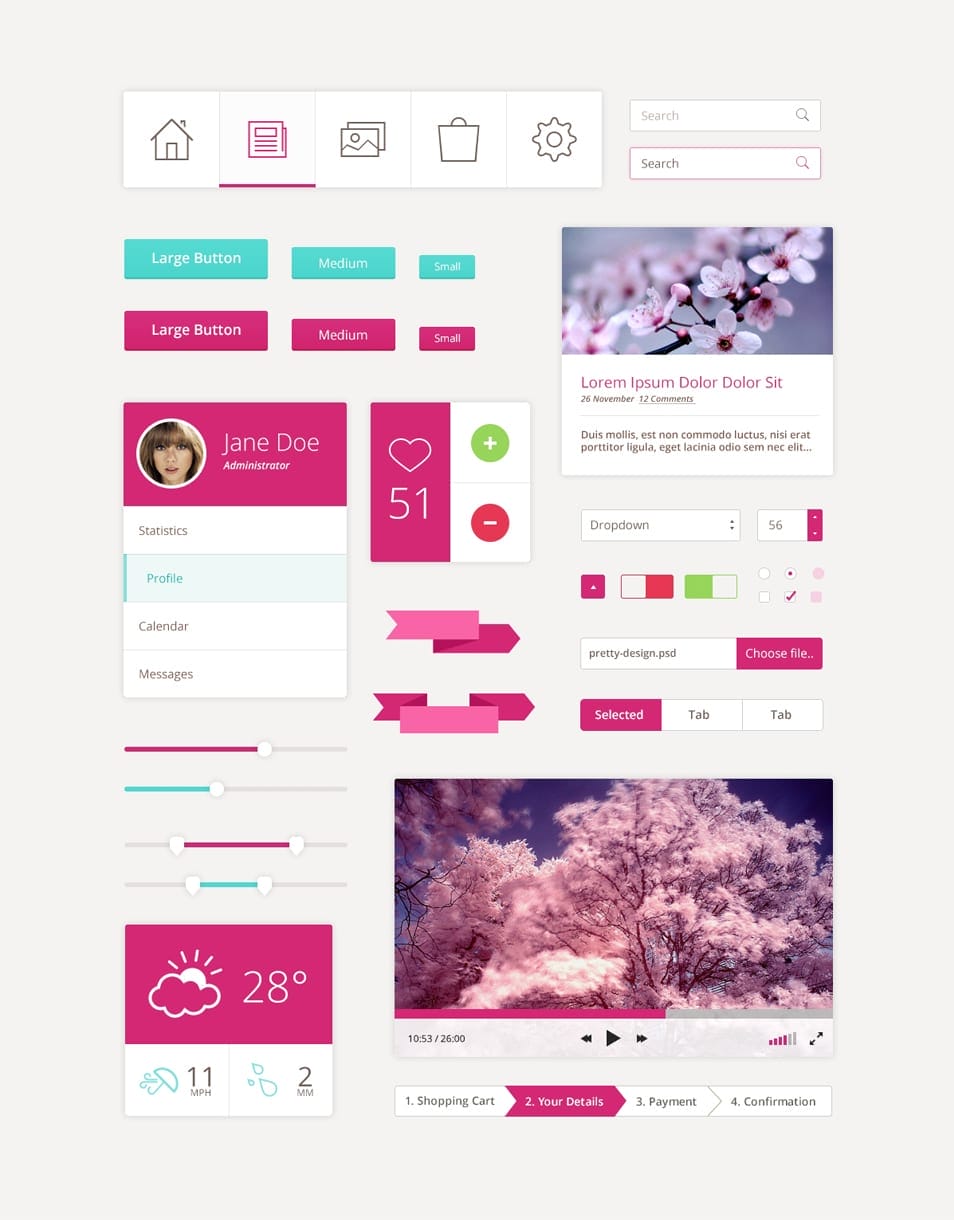 Portfolio Icons
6 Flat Devices PSD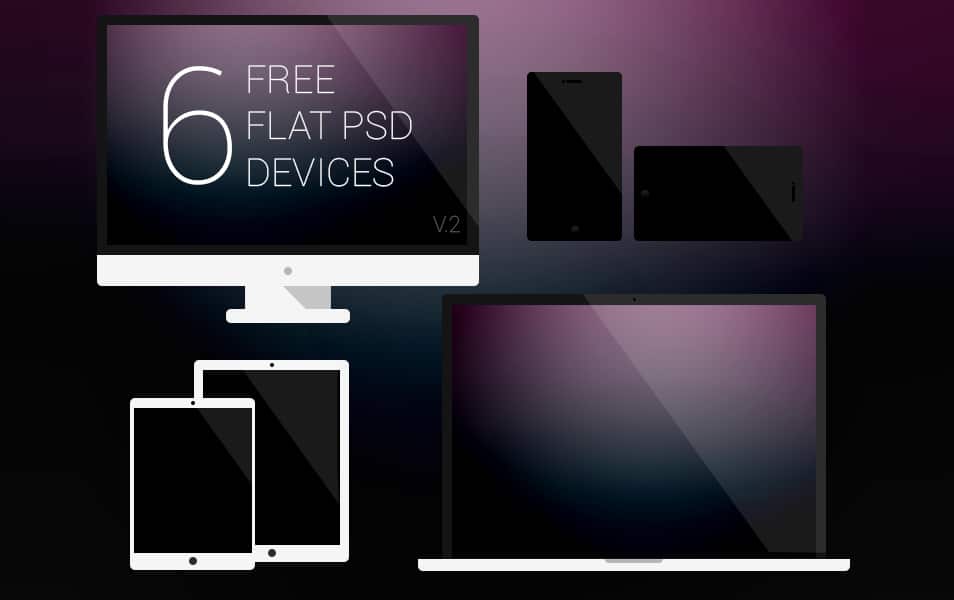 Clean Landing Page Free PSD
24 Free Icons
Rampy Flat UI Kit
This kit consists of various widgets: calendar, profile, login, contact, gallery, video, article and map.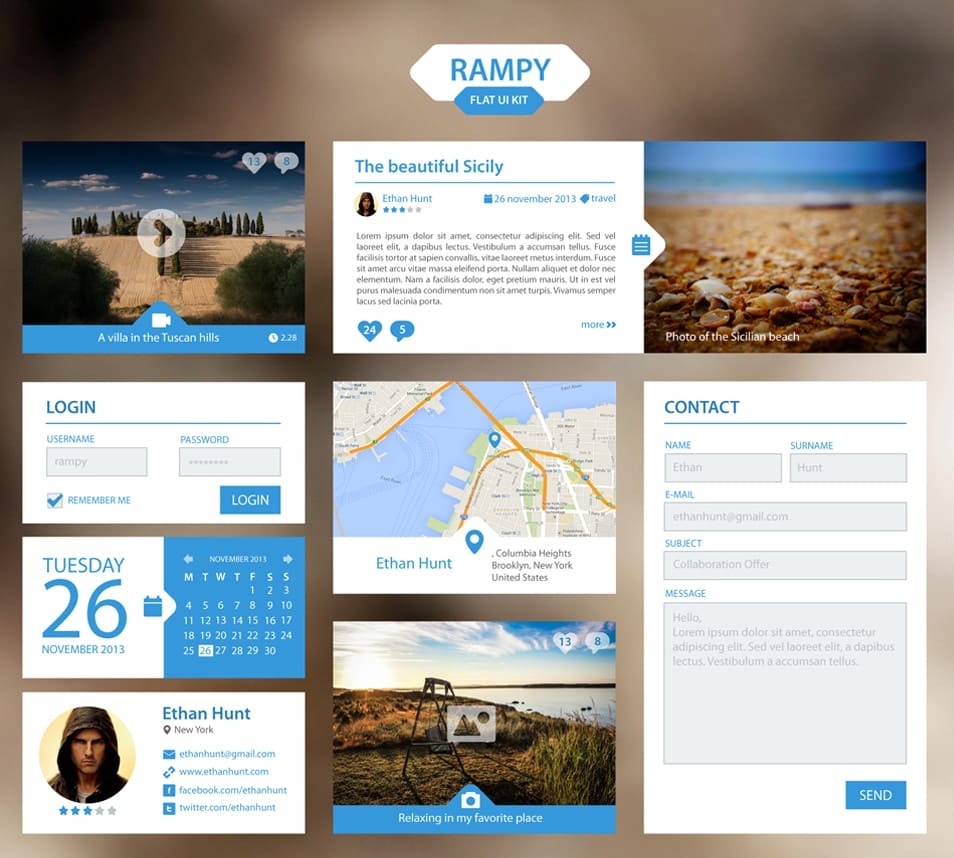 Icon Set
White Flat iPad Air PSD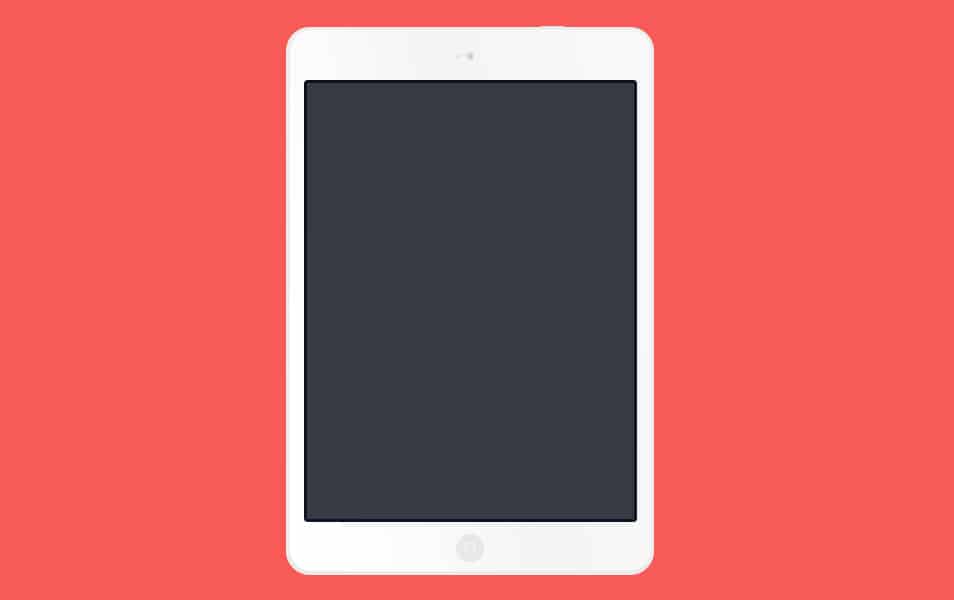 Google Product Icons
Flat Shopping Cart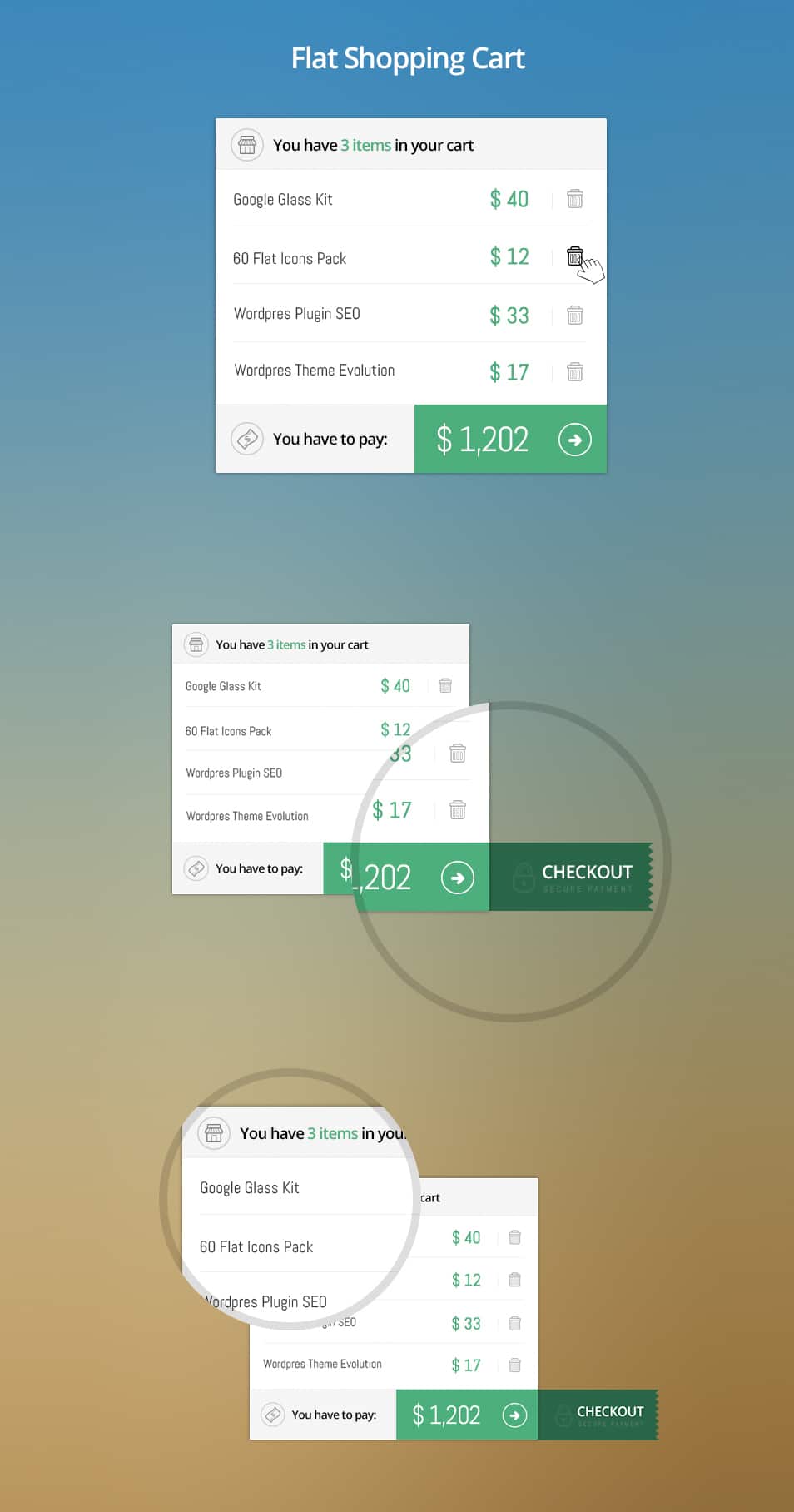 36 Free Tiny Icons
User Profile for Mobile PSD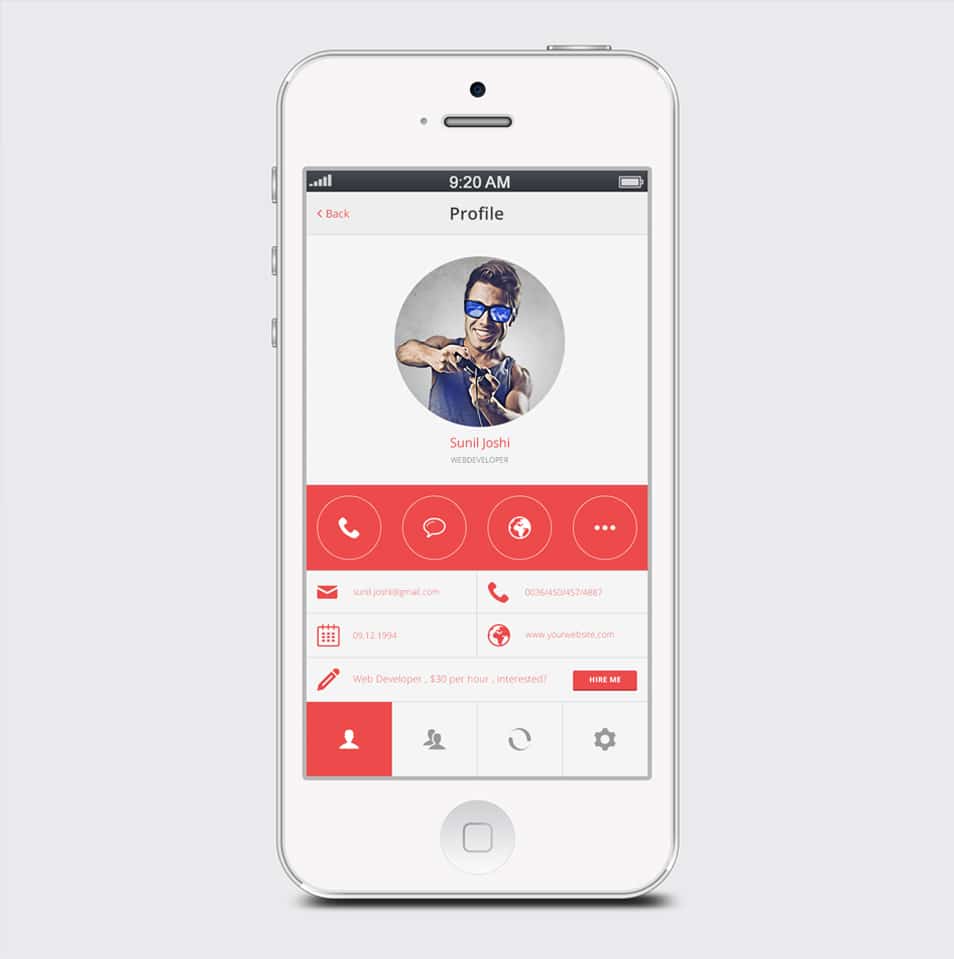 Free Weather Icons
Planeto Free Template PSD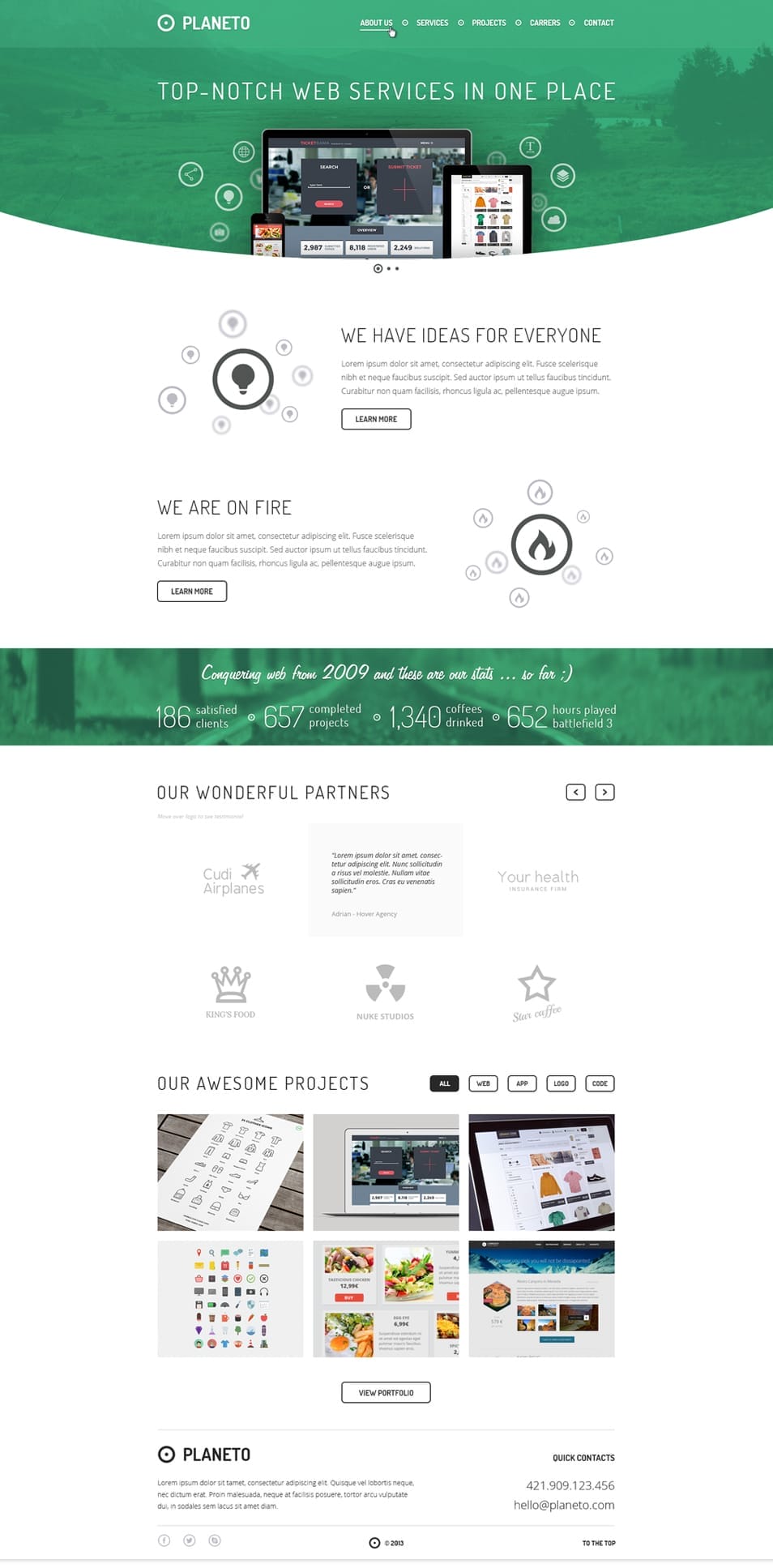 Free Icons PSD
Branding Identity Mockup Aviator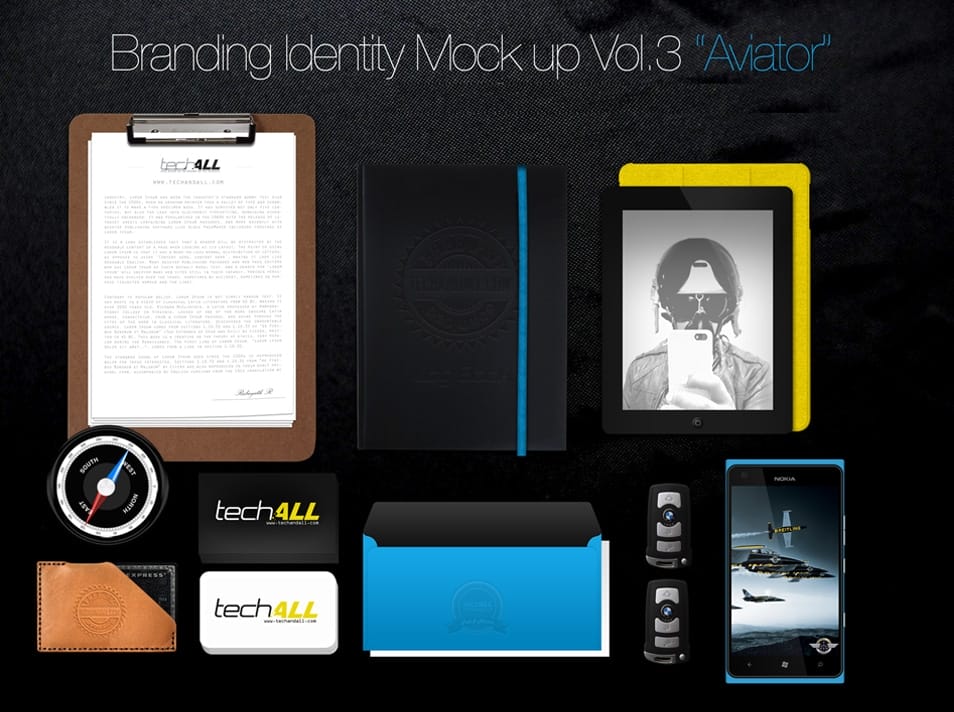 80 Thin Icons PSD
Minimalist Landing Page Template PSD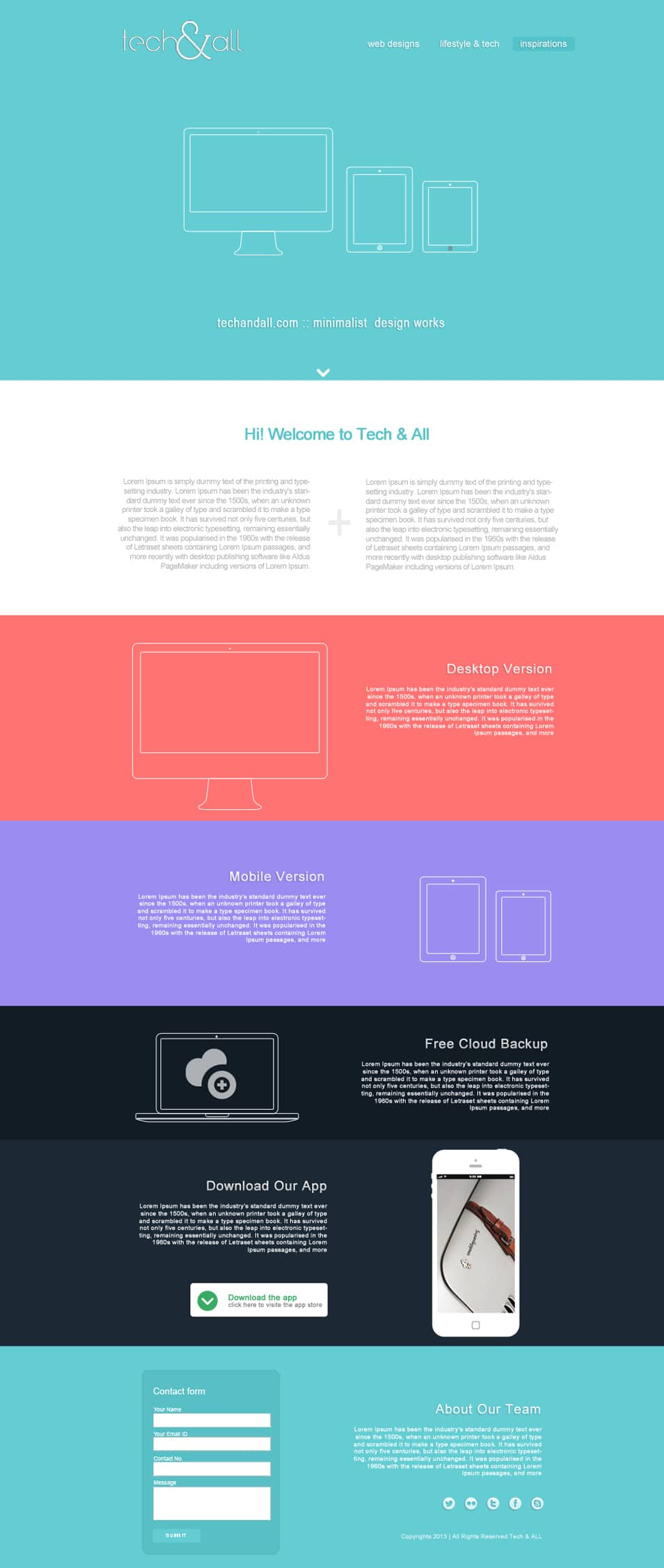 Free Colorful Icon Set PSD
Metro Tiles UI Kit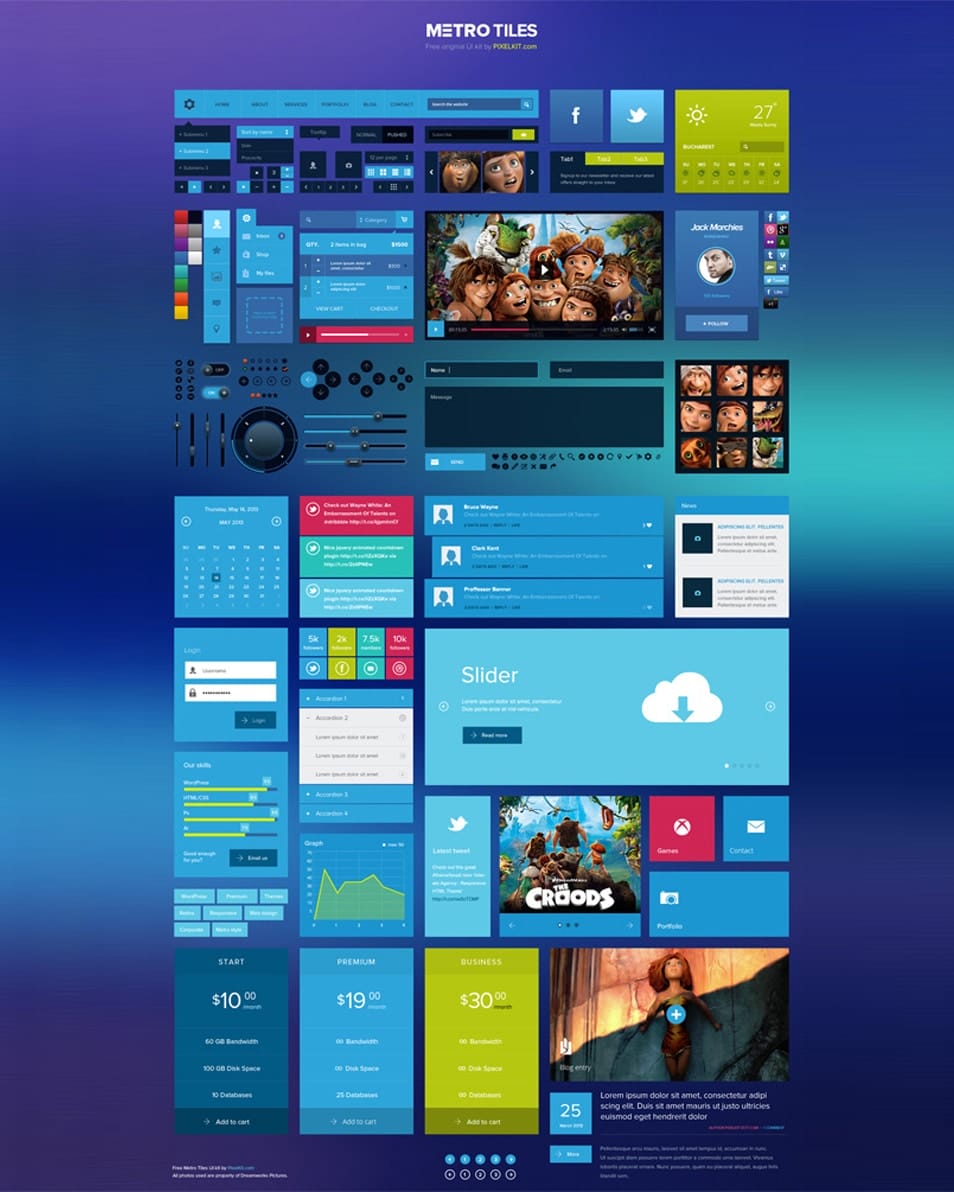 User Icon Set PSD
Branding Identity Mockup Aerial View
Softee Icons
Protectly Website PSD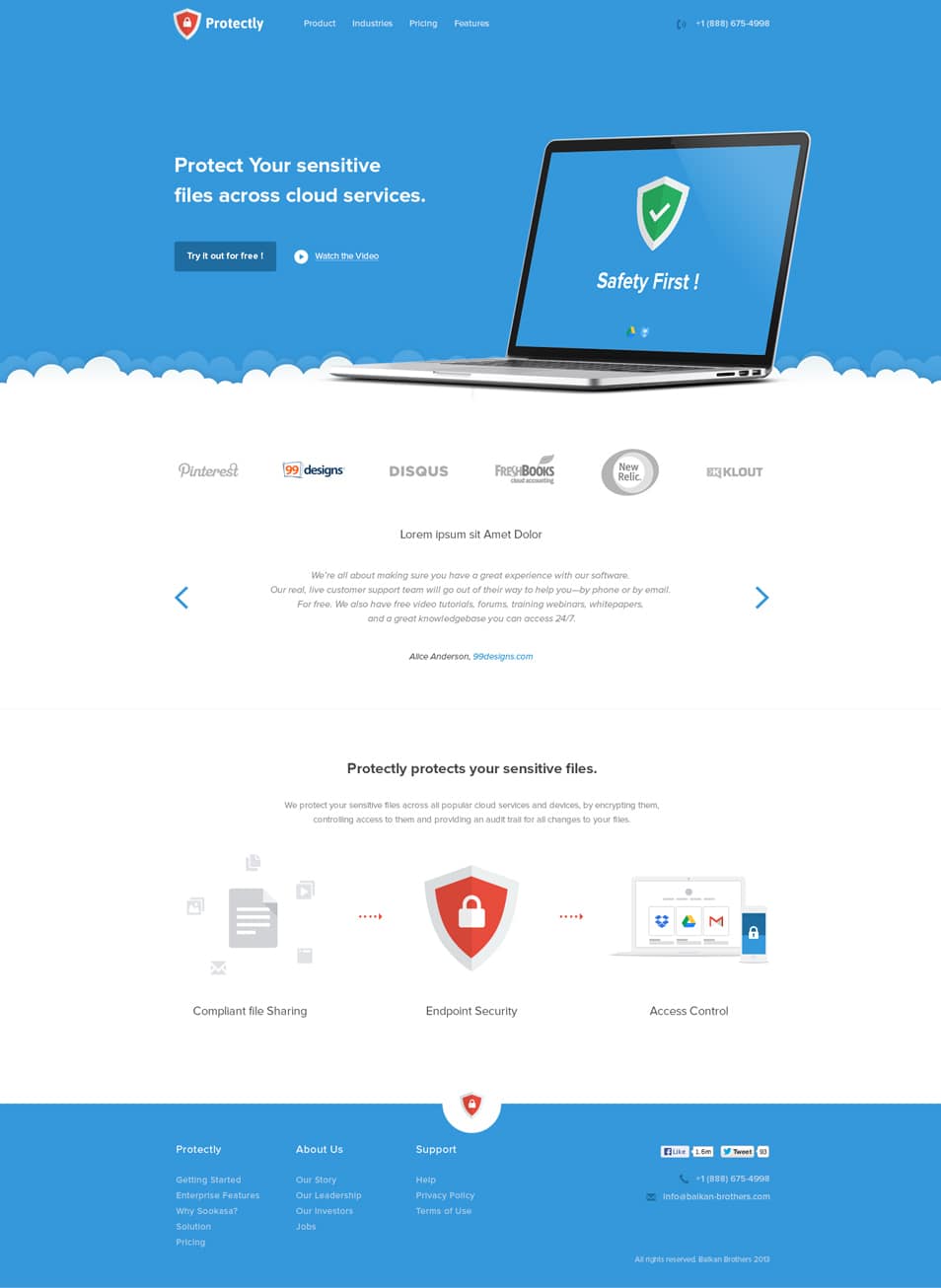 54 Free Squared Icons
iDevice College with Perspective View Mockup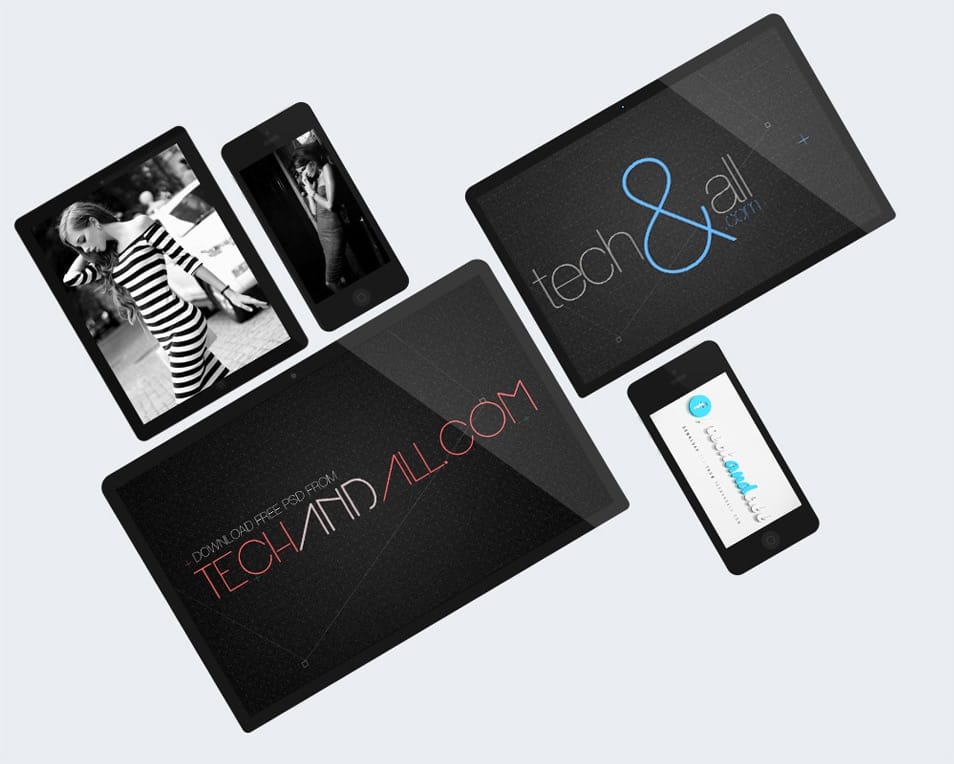 50 Blurred Backgrounds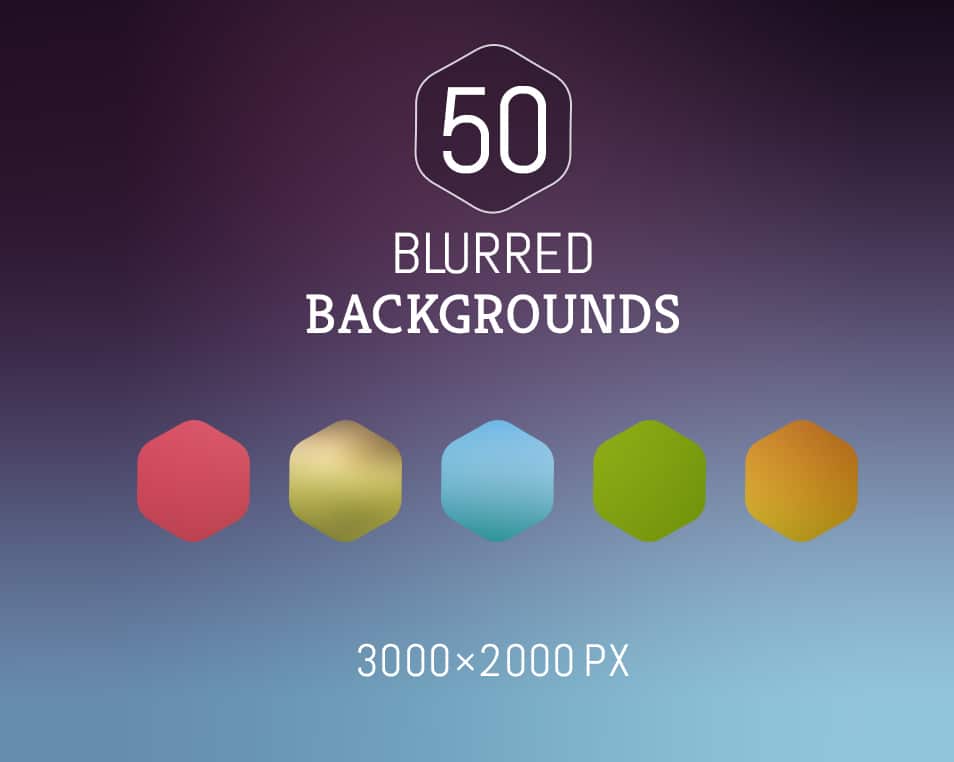 Ikons
iPad Perspective Screen Mockup Gloomy Sunday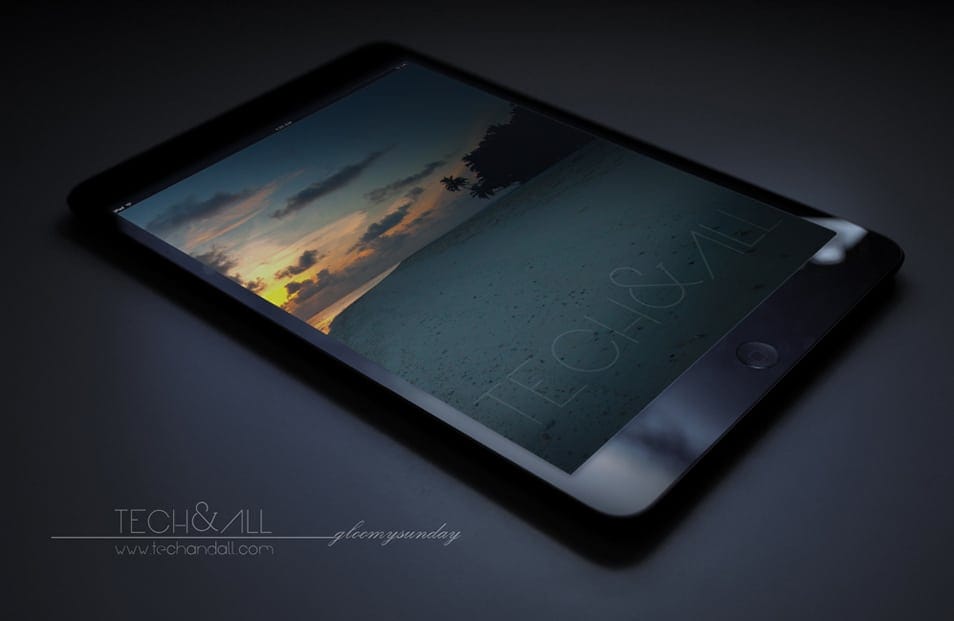 Corporate Website Boxes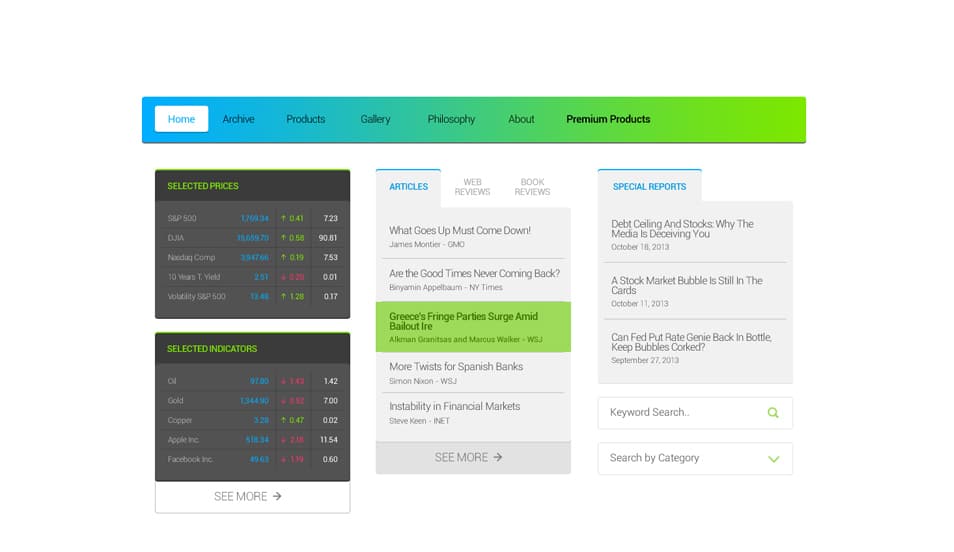 Stylized Minimalist Icon
Macbook Pro Screen Mock up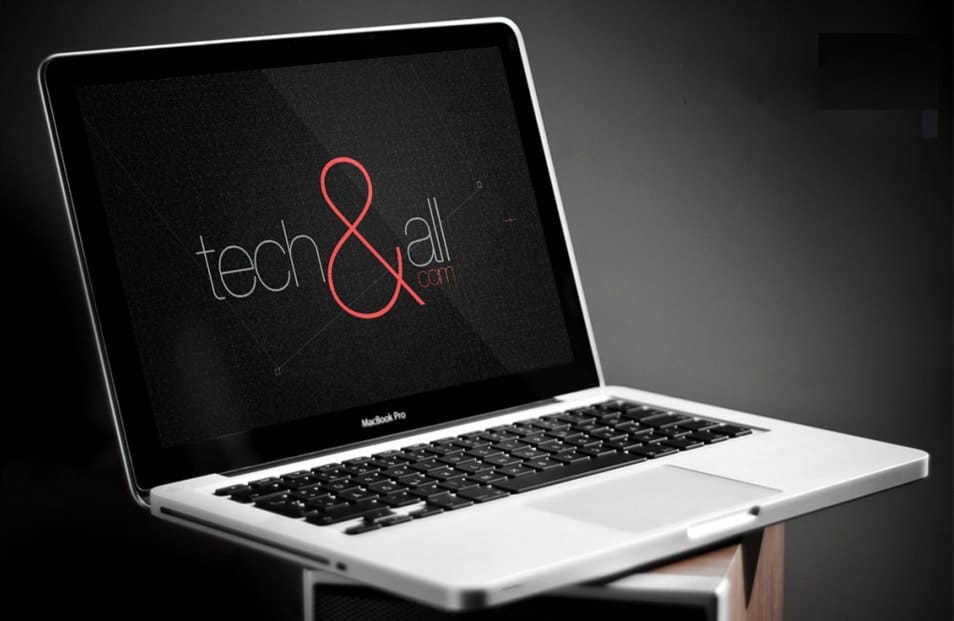 Tab Bar Icons iOS 7
Simple Sign In PSD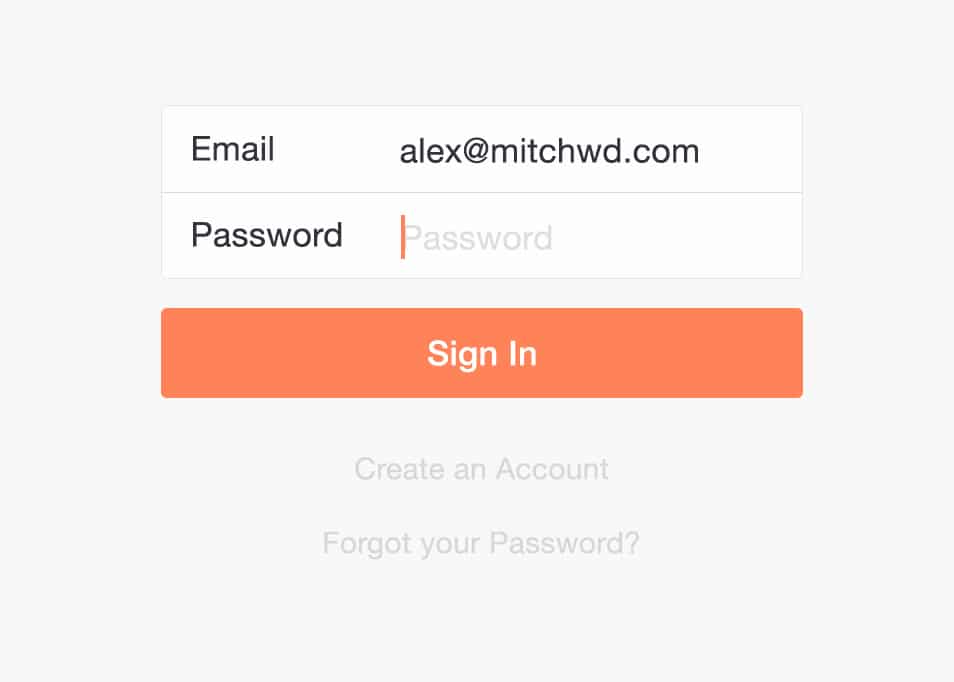 Branding Identity Mockup Simple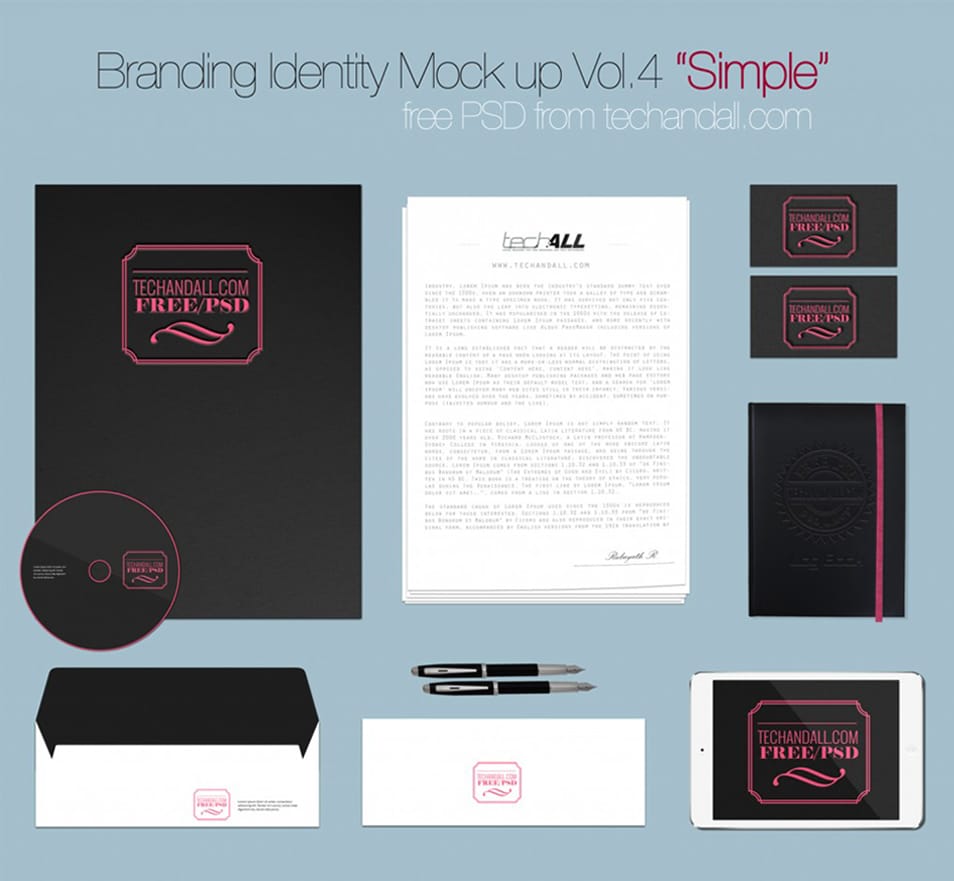 Grux
Grux is a hand written web font. The characters are clean and each written with a continuous line. The font is readable even at smaller sizes. HTML and CSS examples included.
Free Journalism Icons
Folia UI Kit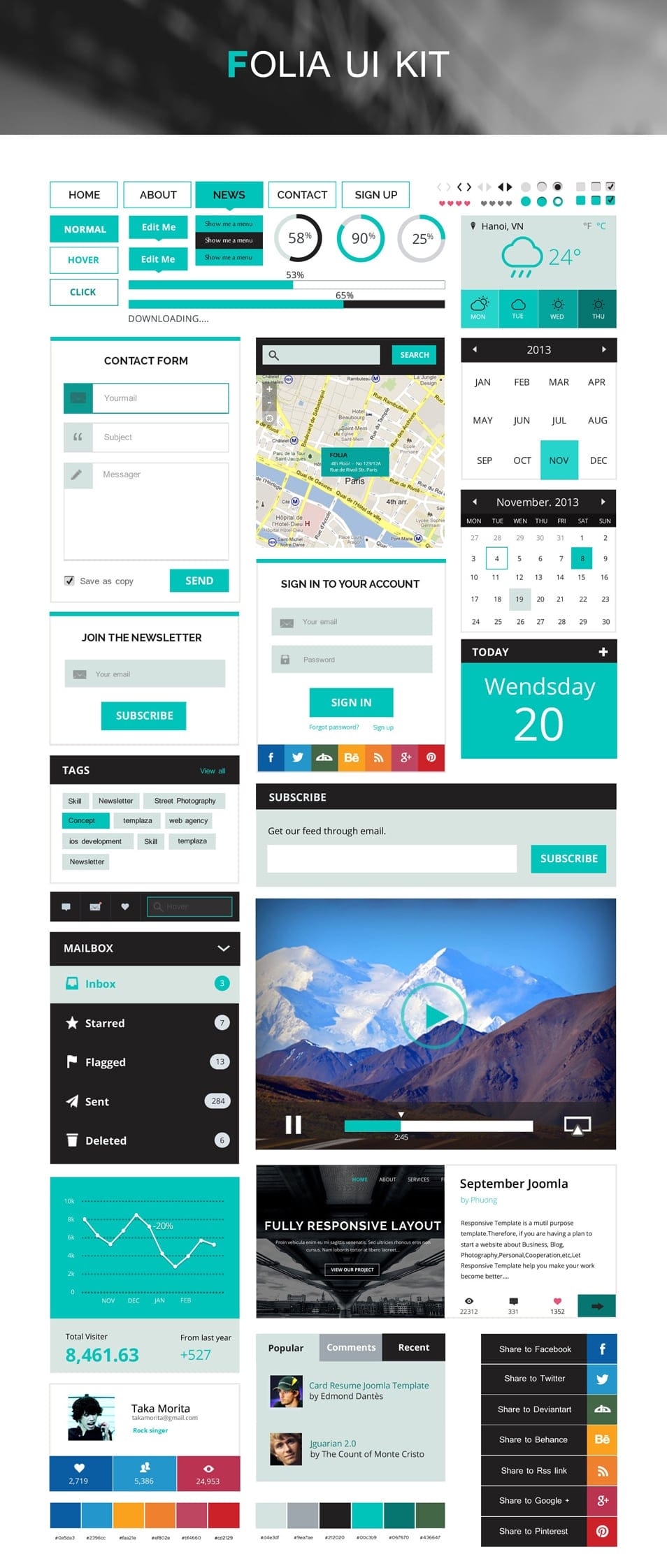 High Tide Free Font
Fontfabric type foundry presents High Tide – unique free font family of three completely different weights – Regular, Bold and Original!High Tide is an all caps, decorative typeface designed to be most suitable for titles, headlines, posters, logos, etc.
Google Nexus 5 Screen Mock up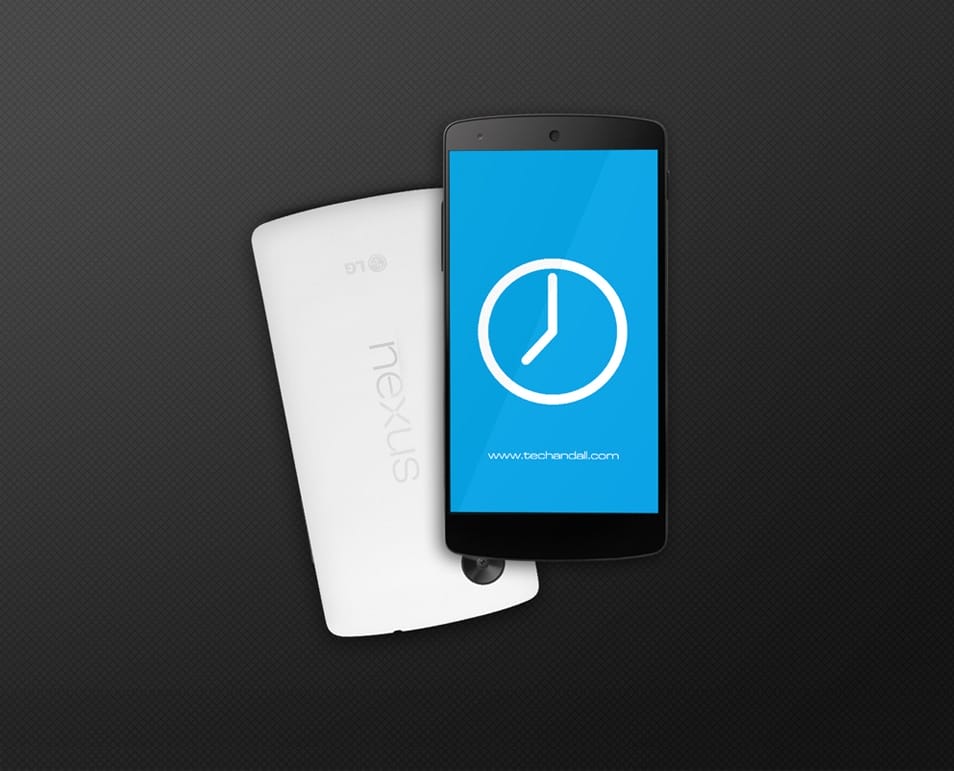 Metrize Icons
50 Glyphs PSD
Sony Xperia Tablet Screen Mockup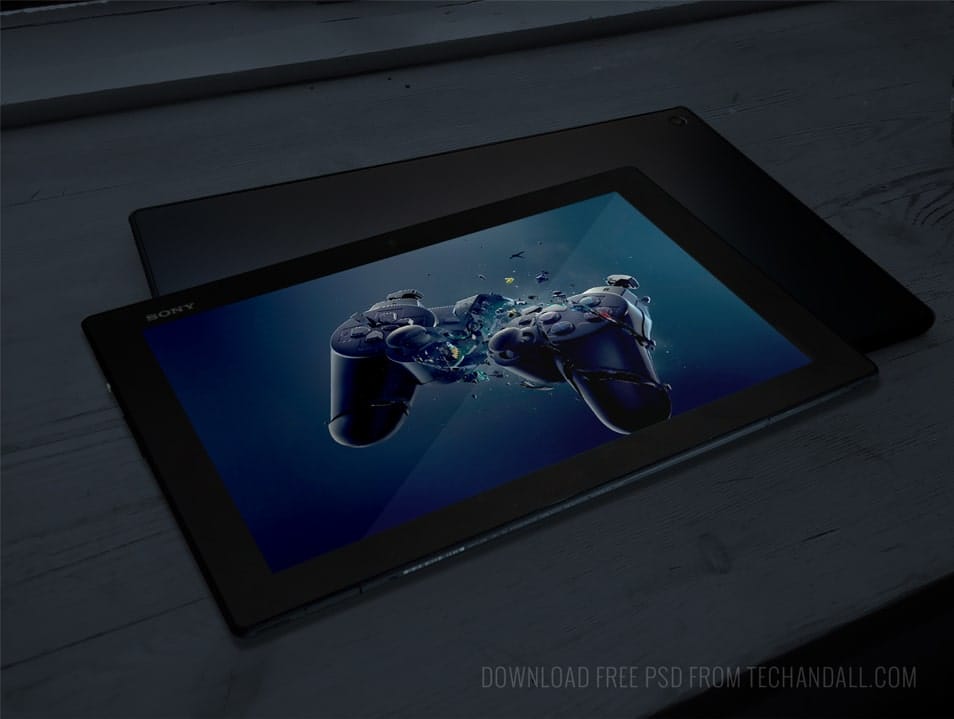 Line Browser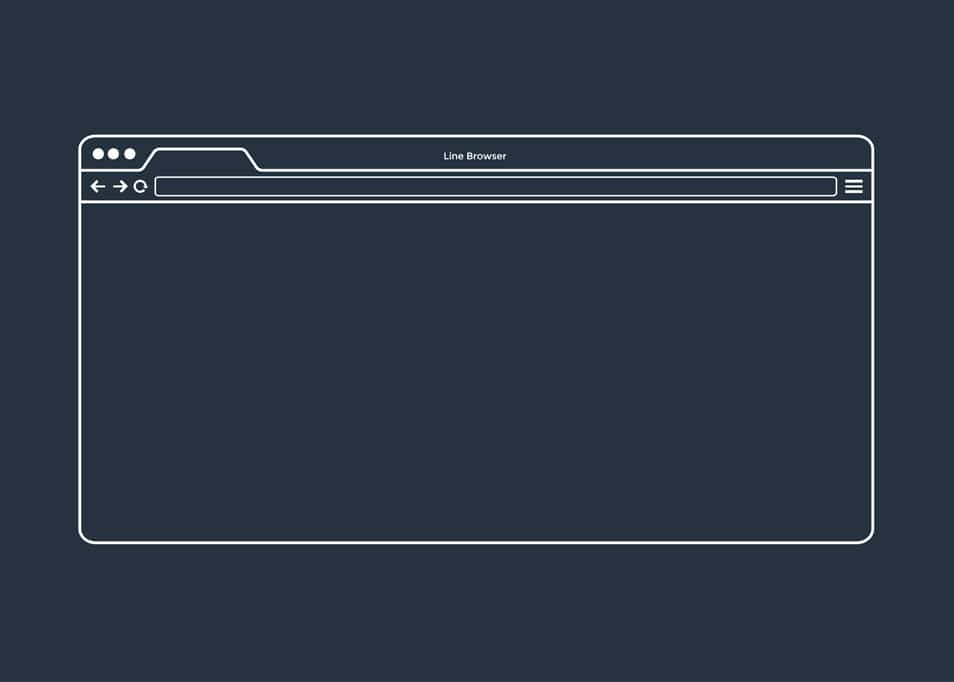 Baron Free Font
Baron is an free uppercase display typeface inspired by the classic sans serif font families. This typeface is, because of his many alternative options and weights, perfect for usage in posters, logotypes and headlines.
48 Rounded Icons
Nexus 10 Mockup Free PSD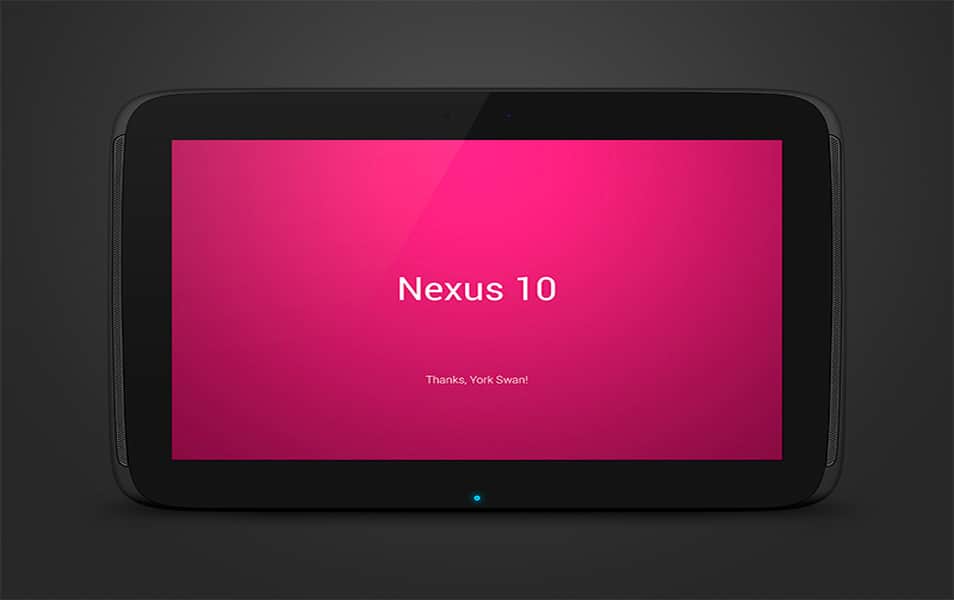 70 Free Icons
Free Web Style Guide PSD Template

Weather Icons kit
Free Poster Mockup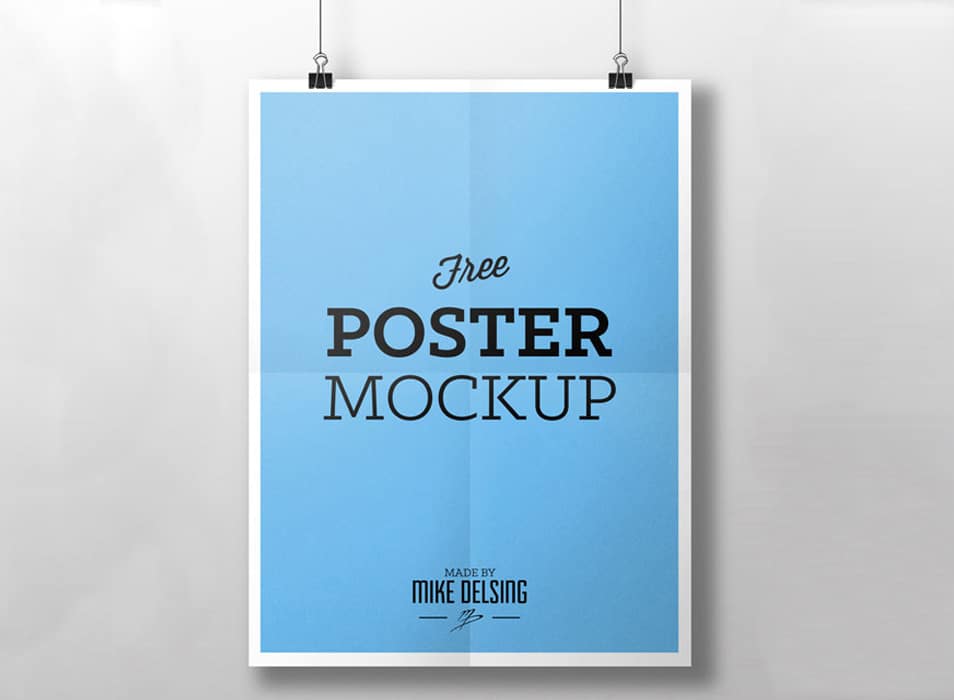 Nauman Regular Free Font
A modern humanist sans serif made for the screen. Broad open letter forms are combined with precise geometry to create a functional and legible font that's ideally suited to the web and on-screen applications. Details include over 800 characters with alternative lowercase a, e, I and M. 7 variations of numerals, true small caps with accents, manually edited kerning and Opentype features.
Pages Icons
Massive UI Design Pack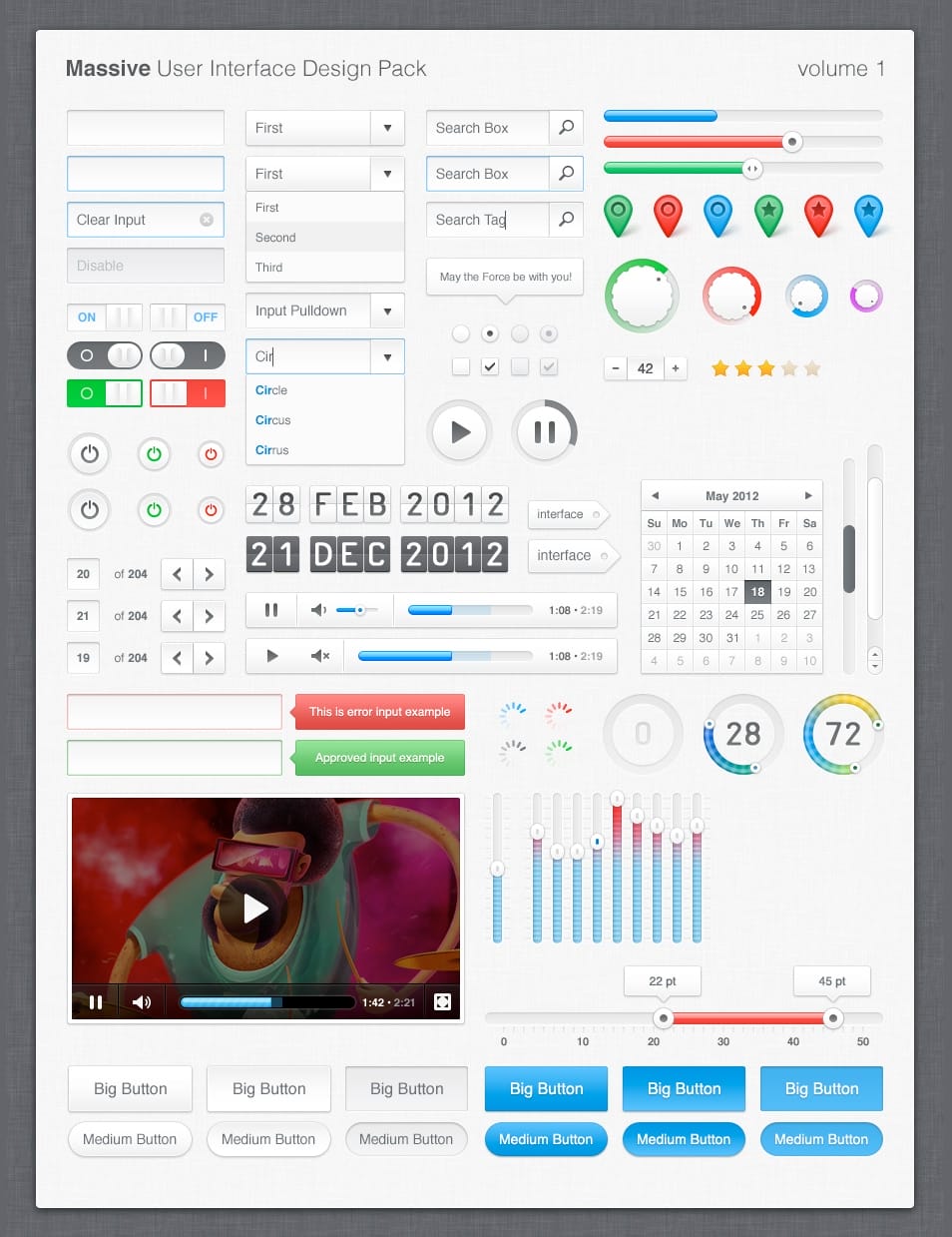 Free Icons
Free Flat Web Design PSD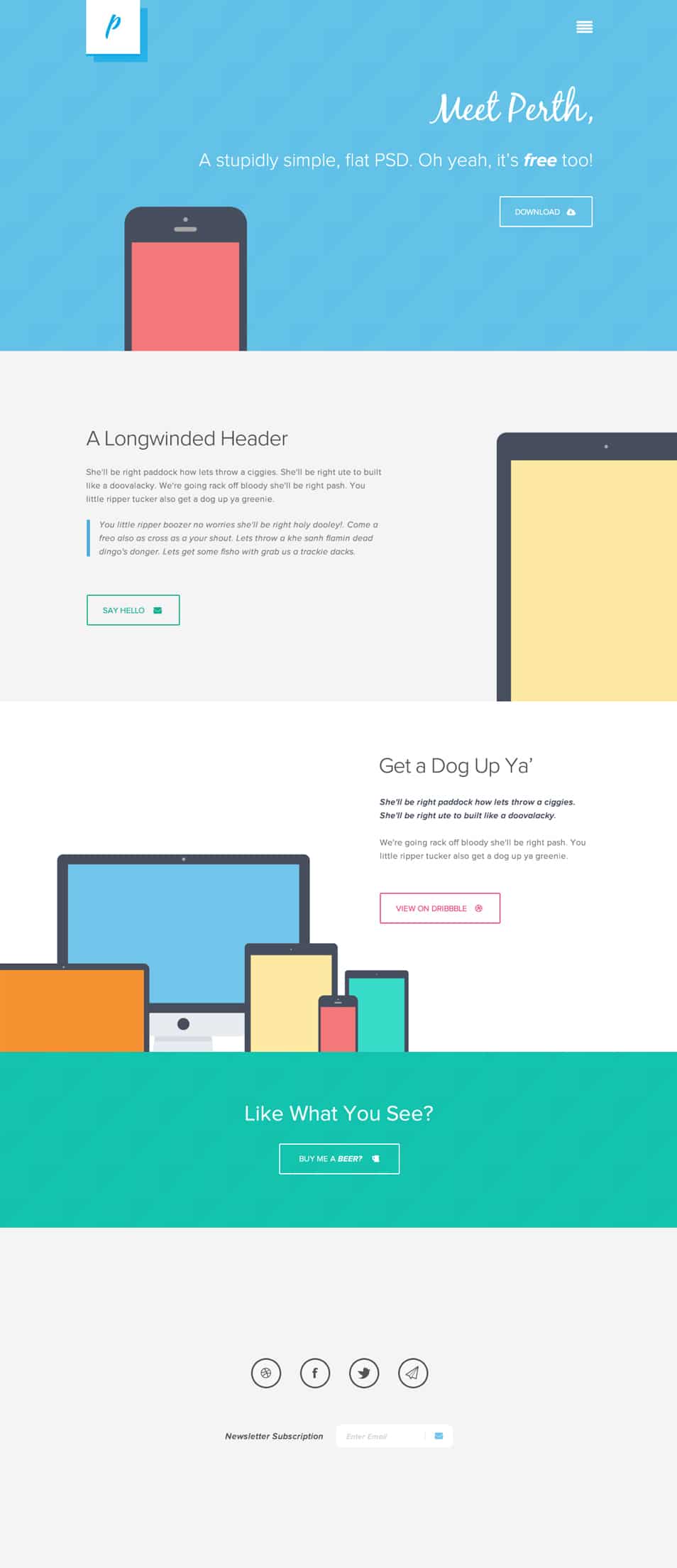 Stanz Condensed Free Typeface
Stanz is a free display typeface inspired by the classic condensed font families and by vintage typography. This typeface is a perfect usage for posters/caption for images, moving pictures and headlines.
Gicons
Signin Button PSD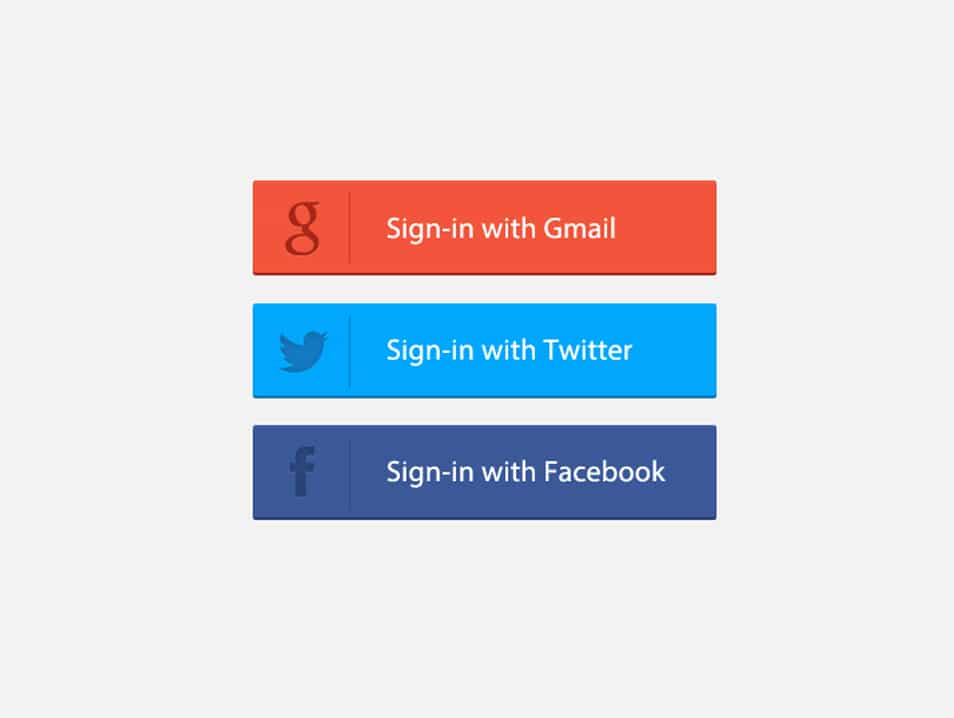 Real Estate Marketing Icons
Free Flat Devices PSD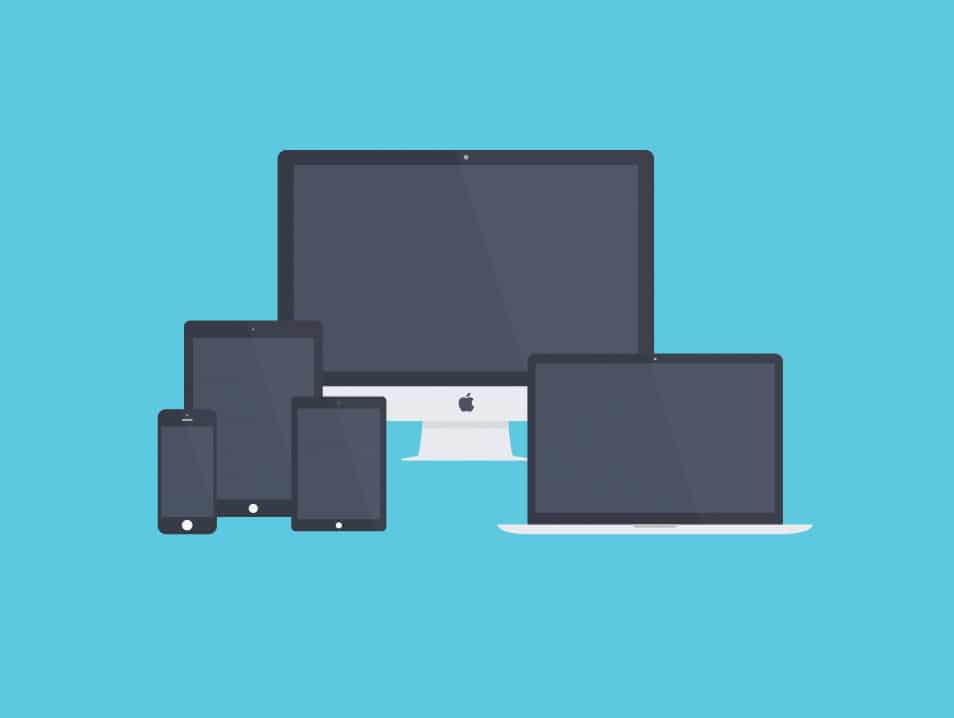 Statisticus Widget PSD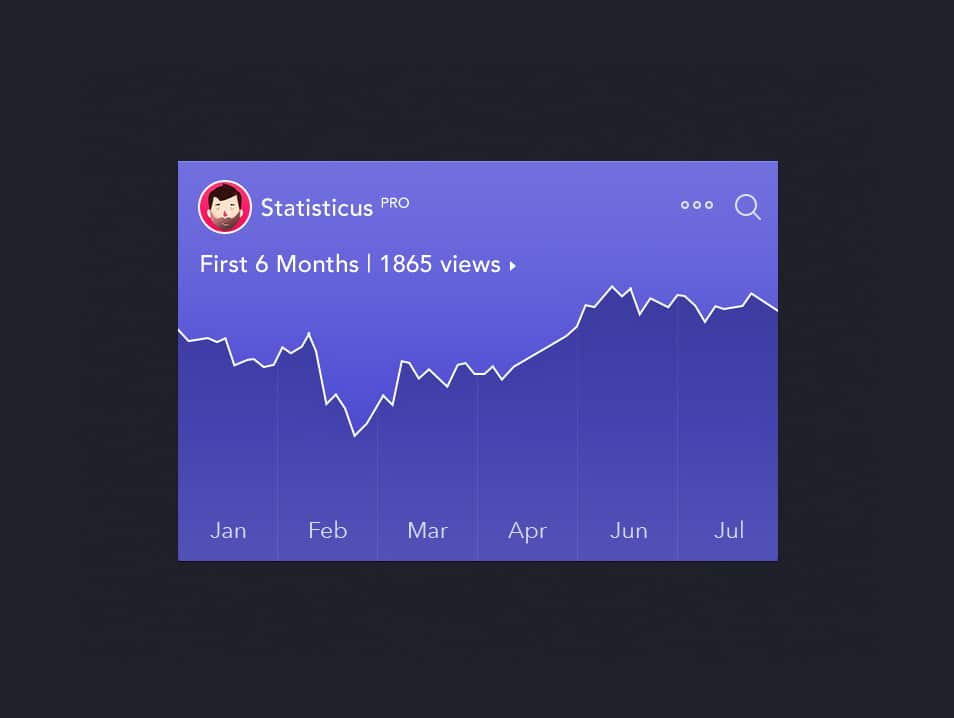 Free Music Line Icons
iPad Mini Mockup Template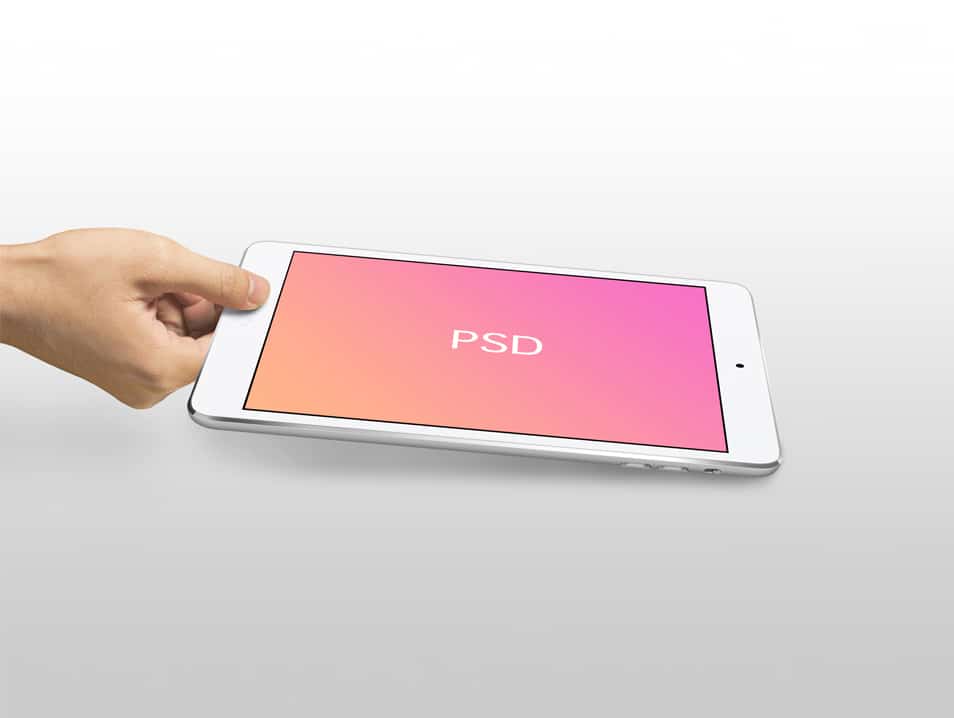 Glamor Chic and Modern Free Type Family
The Social Media Badges Icon Set
Play Music Player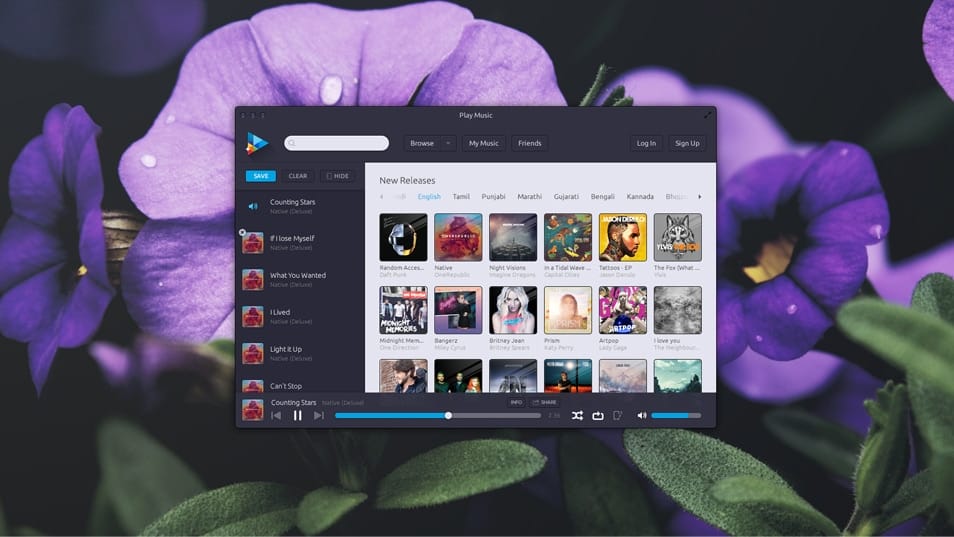 Free 15 Glossy Ribbons PSD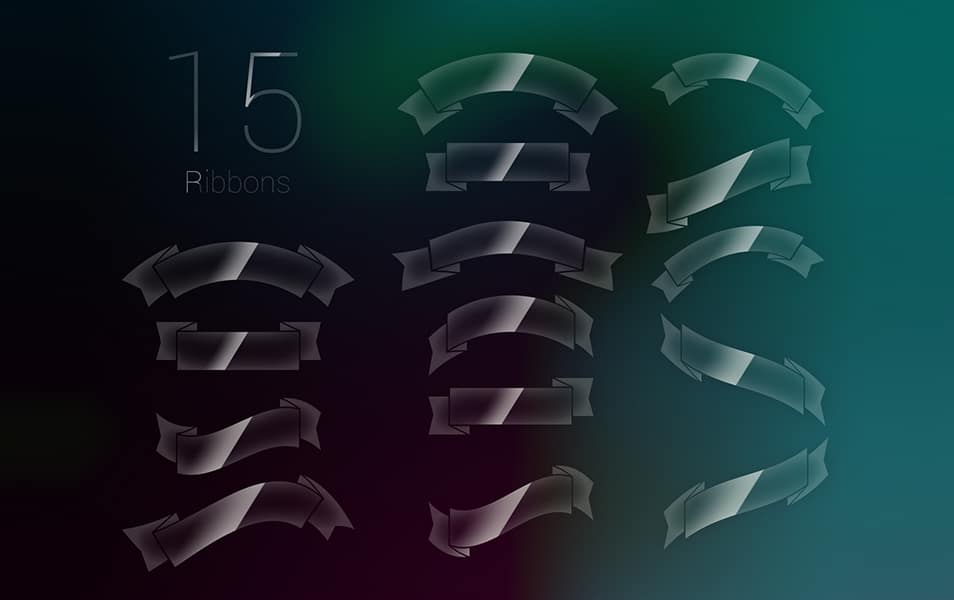 RighOn Free Font
Free Game Icons
Time Graph UI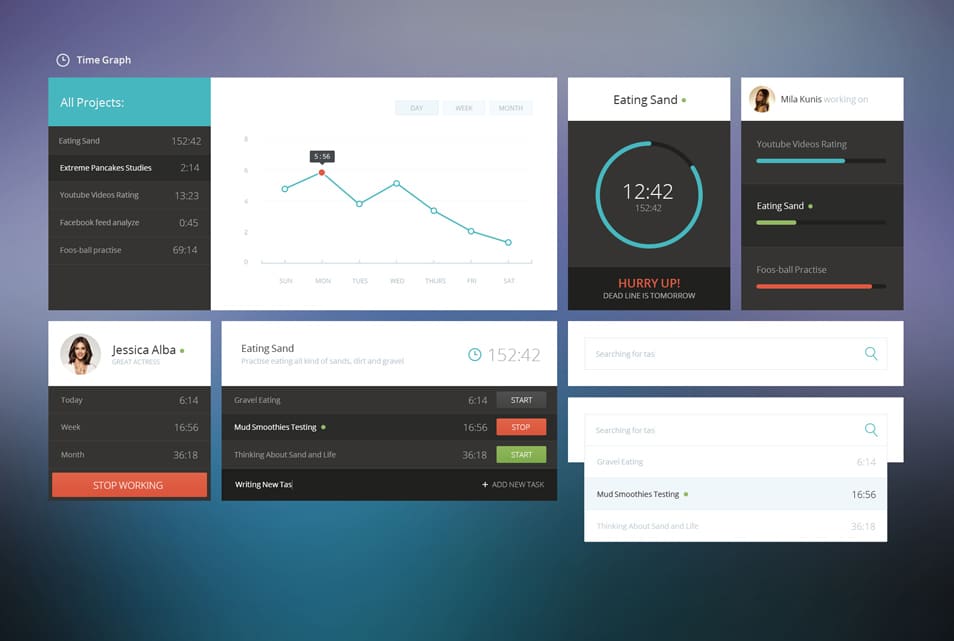 Flat Gesture Icons Pack
Free iPhone PSD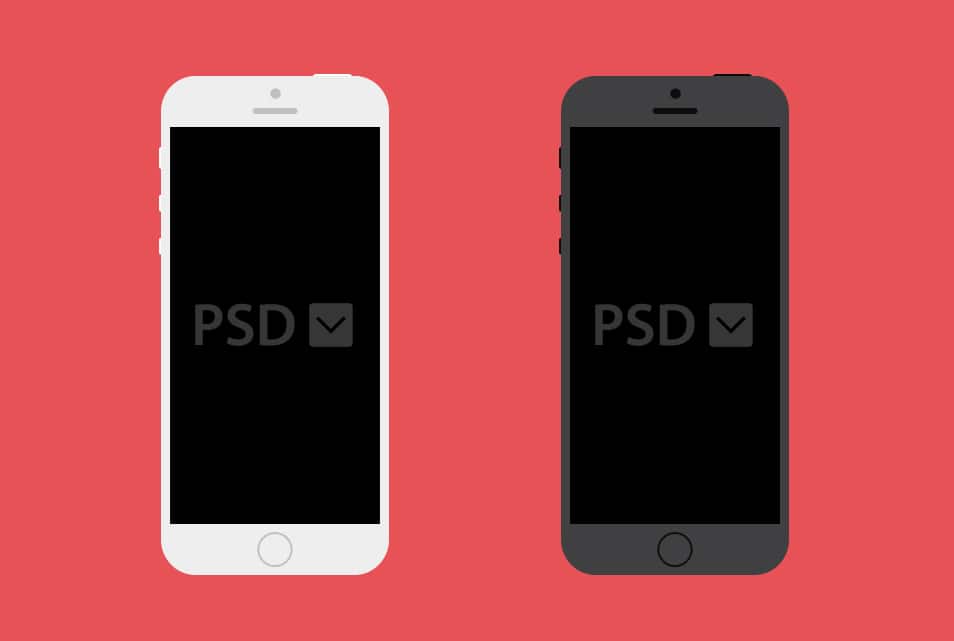 Modern SEO Icon Pack
Elga Free PSD UI Kit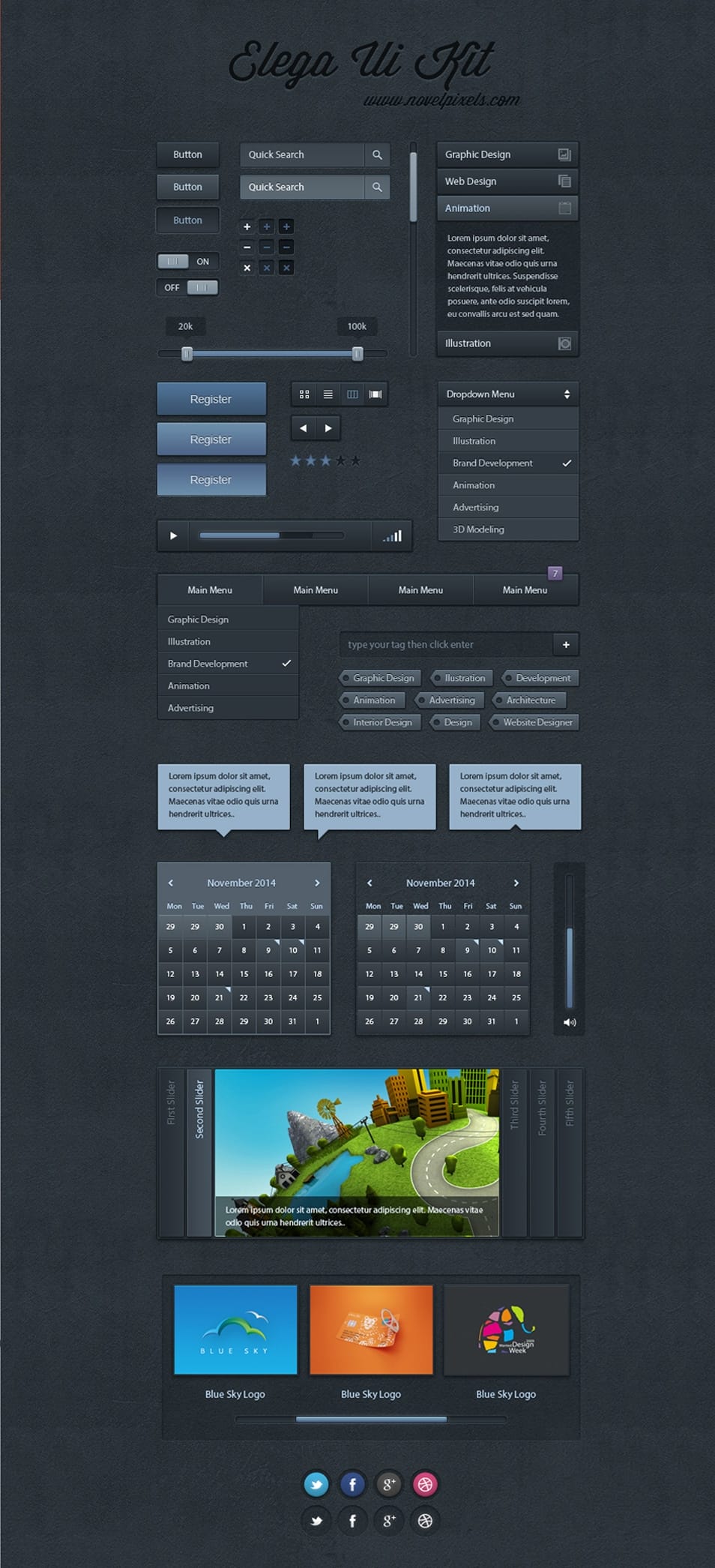 PSD Dropdown Menu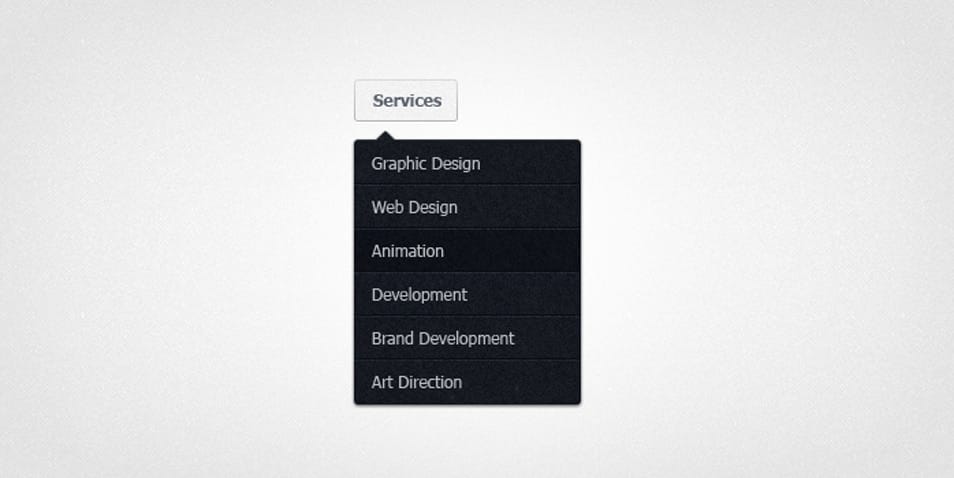 Free Flat Icons Set
Blog / Magazine UI Kit

Cool Gray Social Media Icons
Flat Bank UI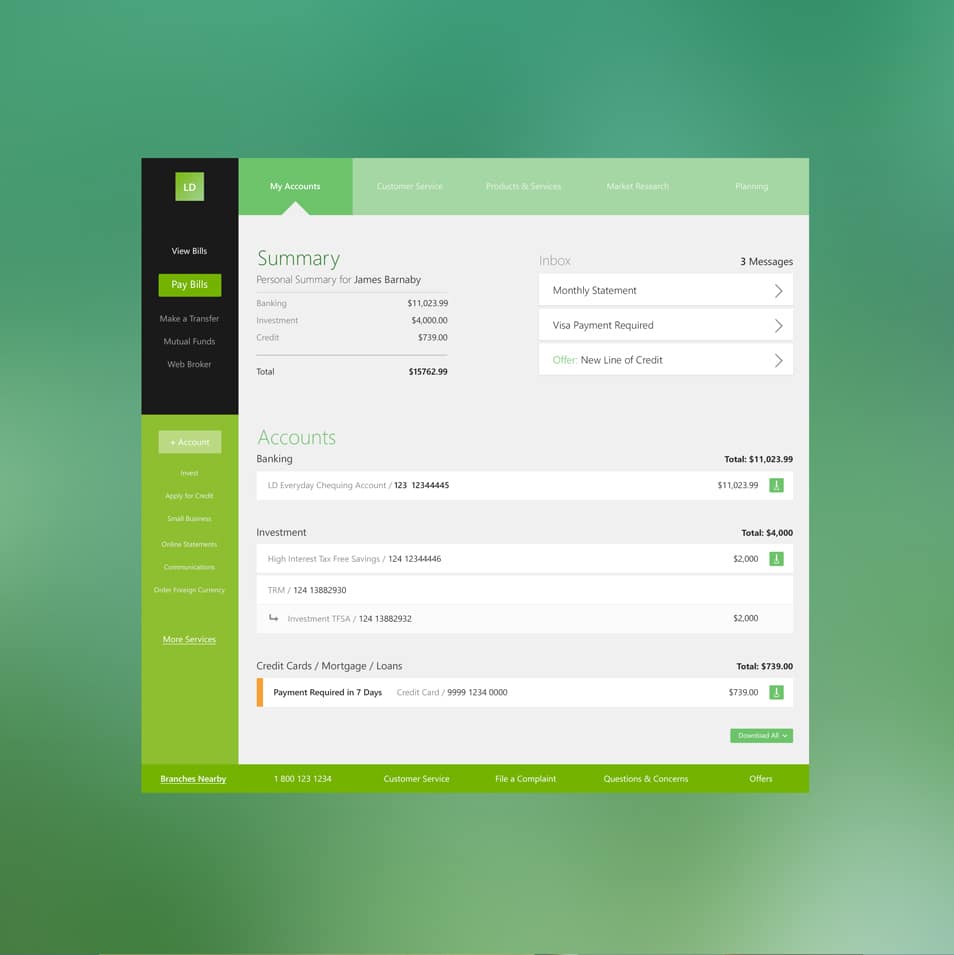 The Payment System Icon Set
Notebook – Free Landing Page PSD Template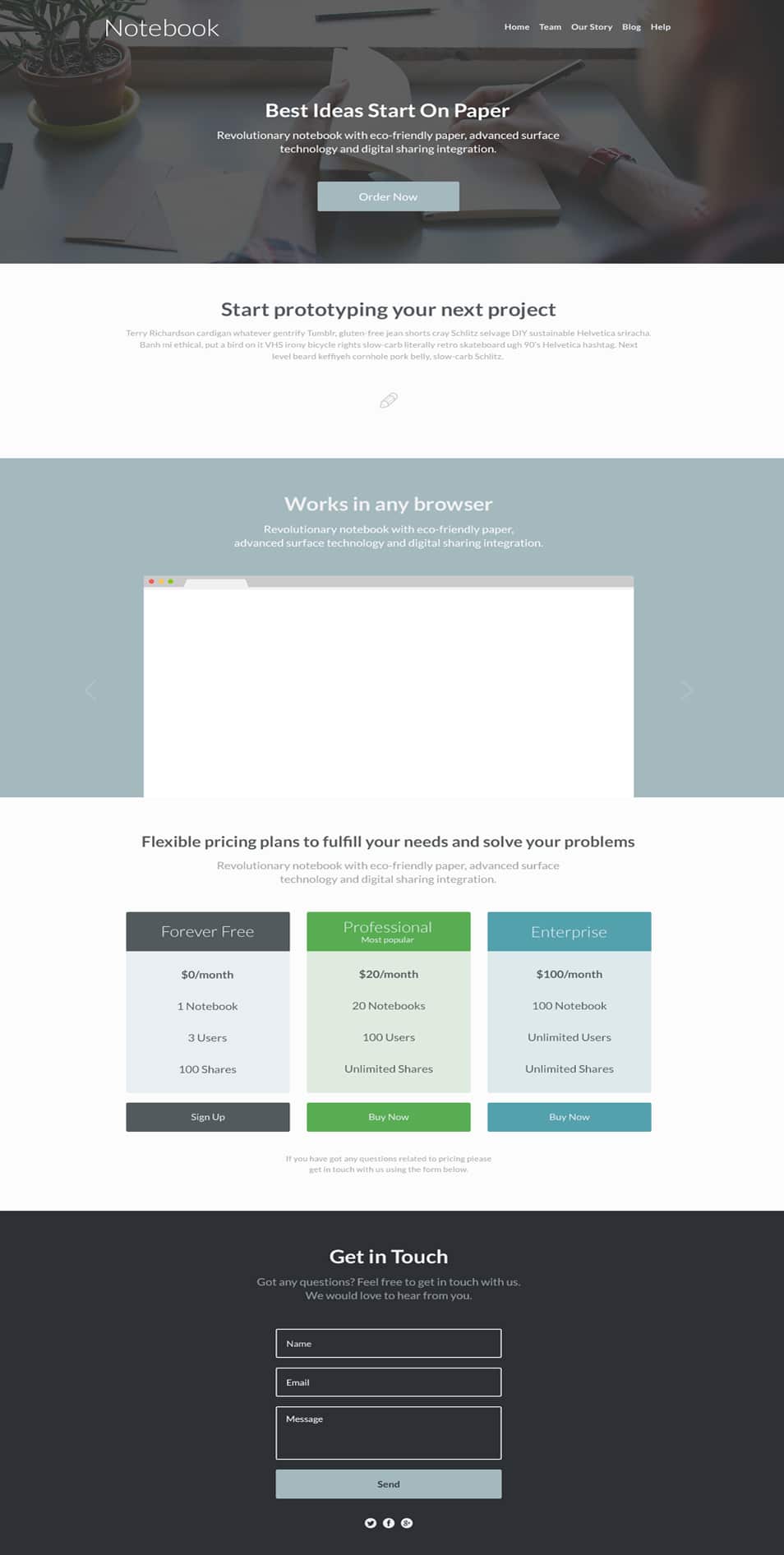 Flat Icons PSD
Free Landing Page PSD

Arrows Icons Status PSD
UI Kit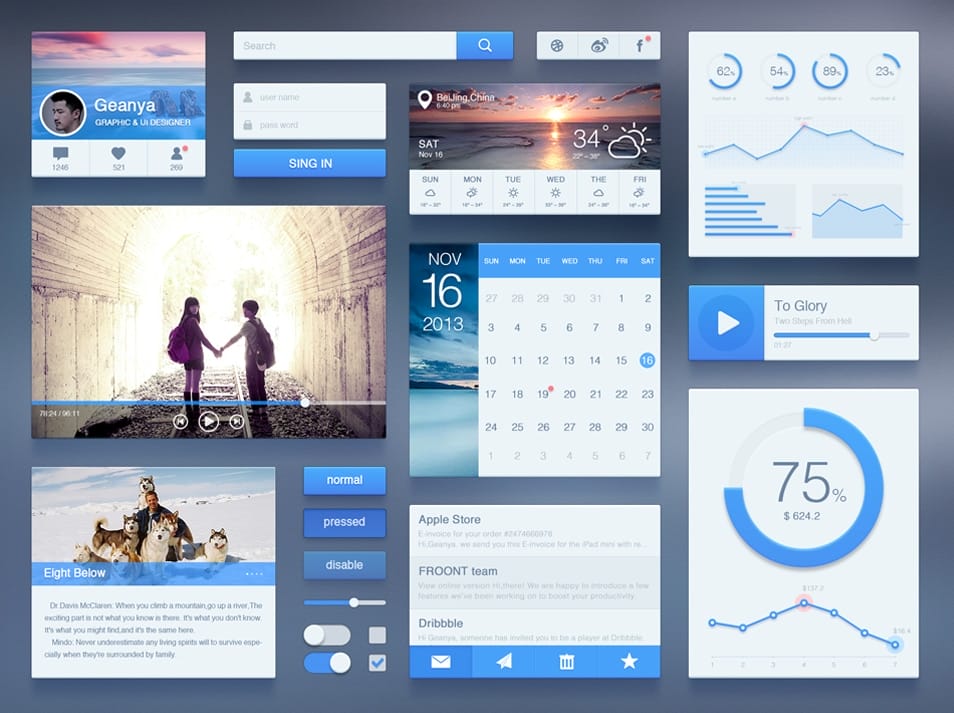 Flat Out Line Icons PSD
eCommerce PSD Template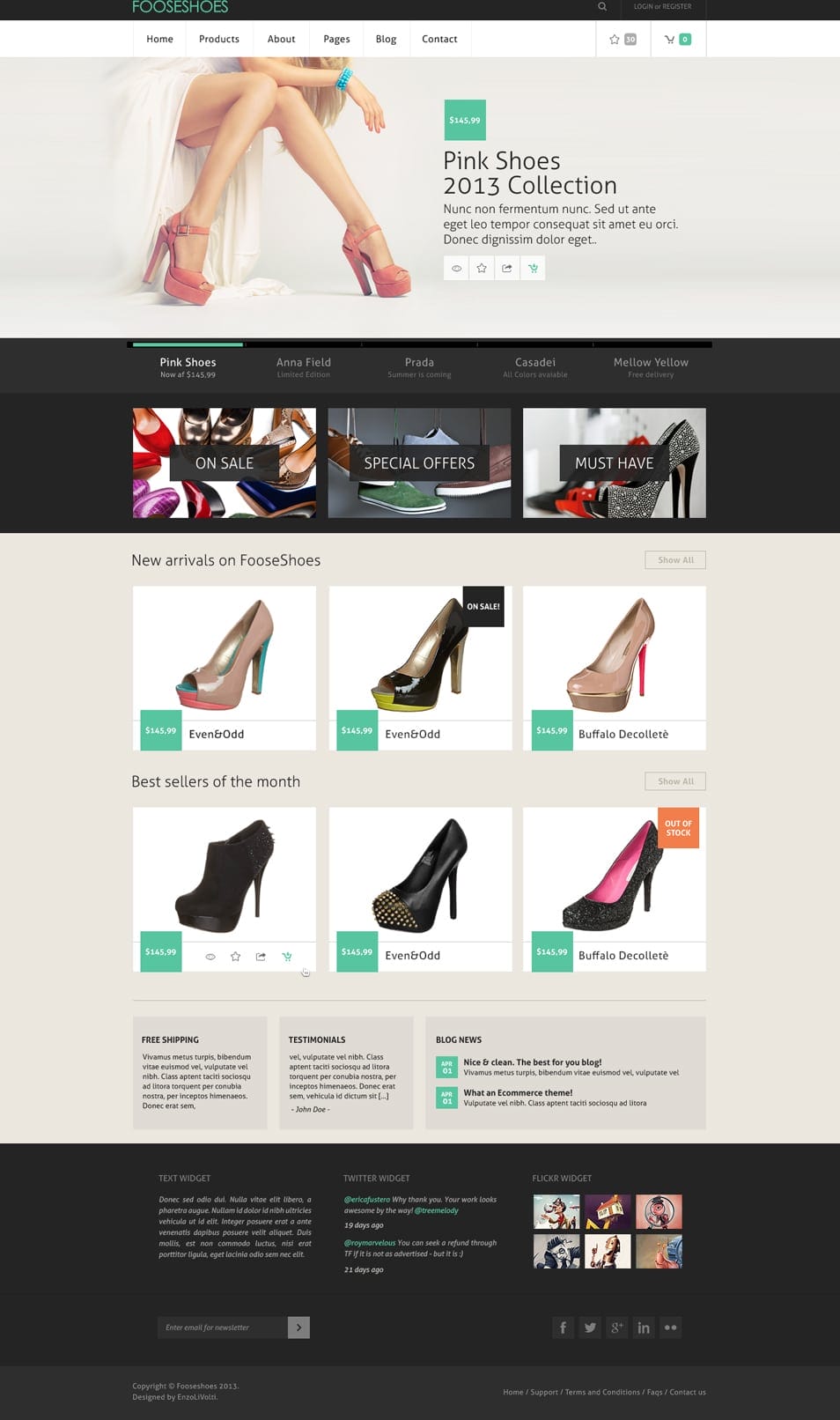 Free Agency Web Template PSD

Stylized Minimalist Icon Collection Vector
Free Paypal Buttons PSD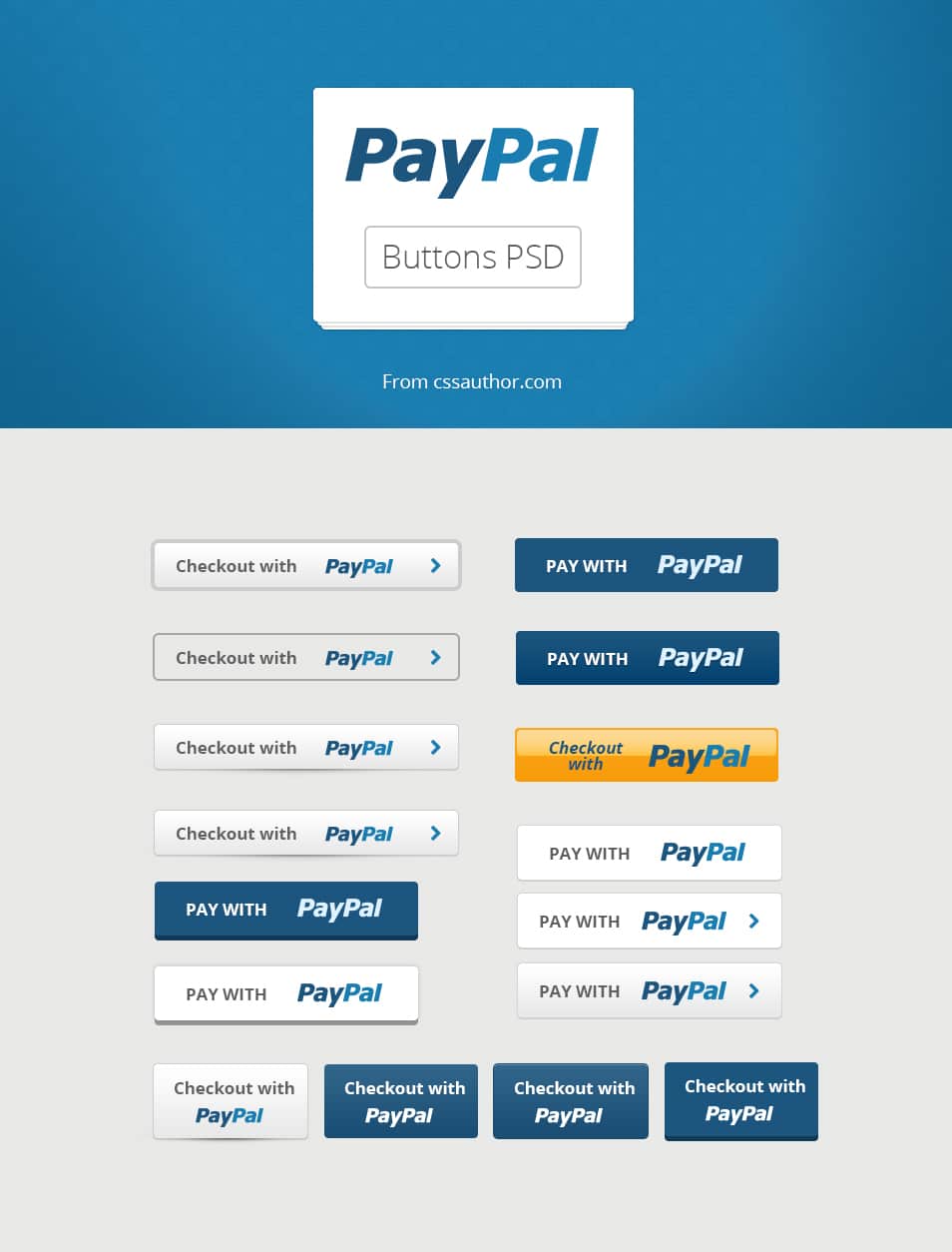 Free Charity Website Template PSD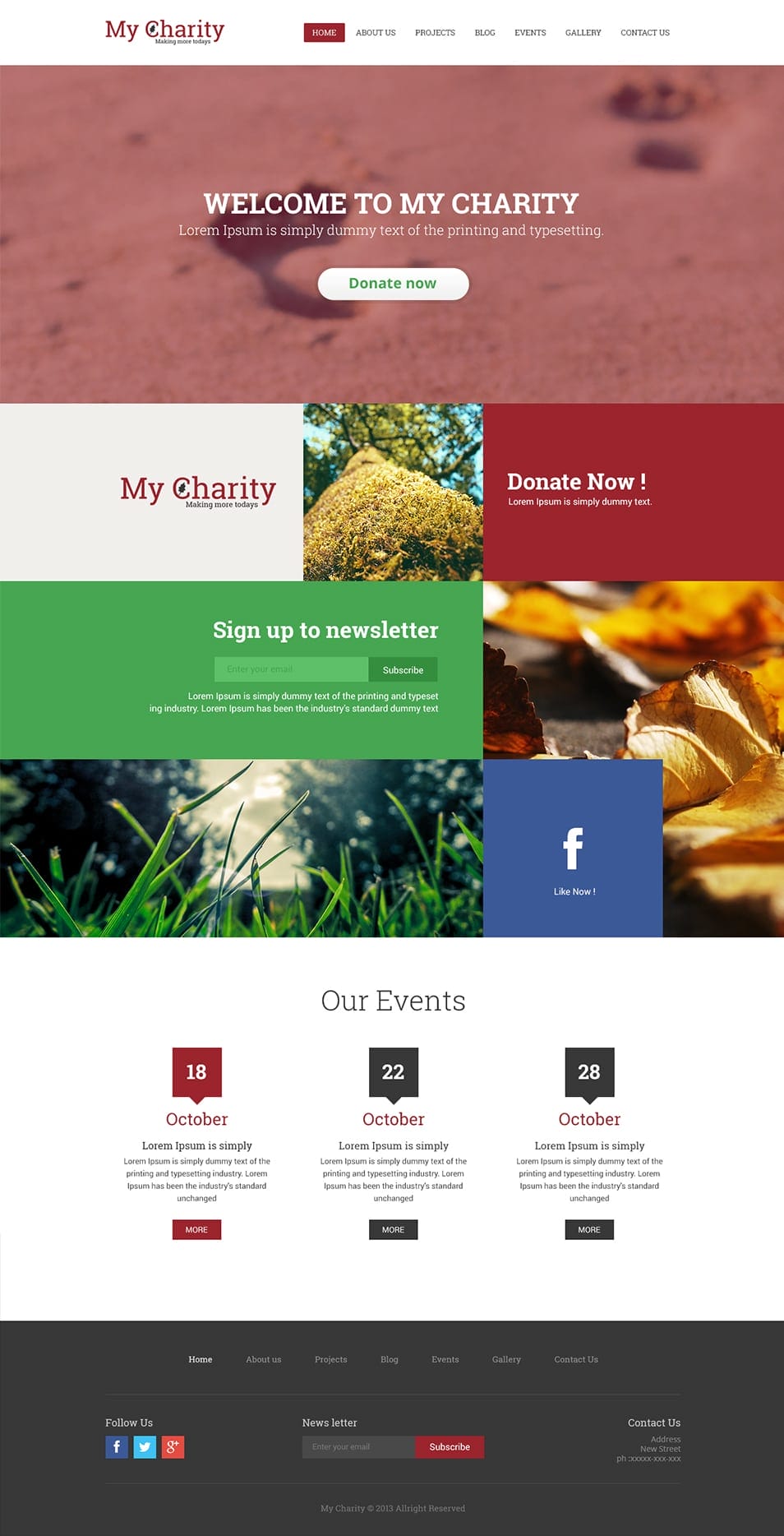 Apple Devices Icons PSD
Flow Mobile App Landing Page Template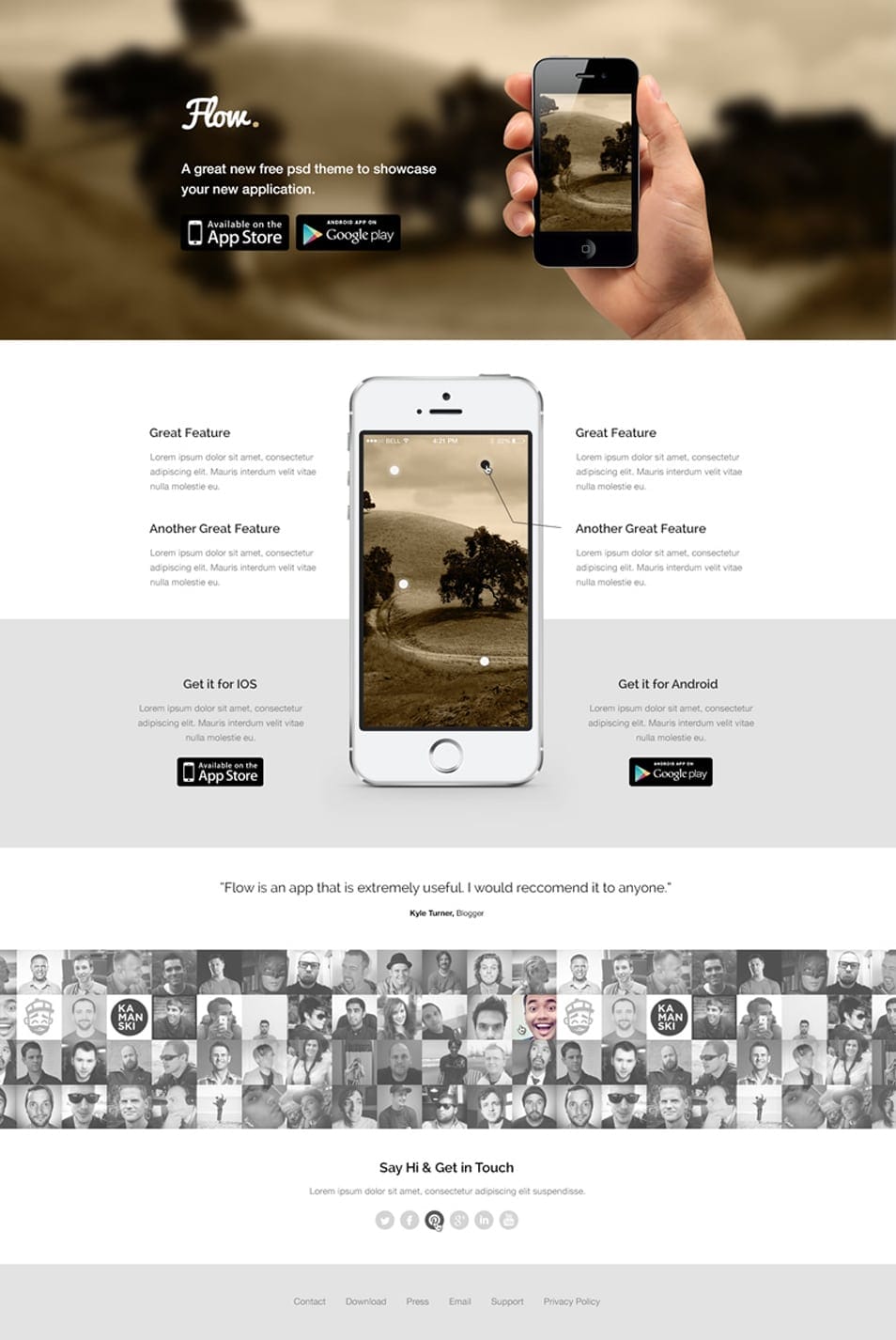 Rounded Flat UI Kit Free PSD
100 Free Clear Icons
ThemFast Free PSD Template

Flat Free Social Icons
Drop Down Menu PSD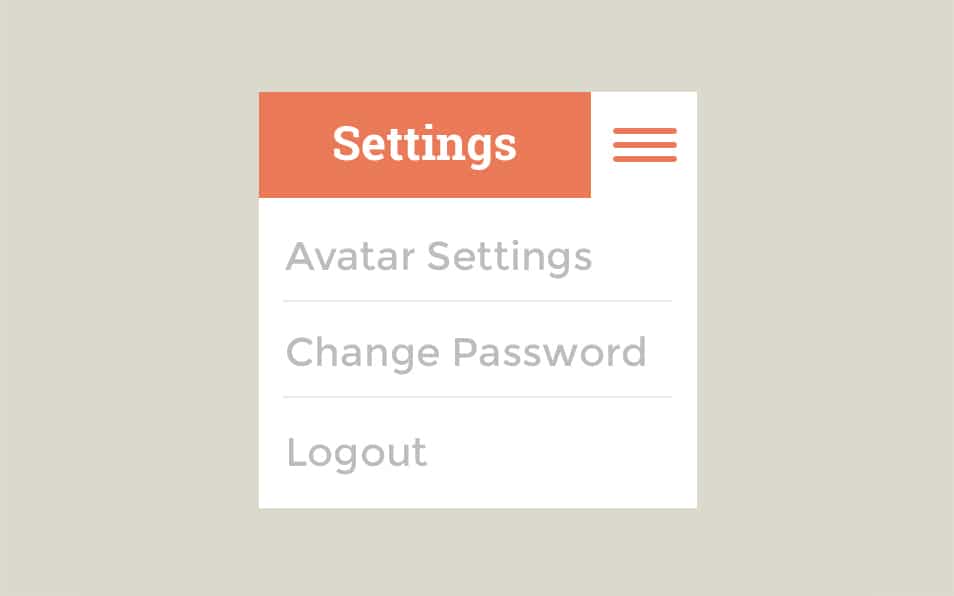 Free Vector Icons
Flat Video Player PSD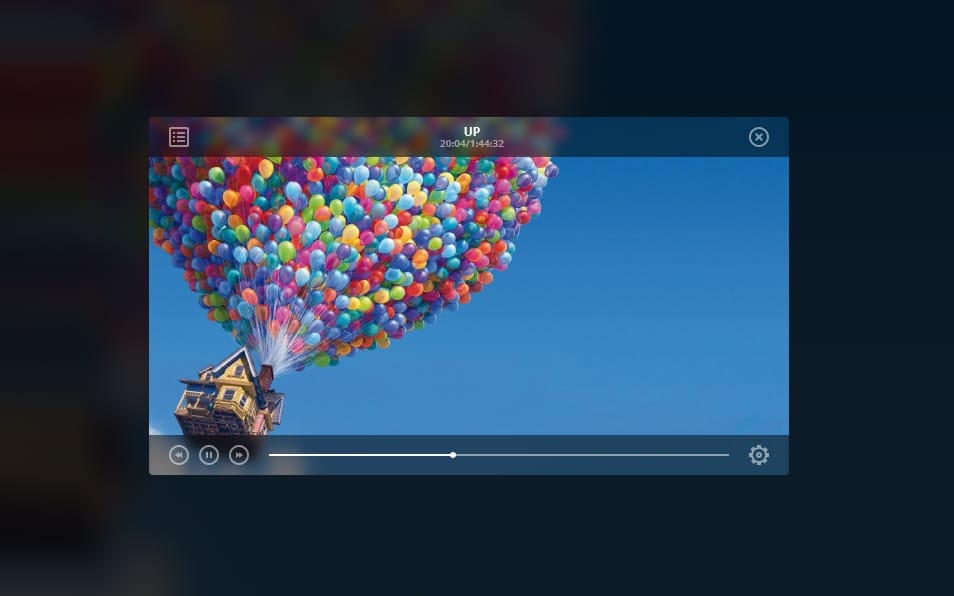 Free Flat PSD Icons
Download Button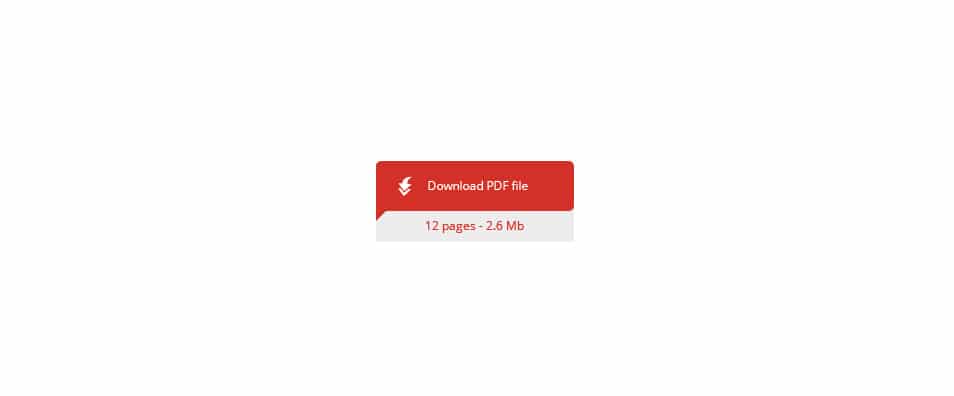 UI Kit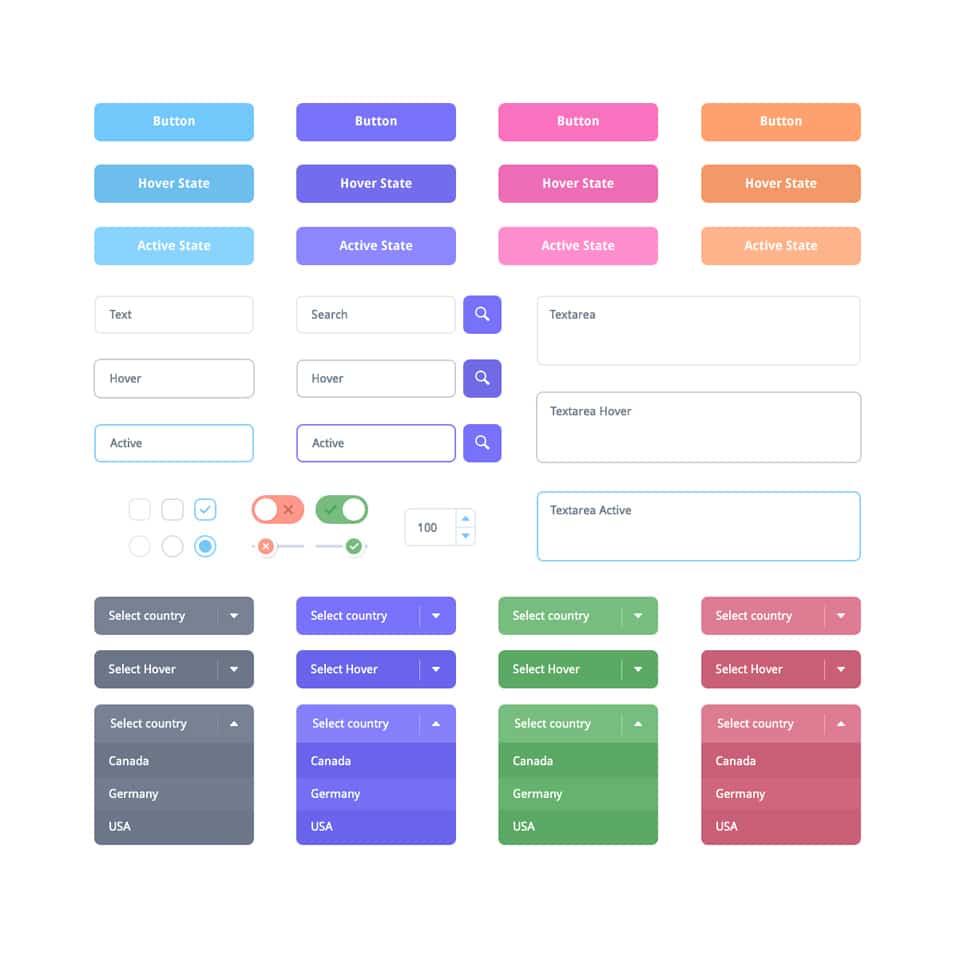 150 Free Gylphs Icons PSD
Multimedia Freebies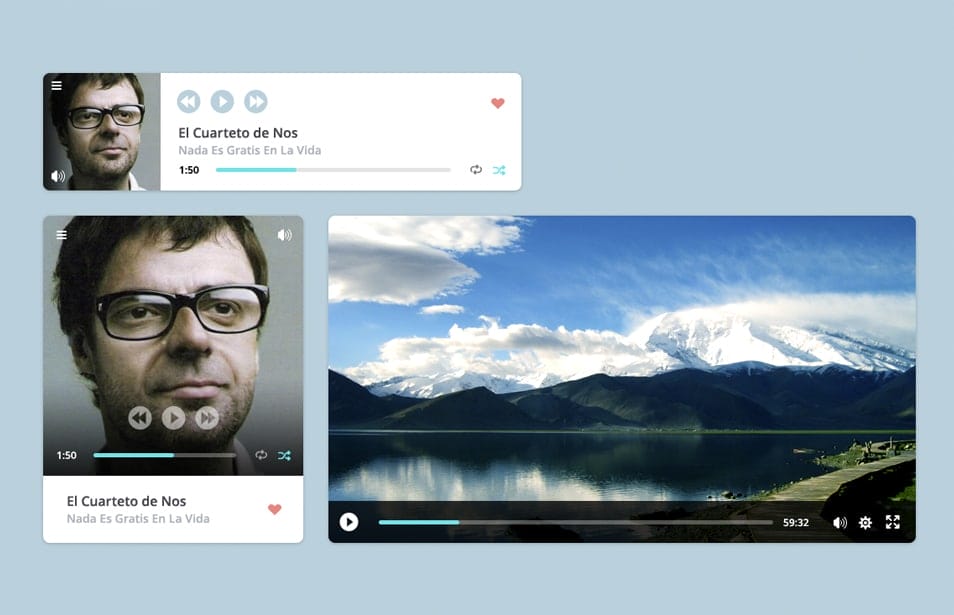 Letterpress Business Cards MockUp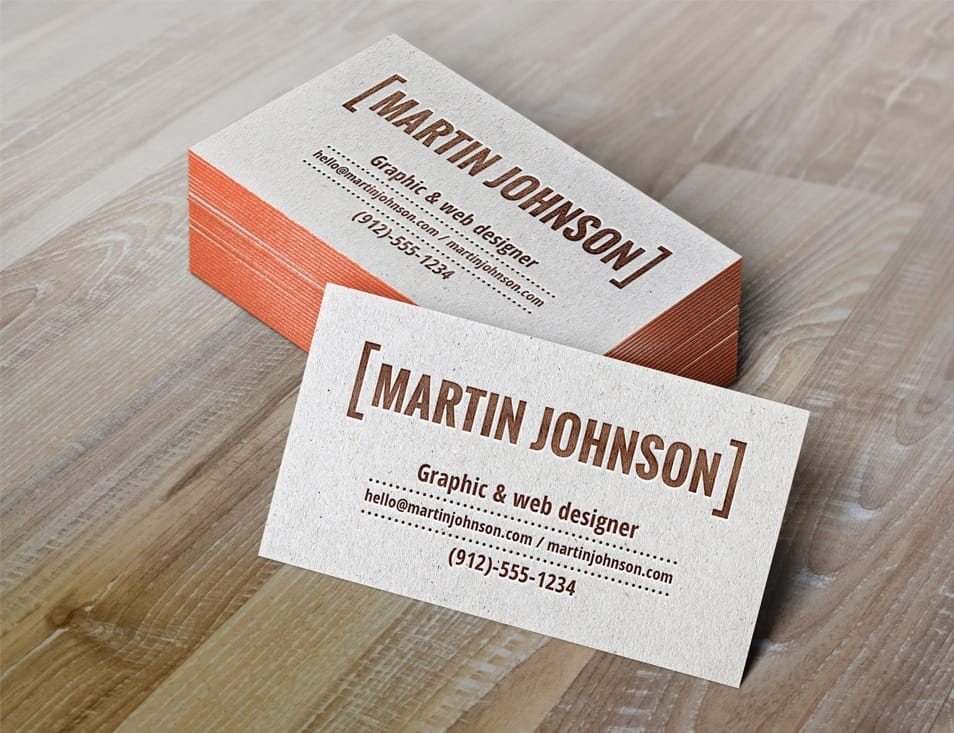 35 Free Line Icons
Nice Things Icon Set
Toolbar PSD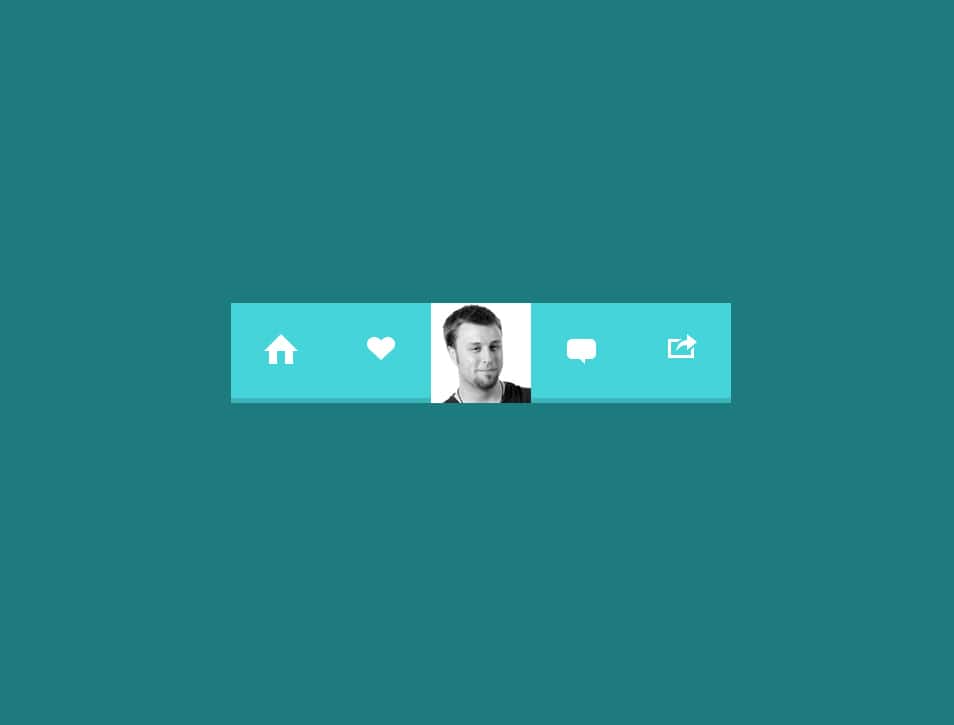 Colorful and Playful Softies Icons
Sign In PSD
Free Retro Icon Set
Apple Devices Icons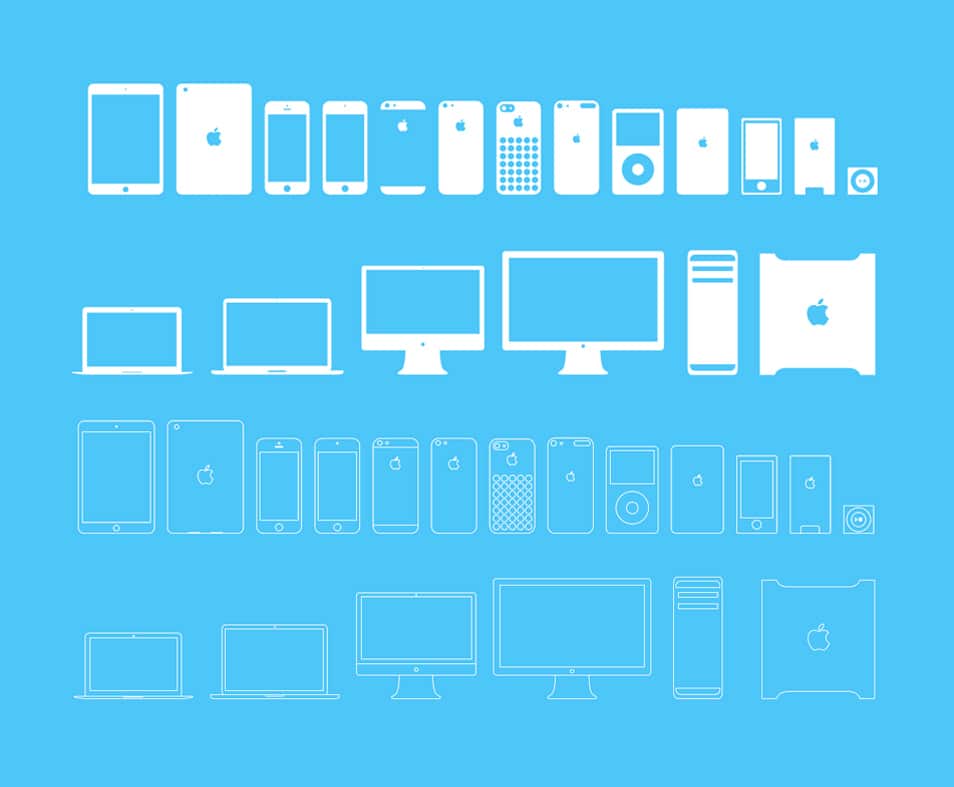 Free Icons PSD
Free Icon Set
SKOKOV – Free Corporate Web Design Template PSD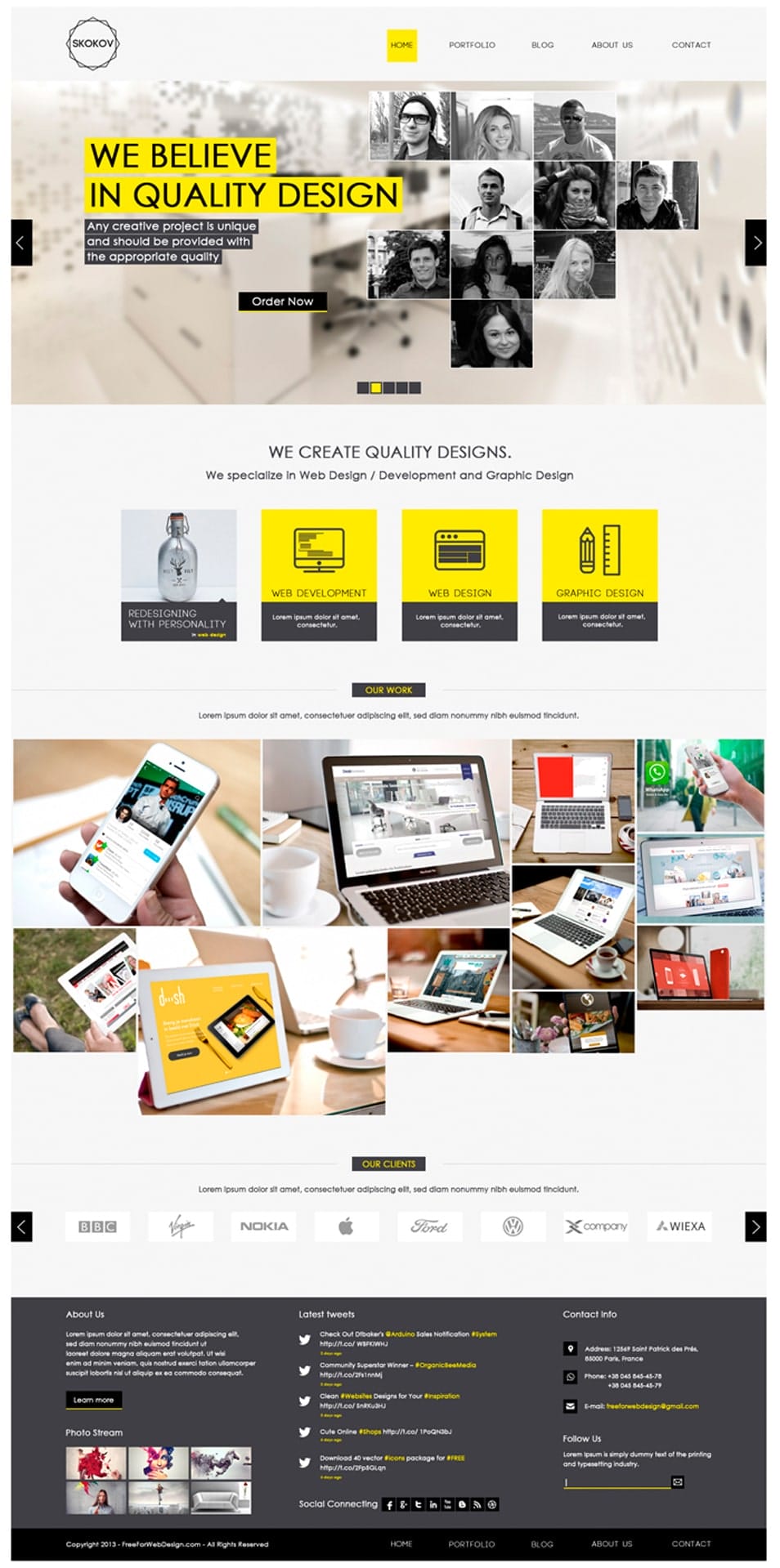 Free Stroke Icons
Infinite Admin PSD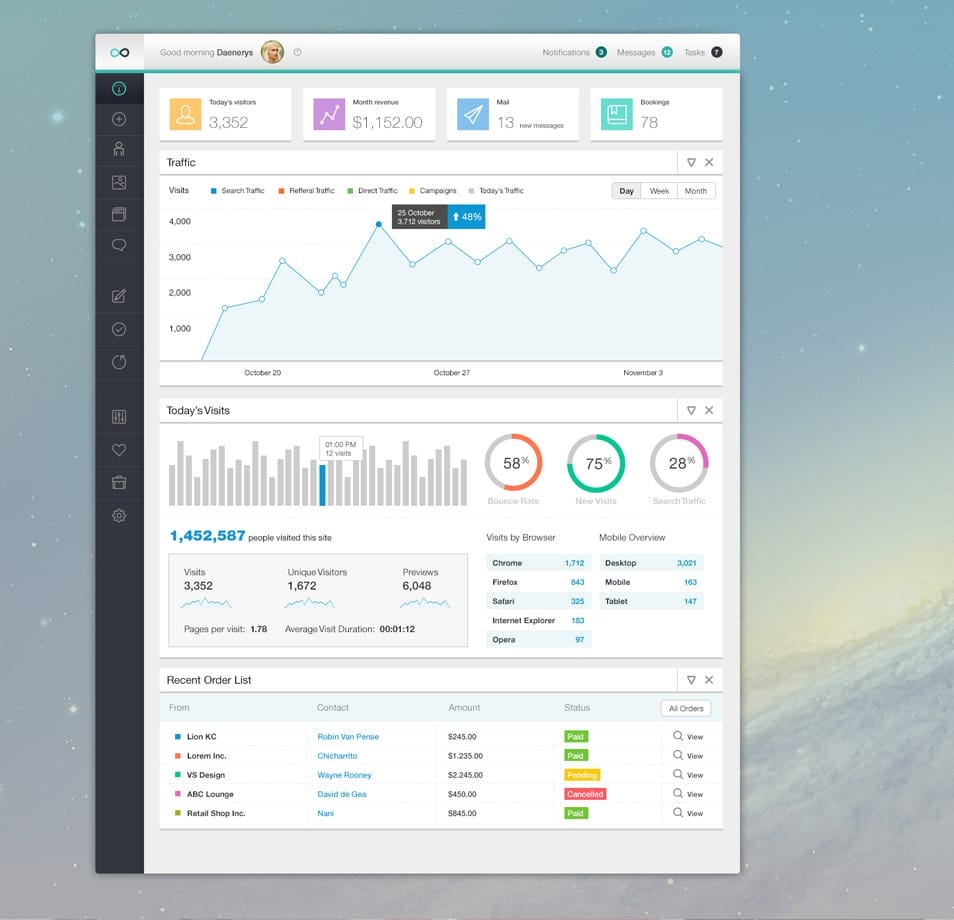 Free Geek Icon
7 Free PSD Profile UI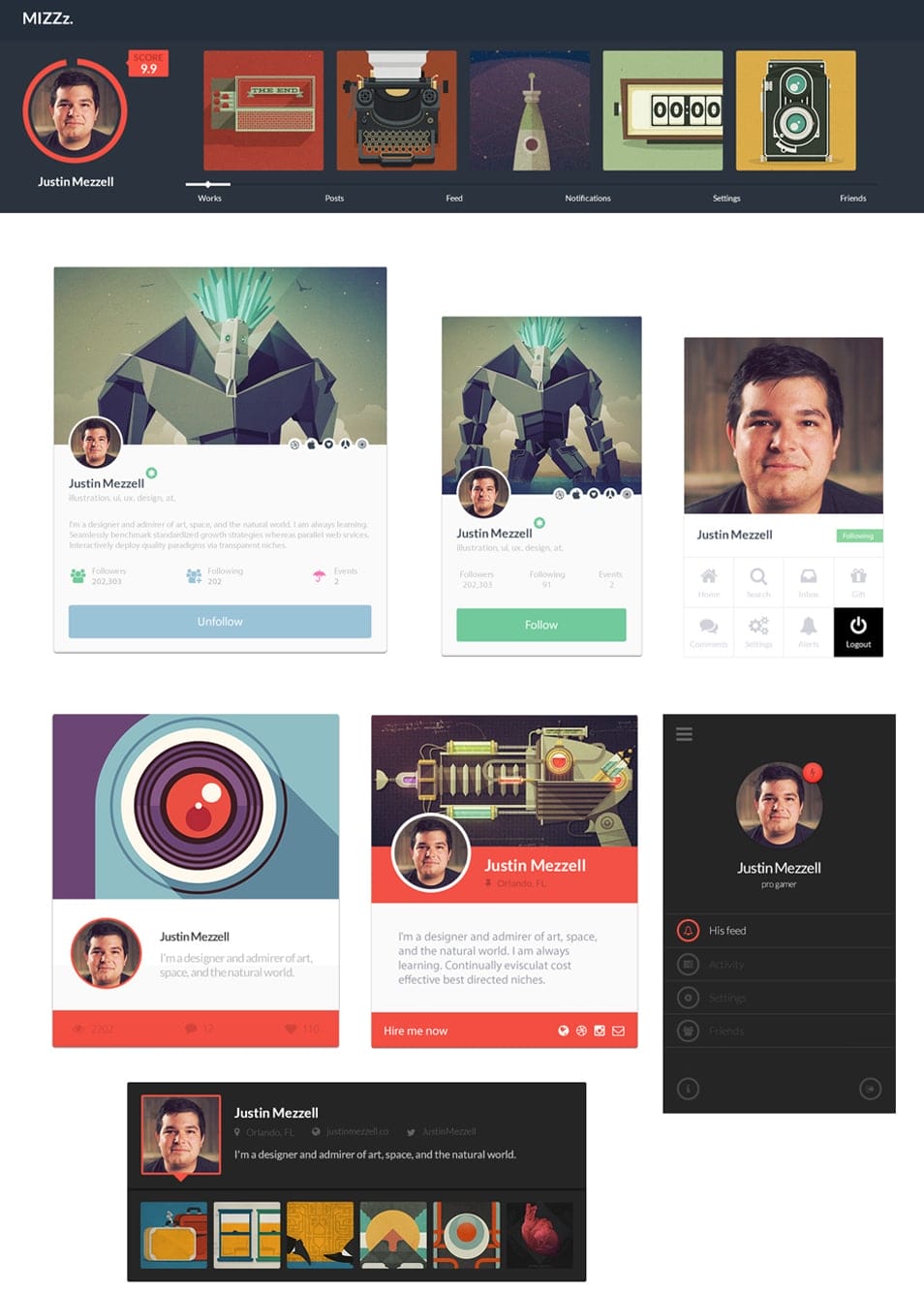 18 Flat Icons
Chrome Browser PSD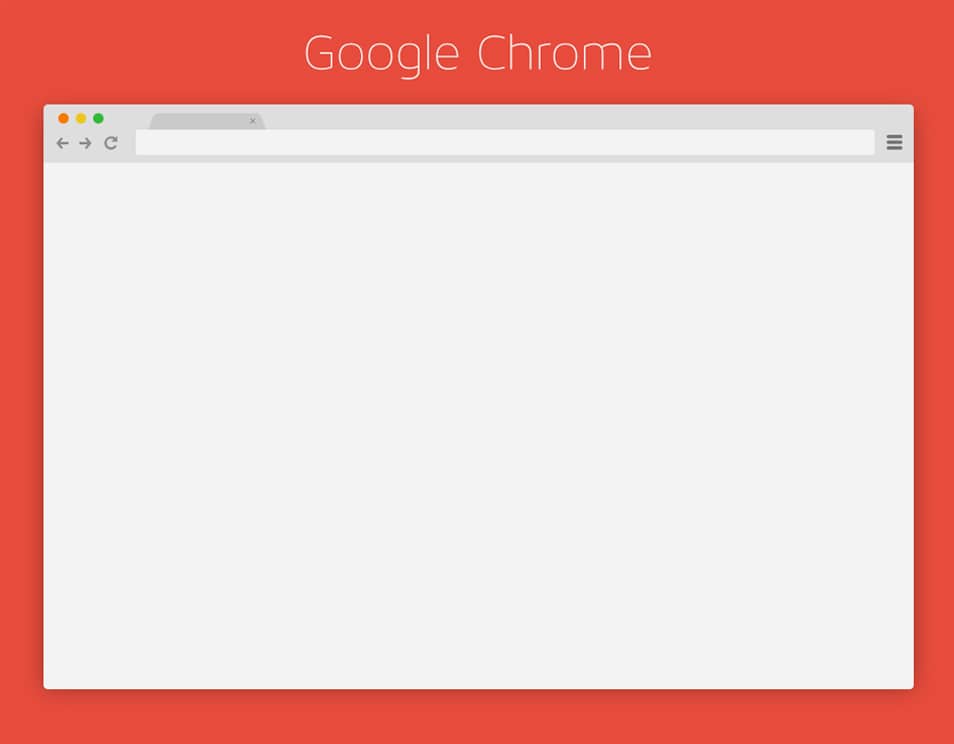 Free Icon Pack
Icon Pattern Backgrounds PSD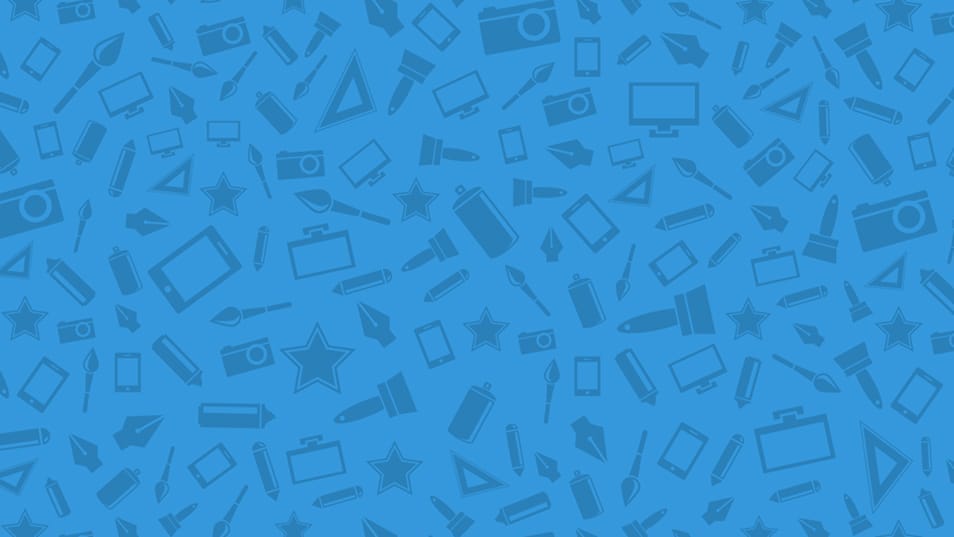 60 Free Social Media Icons
Porto Free Font
UI Icons PSD
Tapir Free Font
TAPIR is a monospaced, post-contemporary, runic, angular, weird, font.
Free Flat eCommerce Shopping Icons
Daylite PSD Template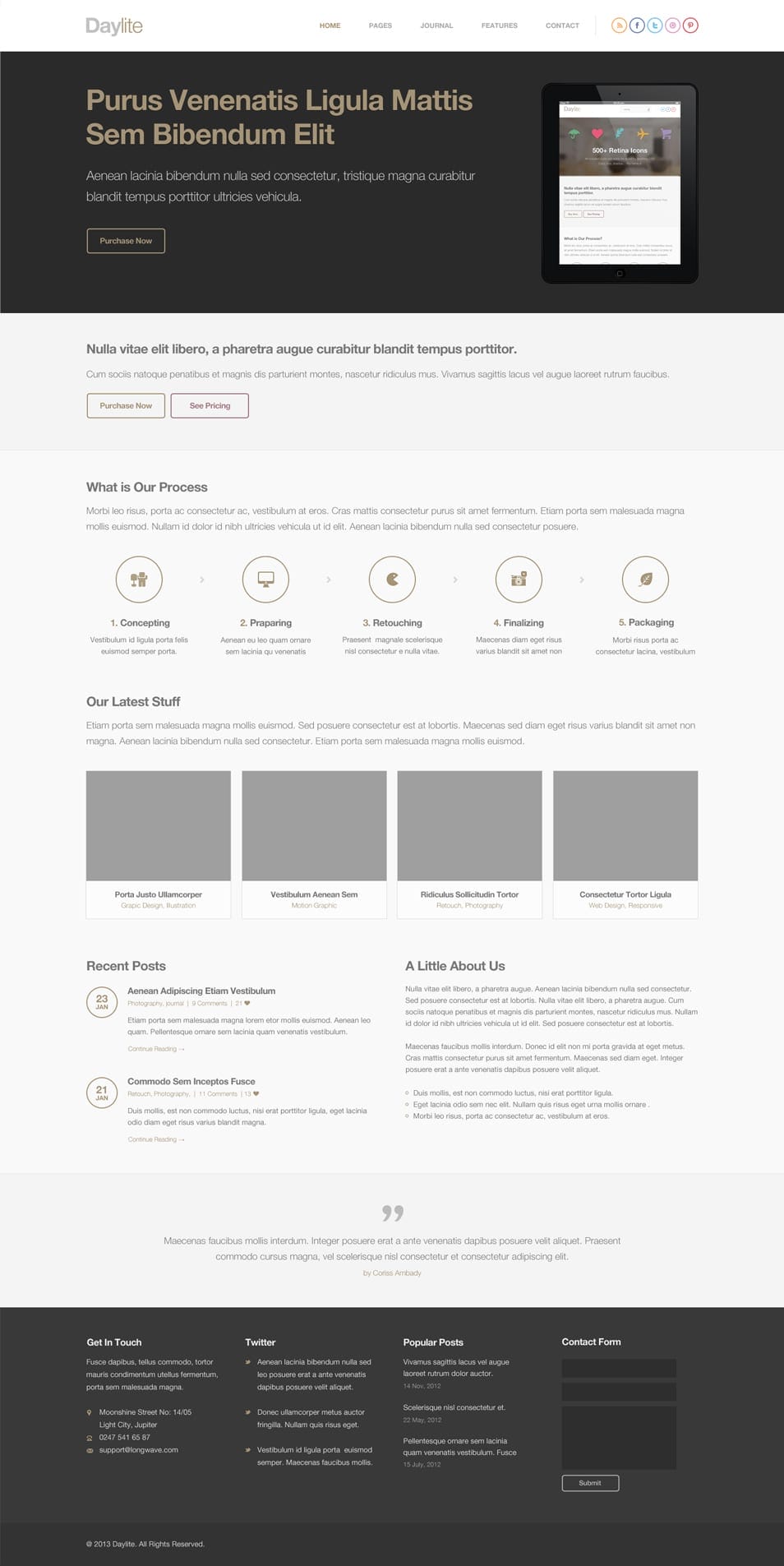 Free Flat UI Design PSD