Free images & Illustrations are really useful for designers or bloggers isn't it? But it is very hard to find free stock photos & Illustrations that you can use for even commercial purposes. You can find many images & Illustrations through online but most of them are right protected. Today we gathered some good places to find free images & Illustrations for your commercial use.
An image is same important as txt or any other element in a website. If you are a blogger or a designer you might know how important free photos are. You have to be very care full of these photos I really recommend you to read the license before use any free image from these sources.
There are verity of Creative Commons copyright licenses is available you can find many free images sources under these licences below. This free source images are really helpful for bloggers and web designers.
Today in this post we have gathered some good places to find free images and illustrations for bloggers and designers.
Google Advanced Image Search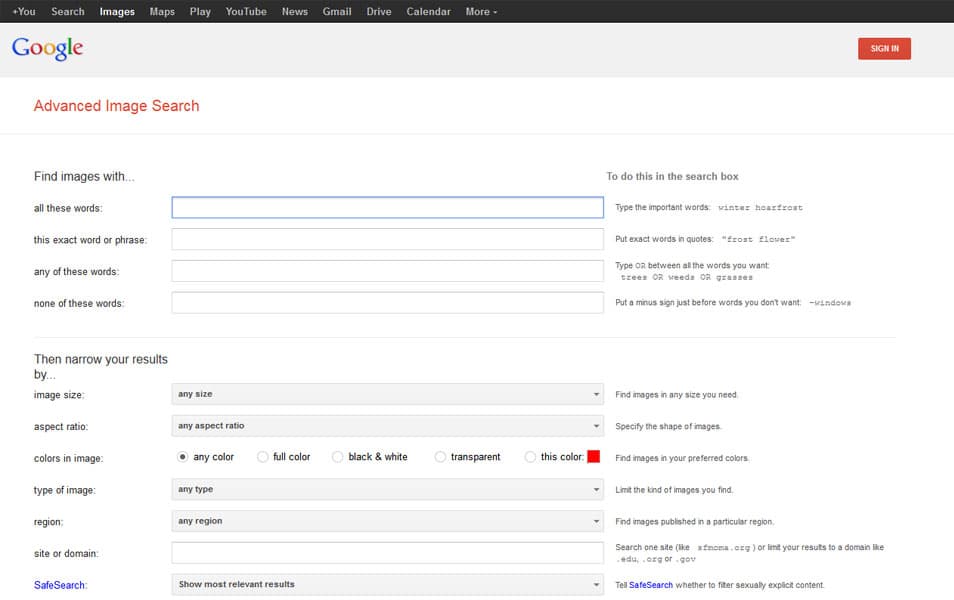 500px / Creative Commons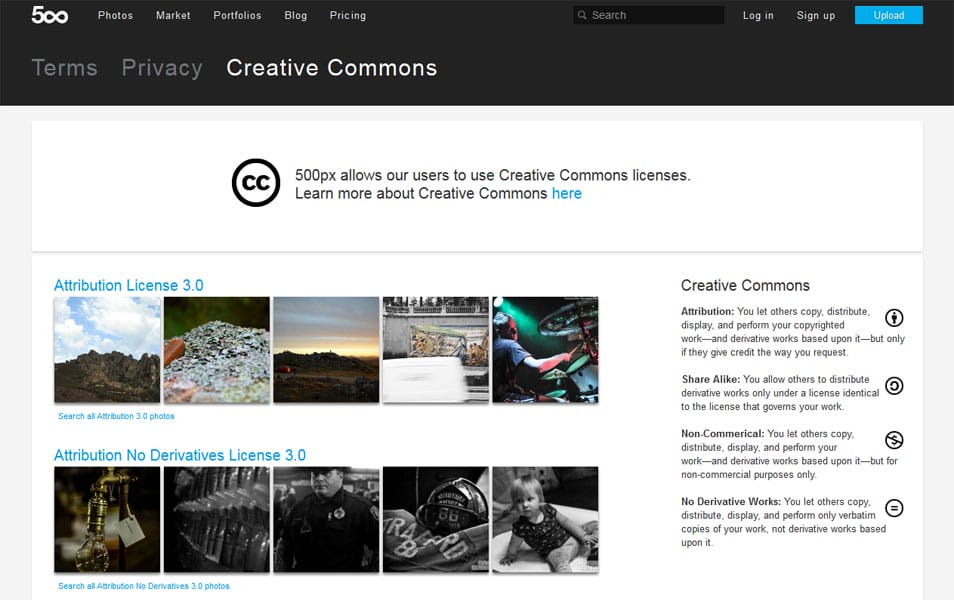 500px is a photo community powered by creative people worldwide that lets you discover, share, buy and sell inspiring photographs.
Flickr: Advanced Search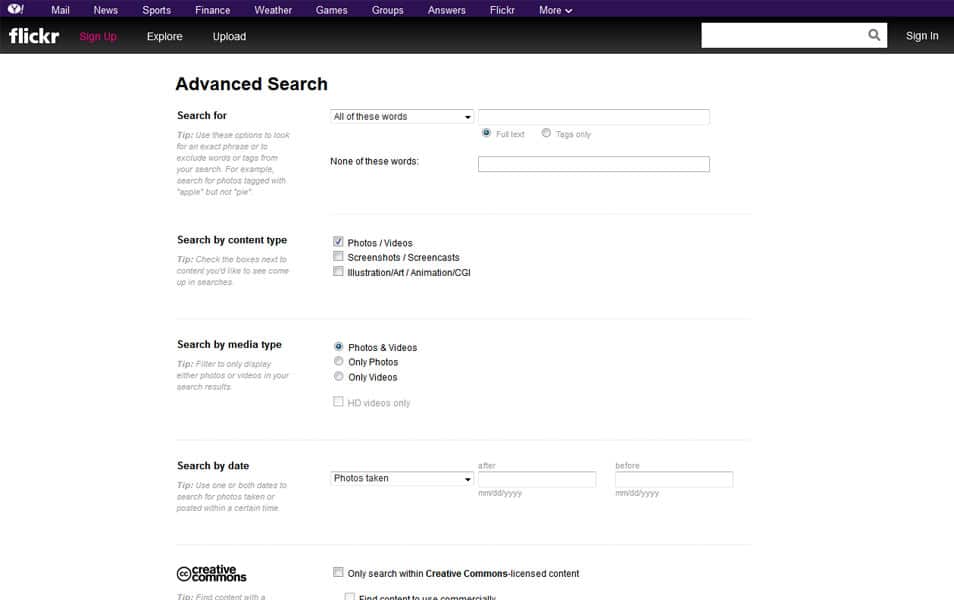 Openclipart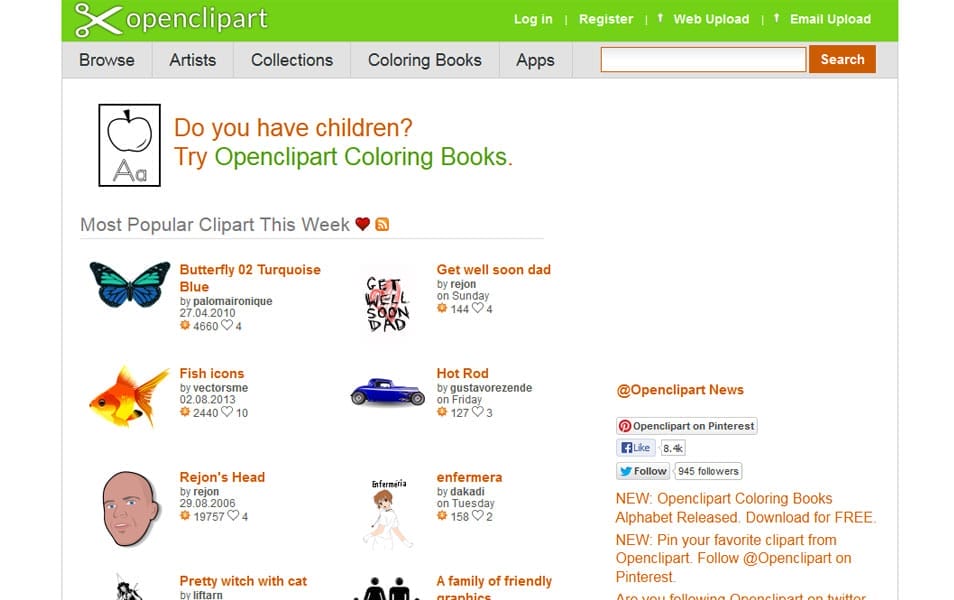 Openclipart – Share and Use Images.
Iconfinder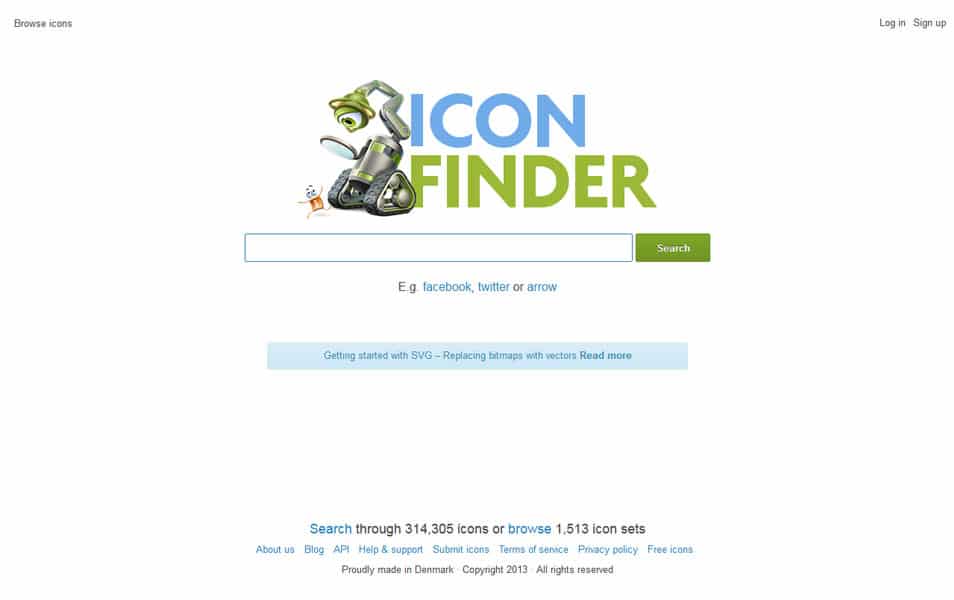 Icon search engine and market place Iconfinder.
Death to the Stock Photo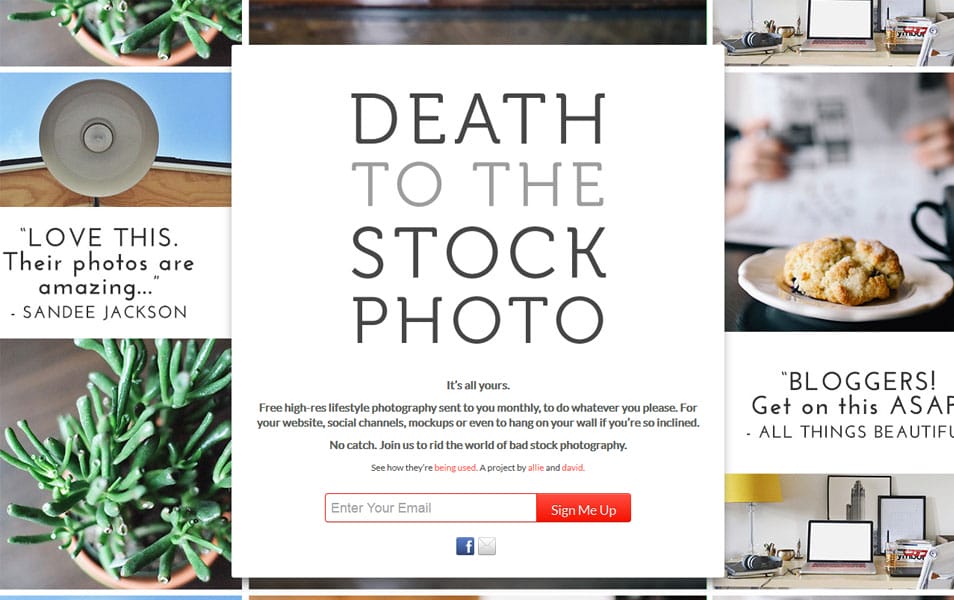 Free high-res lifestyle photography sent to you monthly, to do whatever you please. For your website, social channels, mockups or even to hang on your wall if you're so inclined.
placekitten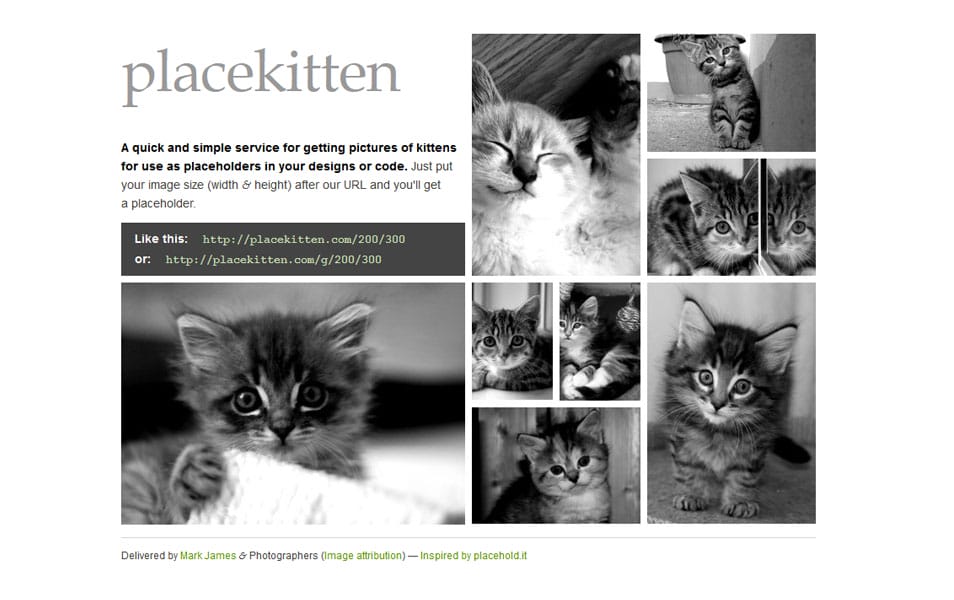 A quick and simple service for getting pictures of kittens for use as placeholders in your designs or code. Just put your image size (width & height) after our URL and you'll get a placeholder.
Unsplash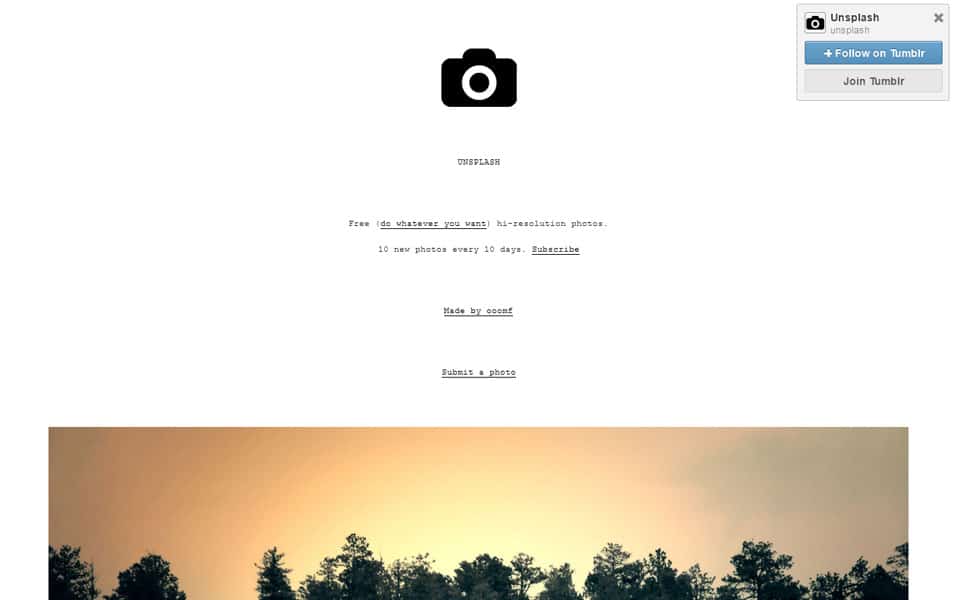 Free (do whatever you want) hi-resolution photos. 10 new photos every 10 days.
lorempixel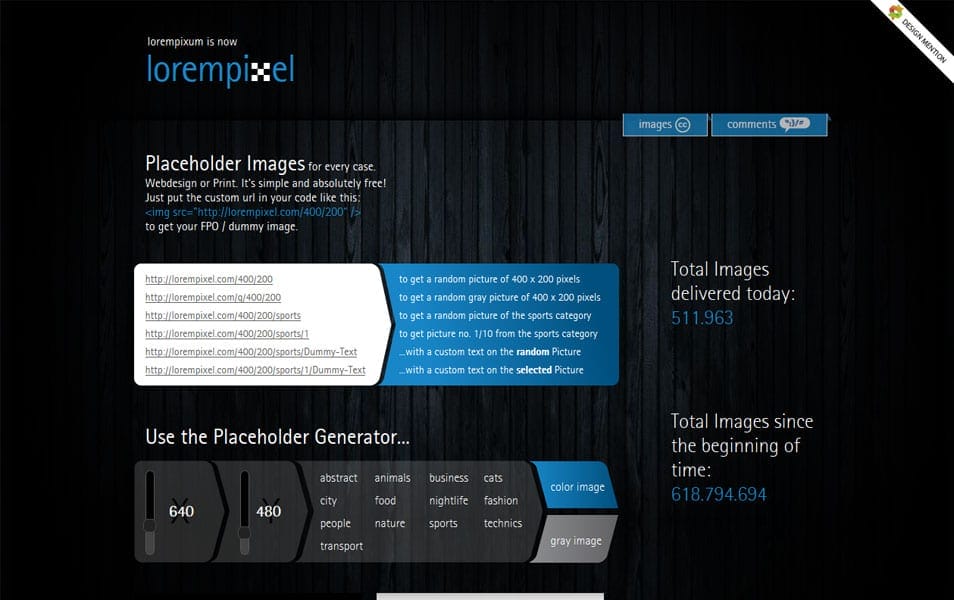 Placeholder Images for every case. Webdesign or Print. It's simple and absolutely free!
Pixabay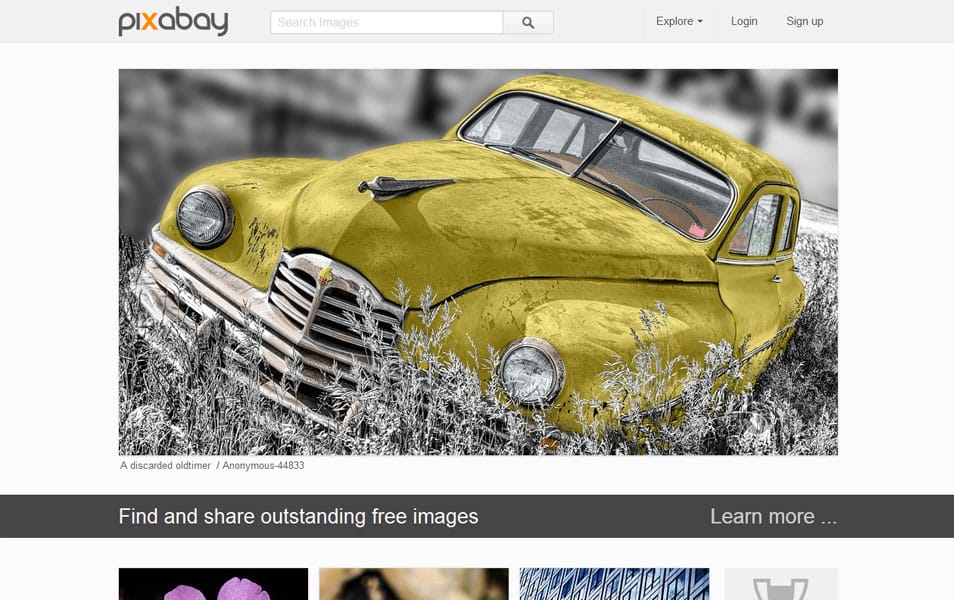 Find and share outstanding free images.
stock.xchng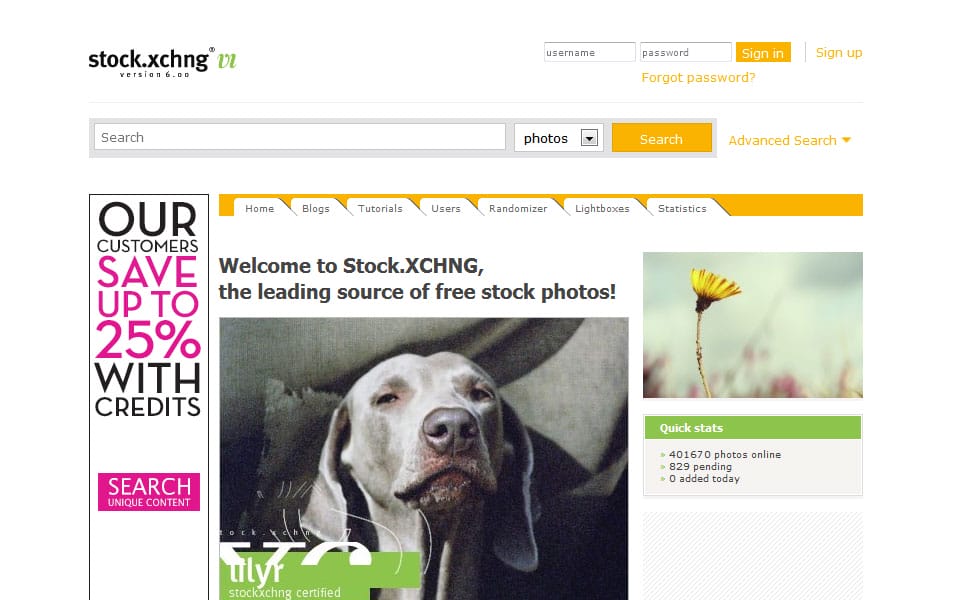 Free Historical Stock Photos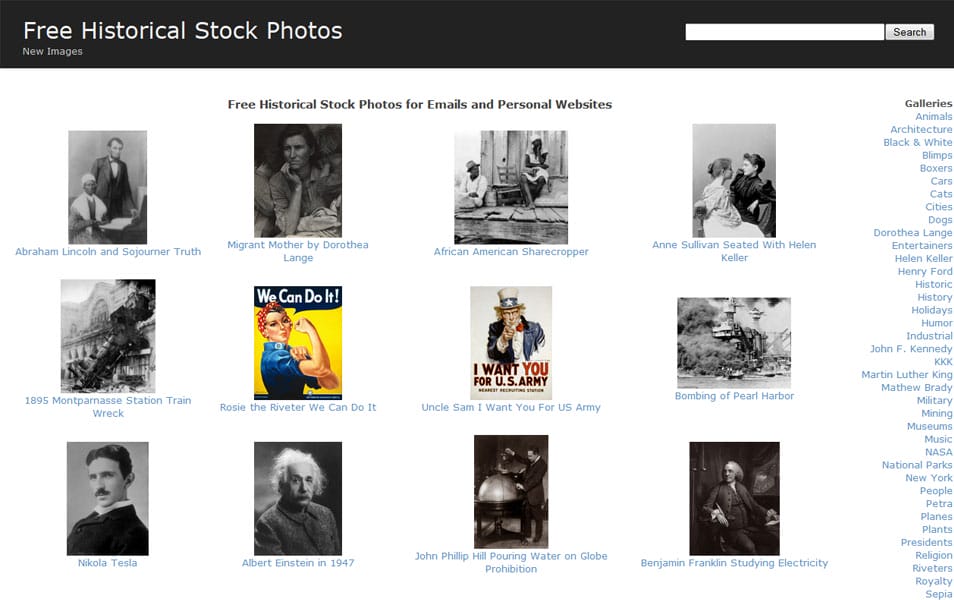 Free Historical Stock Photos for Emails and Personal Websites.
Image After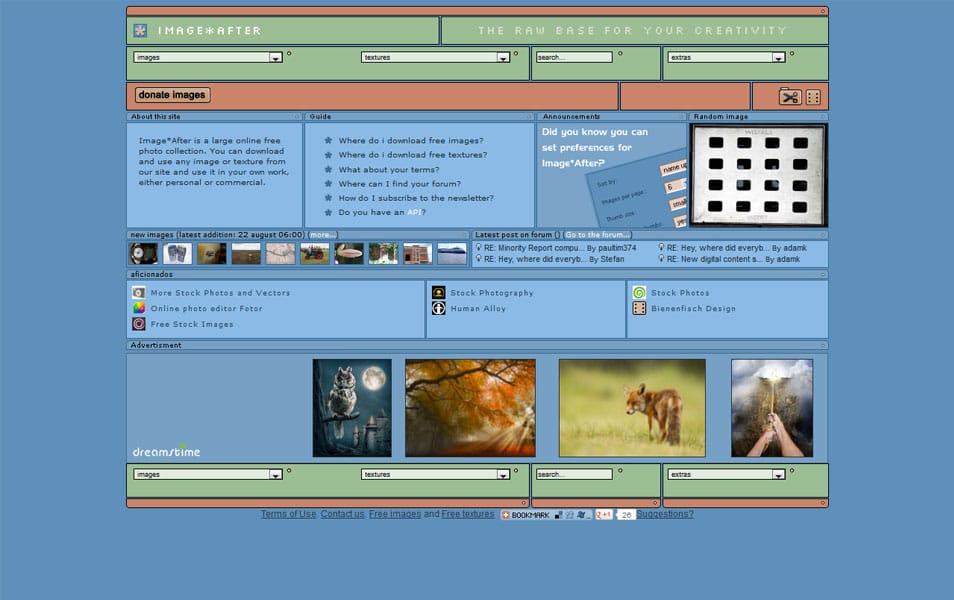 Image After – currently 28262 free textures and images available.
5000 Free Stock Photos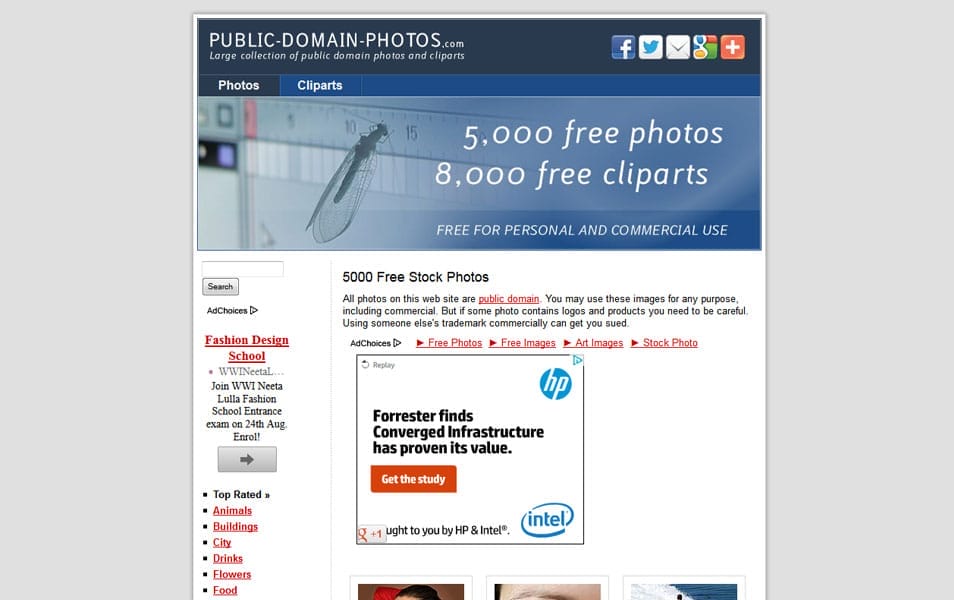 All photos on this web site are public domain. You may use these images for any purpose, including commercial. But if some photo contains logos and products you need to be careful. Using someone else's trademark commercially can get you sued.
freepixels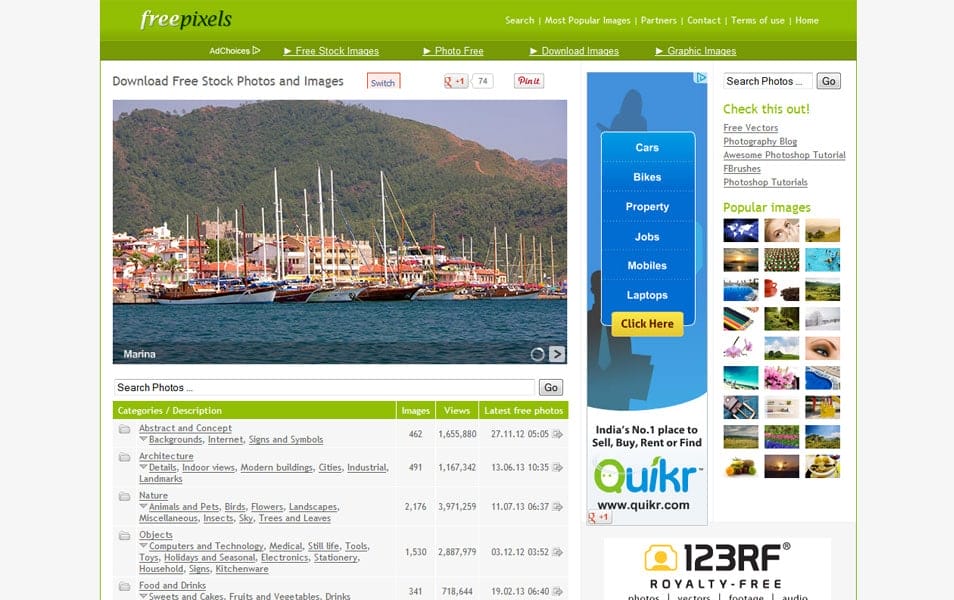 Download Free Stock Photos and Images.
FreeDigitalPhotos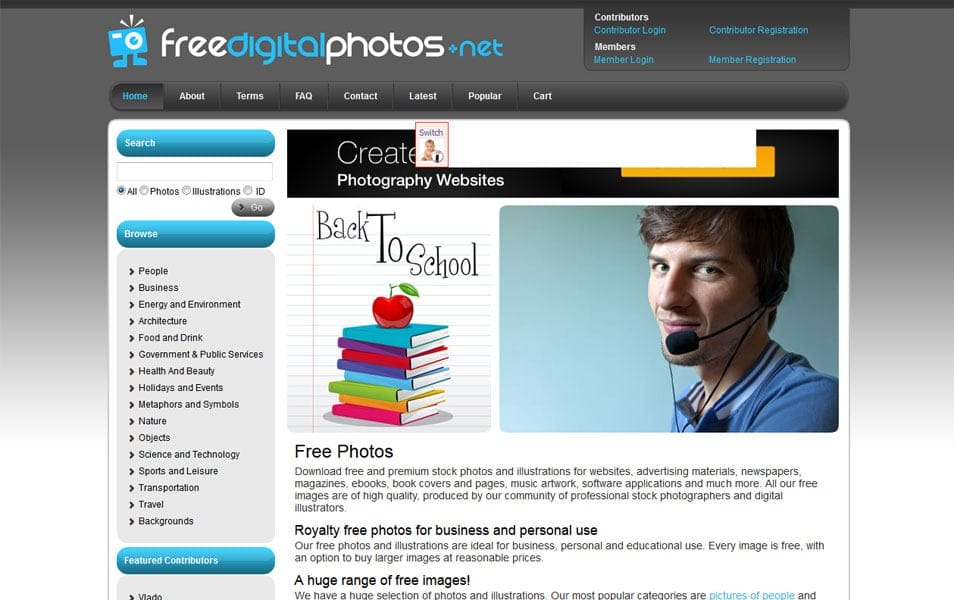 Free Photos – Download free and premium stock photos and illustrations for websites, advertising materials, newspapers, magazines, ebooks, book covers and pages, music artwork, software applications and much more. All our free images are of high quality, produced by our community of professional stock photographers and digital illustrators.
Royalty free photos for business and personal use – Our free photos and illustrations are ideal for business, personal and educational use. Every image is free, with an option to buy larger images at reasonable prices.
A huge range of free images – We have a huge selection of photos and illustrations. Our most popular categories are pictures of people and business pictures.
freerangestock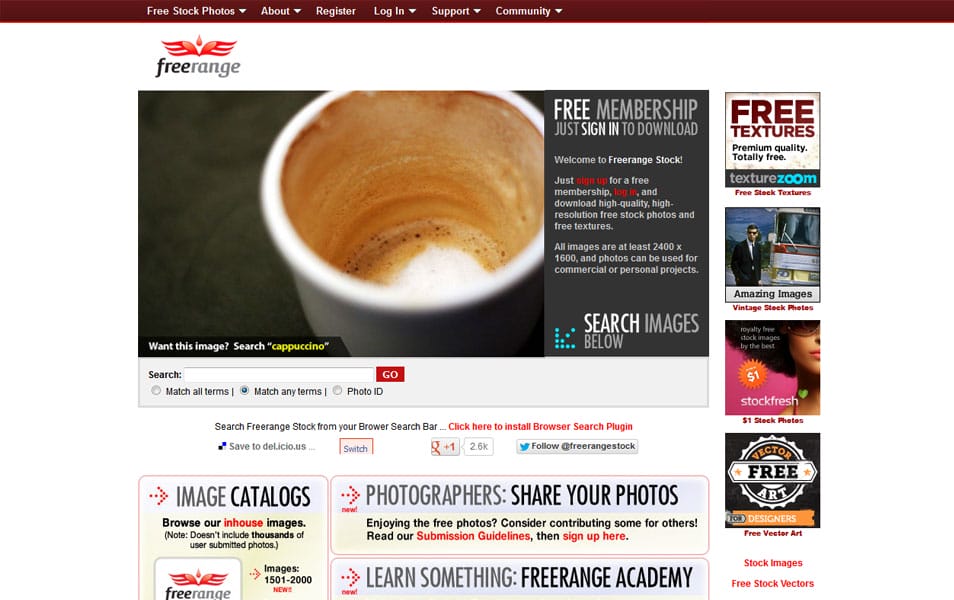 Free Stock Photos at freerangestock.com – Totally Free Stock Photography and Textures! download high-quality, high- resolution free stock photos and free textures. All images are at least 2400 x 1600, and photos can be used for commercial or personal projects.
unprofound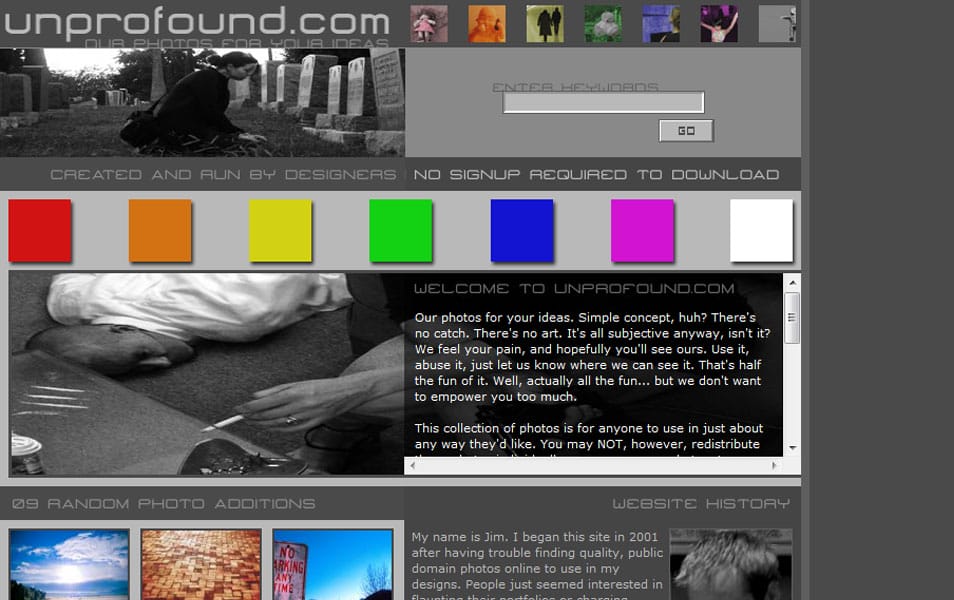 unprofound.com – royalty free photography project – a public domain stock photo collaboration.
FreeMediaGoo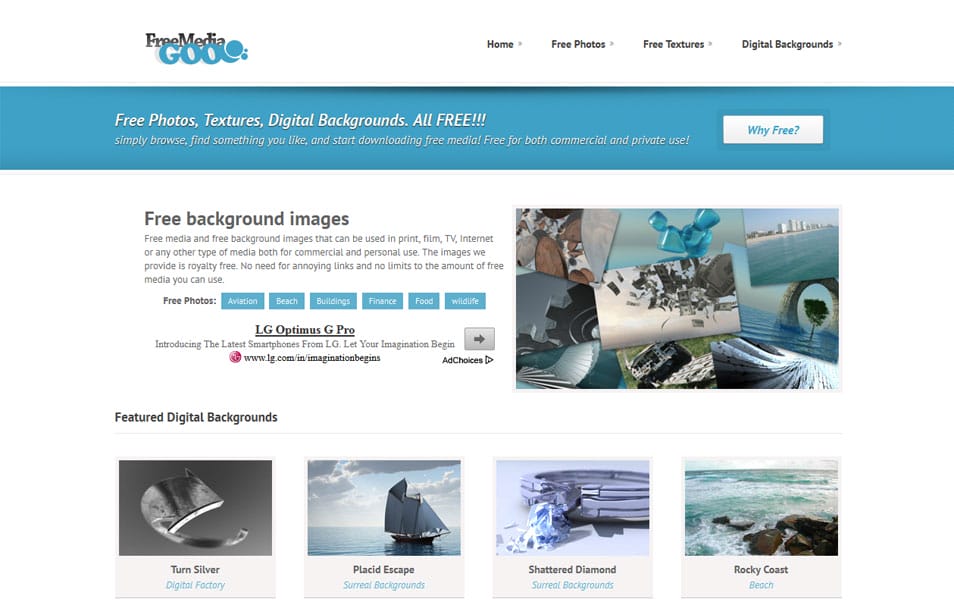 Free media – Free background images at FreeMediaGoo.com. Free Photos, Textures, Digital Backgrounds. All FREE!!!simply browse, find something you like, and start downloading free media! Free for both commercial and private use!
Morguefile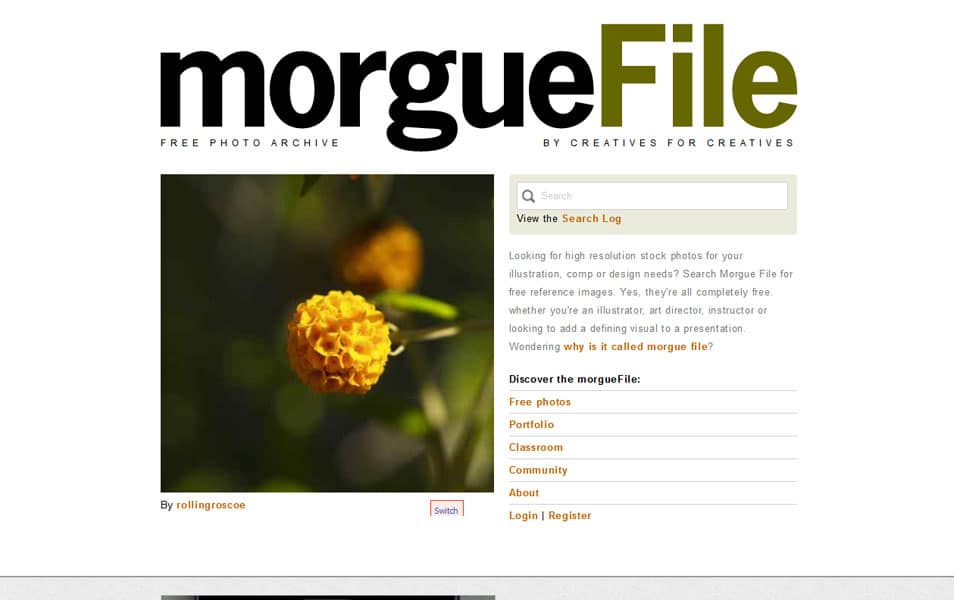 Morguefile.com free stock photos. Looking for high resolution stock photos for your illustration, comp or design needs? Search Morgue File for free reference images. Yes, they're all completely free. whether you're an illustrator, art director, instructor or looking to add a defining visual to a presentation.
openphoto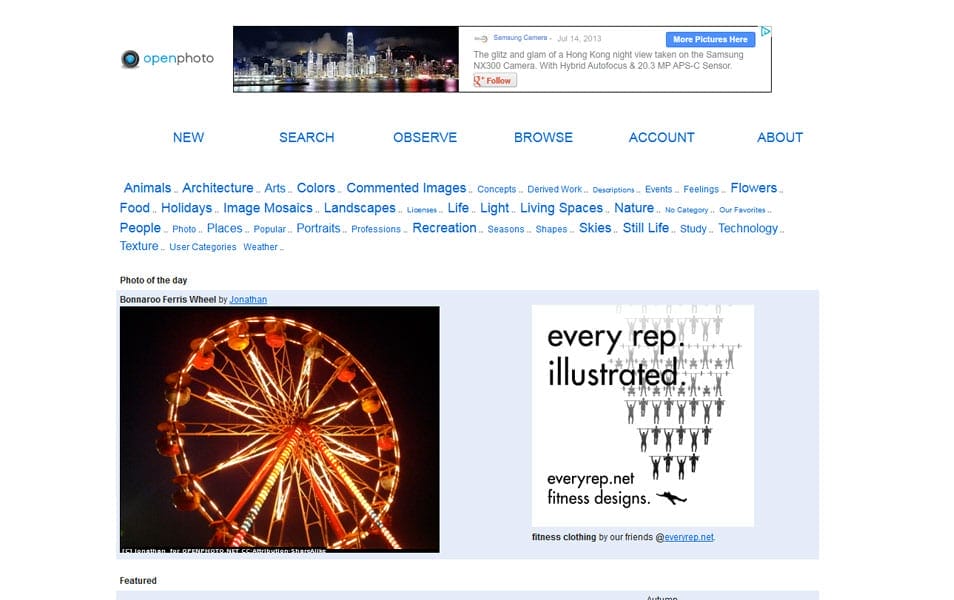 free and low cost stock photos openphoto.net.
freephotosbank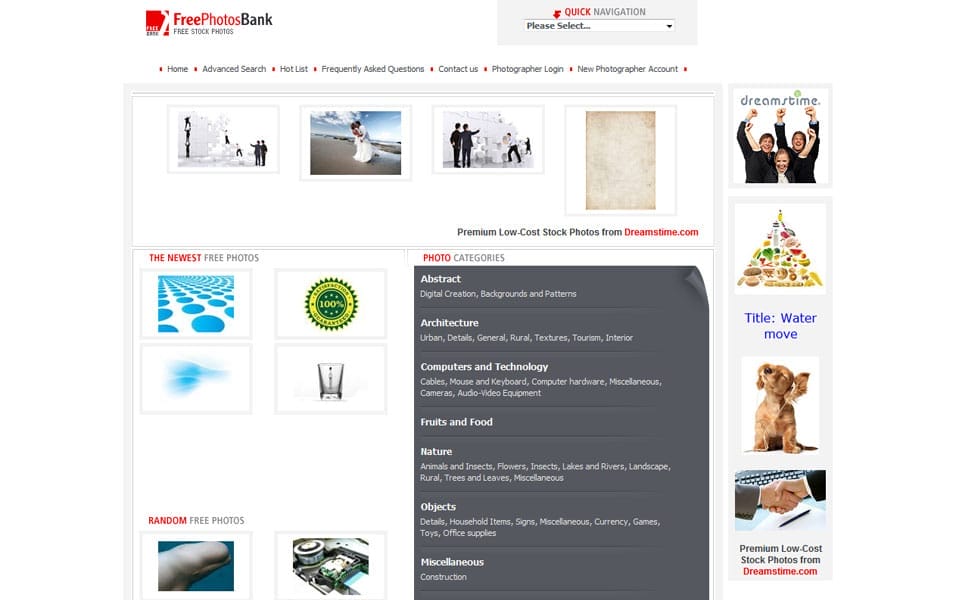 Free Photos – Free Stock Images
CC Search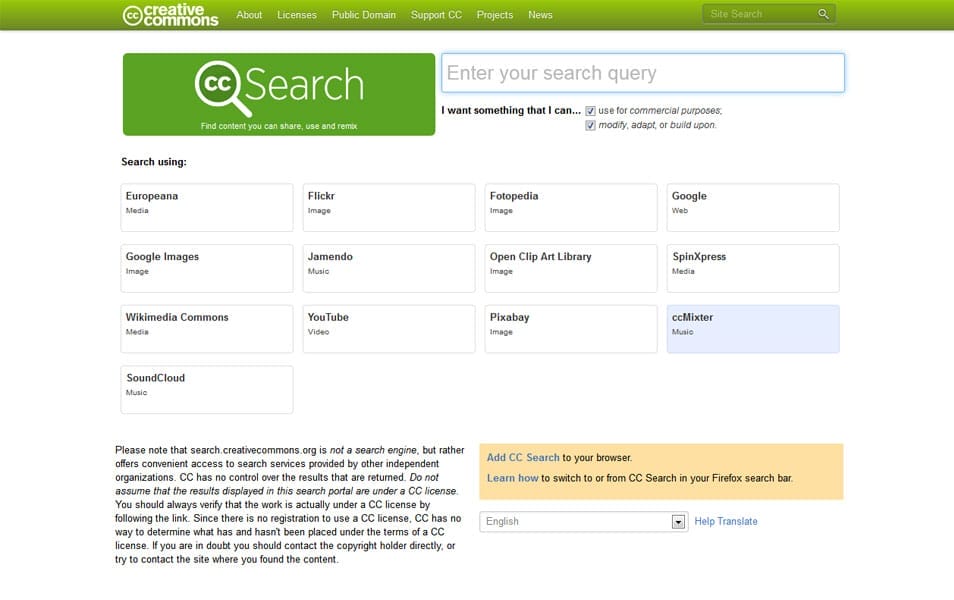 search.creativecommons.org is not a search engine, but rather offers convenient access to search services provided by other independent organizations.